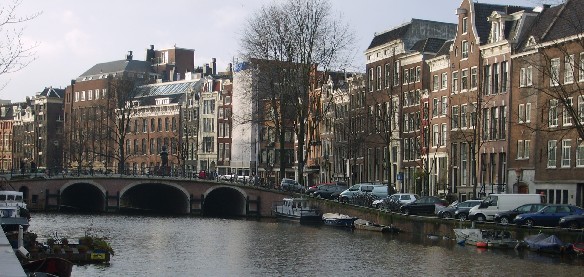 There are lots of reasons to visit Amsterdam, but for us, seeing the streets of canals was one of the biggest. They're beautiful at any time of year. Every canal is different, but the architecture of each house, business or apartment block all fits the same pattern. As you walk around, you soak up examples of life in Amsterdam, from the busy cycle paths, to the slow pace of life on the water or from the historic cobbled bridges to the modern businesses operating in buildings alongside them. Amsterdam is a city of contrasts, and it's all summed up along the canals.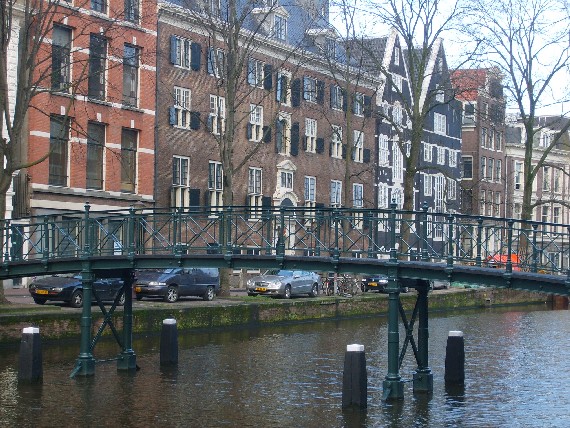 The canals fan out from the shopping centre of Amsterdam in loops. Heading south or west, the first canal you come to is Singel, then Herengracht, Keizersgracht and Prinsengracht.  As you can see on the map below, heading east, the canals are less uniform at first around the red light district.  All the canals feed into the River Amstel which acts as a major water artery from the south east.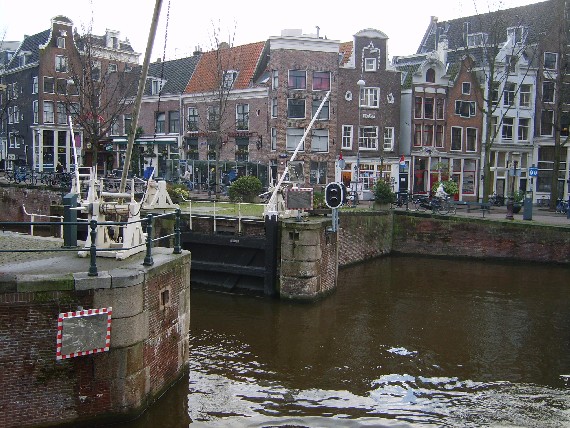 Our favourite waterways were on the western and southern sides of Amsterdam, in particular the smaller canals that cross the larger ones like Reguliersgracht and Leidsegracht.  Canal boat trips from various companies run frequently on Amsterdam's canals and most of them operate all year round. We'd recommend walking the canals for a while first though to get the most out of your boat trip. Otherwise, every canal looks the same!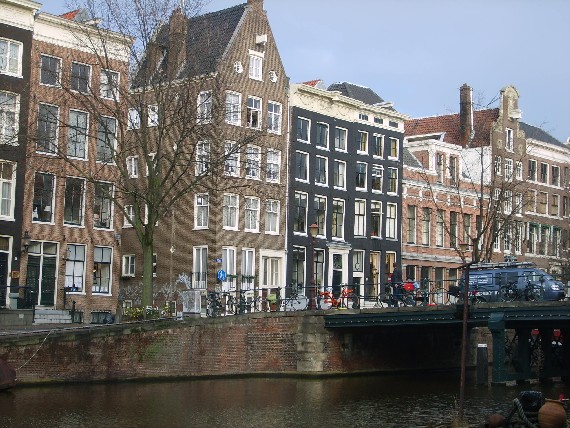 As you're walking around, watch out for the bikes, they have no mercy if you're on the bike path! There are loads of canal cruises you can do to get your bearings, but we preferred just to walk. If you're looking for something a little different to see the canals, then consider the Candlelit Canal Cruise which gets consistently good reviews.
MORE ON AMSTERDAM'S CANALS
Amsterdam Hotels – From Hotels.com
Amsterdam Canal Tours – Top-rated trips
Amsterdam Canals – Wikipedia