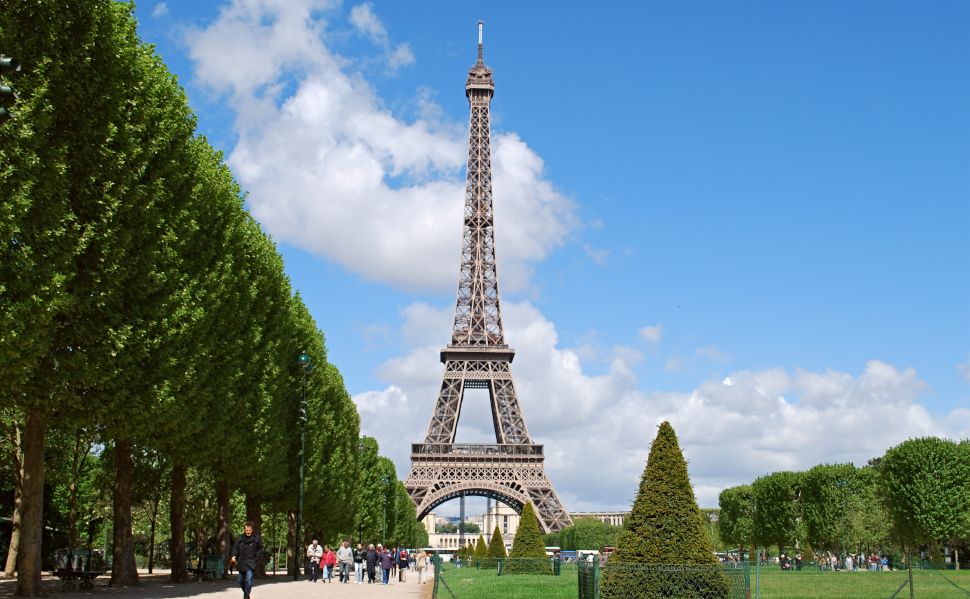 The Eiffel Tower is the premier landmark in Paris and you'll want to see it, photograph it an probably go up it too. For the first two things in the list, you're best standing back a bit to get the full effect. Start at the Trocadero or at the end of the park and walk towards the tower from there. That way you'll easily get it in your photos and you also get more and more amazed at its size as you walk towards it. You simply won't believe how big it is! Make sure you enjoy spending time in the park at the base as it's a truly lovely place to hang out.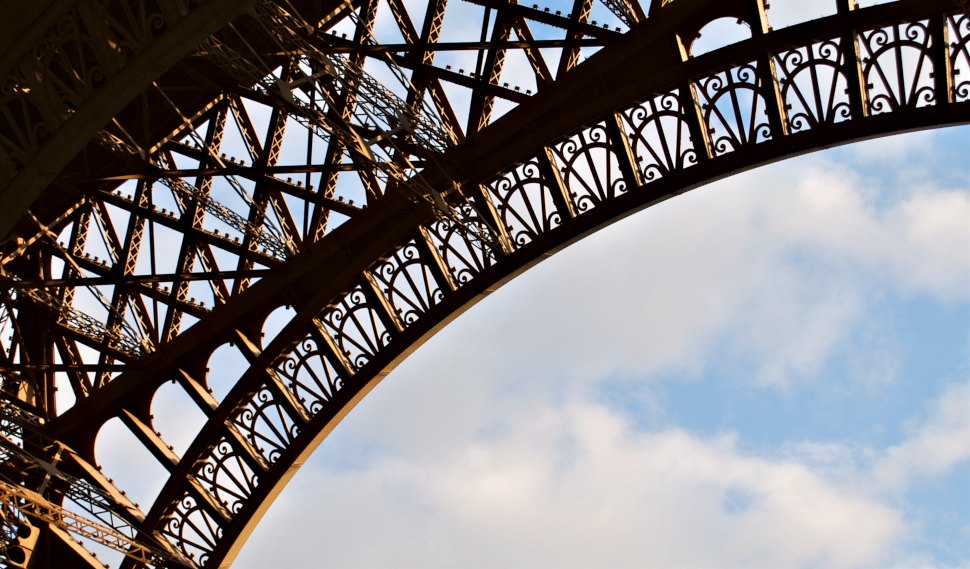 As for going up the tower, bear in mind that it's always busy, but you can make the most of your time and avoid unnecessary queuing by planning your visit.  You can now buy tickets online in advance to avoid some of the long queues. Here are a few of the options:
First of all decide if you want to get the lift or walk up the stairs.  The stairs only go to the 2nd floor, but the queue is always shorter and the admission is cheaper –  don't under estimate how strenuous it is though!  Compare the various queues at the legs of the tower to work out which one is shortest before you join it.  At busy times of year (July and August), arrive around half an hour before the tower opens to avoid long queues.  We think it's worth paying the extra to go to the top as it's so much higher up, unless it's a rainy or hazy day when the view won't be as spectacular.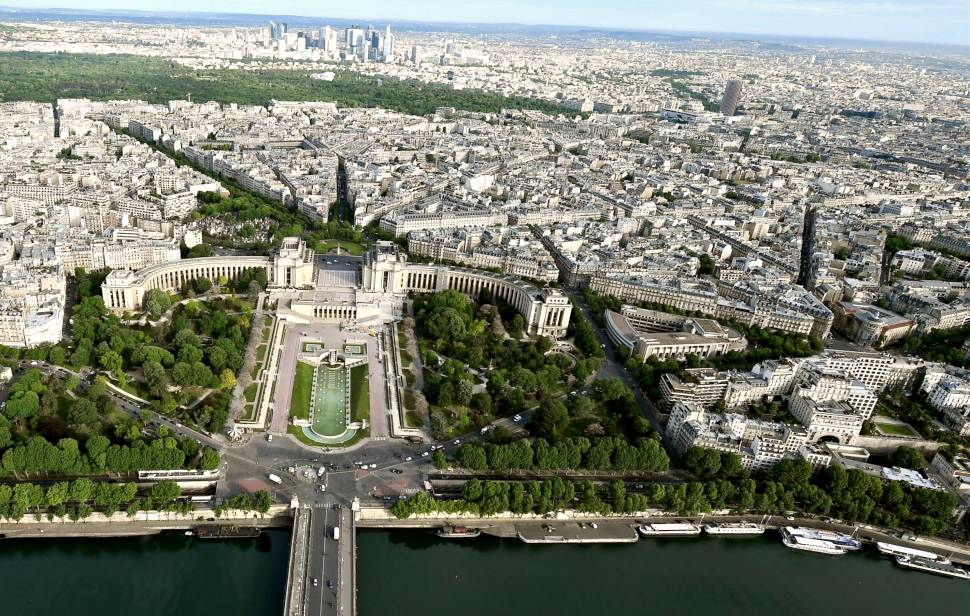 As for prices, for standard adult admission for the elevators you can expect to pay around 25.50 Euros to the top of the tower and 16.30 Euros to the second floor.  Admission to the stairs is 10.20 Euros (2019 prices).  The Eiffel Tower opens daily from 9am to 0.45am from mid June to the end of August and from 9.30am to 23.45pm the rest of the year. The opening times for the stairs sometimes differ.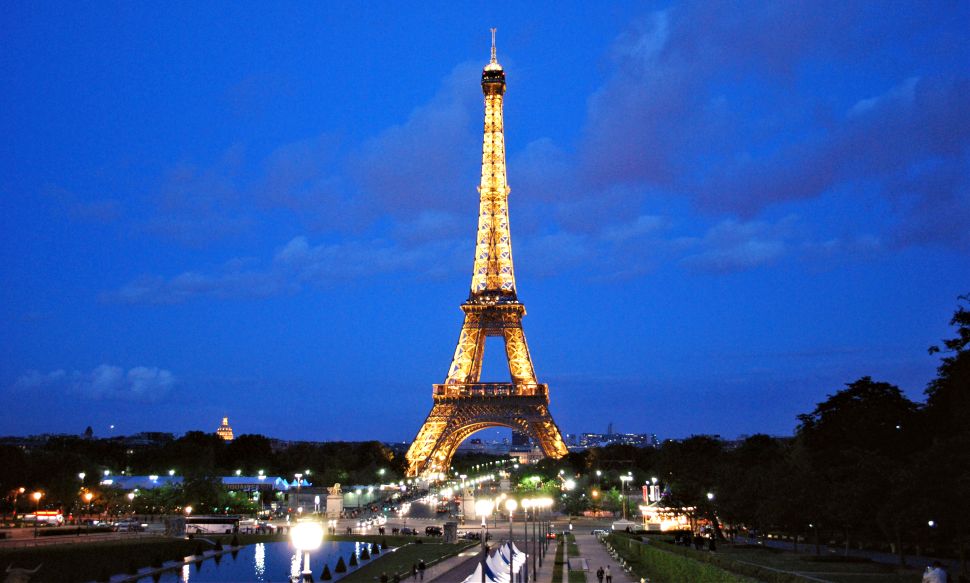 There are a number of organised tours you can take which include a visit to the Eiffel Tower. The one we'd recommend as they're both things you should definitely do in Paris is the Eiffel Tower and Seine Cruise Tour. This consistently gets great reviews from travellers who've been on it. 
LOCATION & CONTACT
Address: The Eiffel Tower (La Tour Eiffel), 5 Parc du Champ de Mars, 75007 Paris, France
Tel: +33 (0) 1 44 11 23 23
Email: serviceclients@toureiffel.fr
The nearest Metro stop is Bir Hakim, or RER C stop Tour Eiffel.
MORE ON THE EIFFEL TOWER
Hotels near the Eiffel Tower – Great deals from Hotels.com
Eiffel Tower – Official Website
Paris Guide Books – Amazon.co.uk