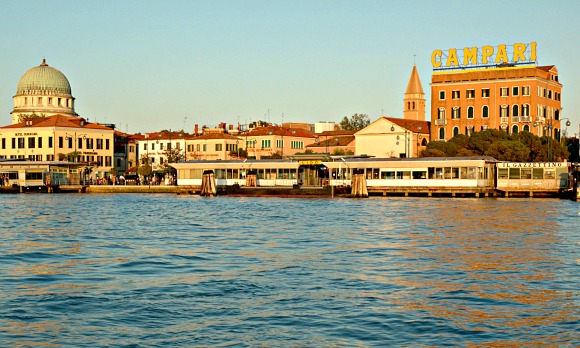 Take a Vaporetto (Water Bus) to the Lido to see a different side of Venice. You'll find cars here for one thing, but it's much greener too and to us it seemed like a sort of half-way-house between Venice and the rest of Italy. It's a sort of "resort" island which even has a beach. It's much cheaper to book accommodation on the Lido if you fancy a discount way of doing Venice and the Vaporetto ride to St Mark's Square is about 15 minutes. We don't think it's quite the same feeling as staying in Venice itself though. This is an extract from our free Venice City Guide.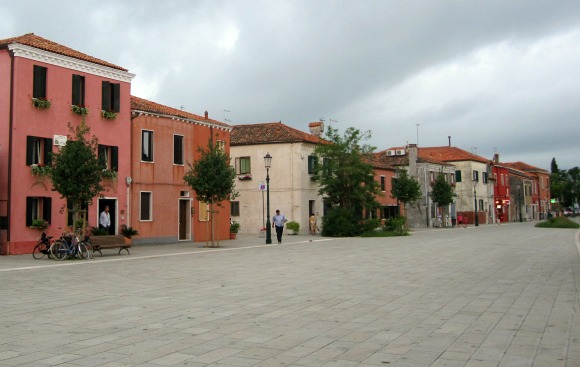 For centuries, the Lido was just a bank of sand which protected Venice from the sea, but that all changed once the first bathing facility was set up in the 1850s. Since then, it's become the sunbathing and beach island that it is today.
Probably the most famous thing to take place on the Lido is the Venice Film Festival which makes use of the large hotels on the Adriatic side of the island. They back on to the sea and have their own sections of the long sandy beach.
The Lido is also the location of many leisure activities that there just isn't space for on Venice island. As such, you can play golf and tennis here and horse riding is also possible.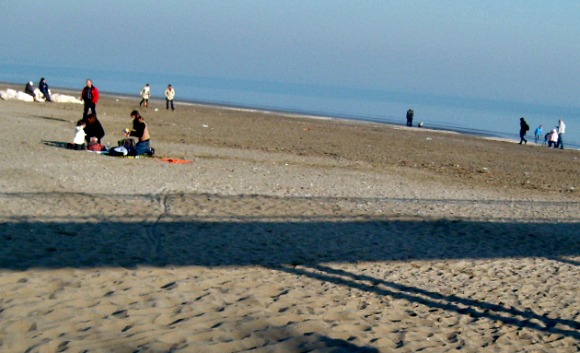 LOCATION & MAP
When you arrive on the Lido by Vaporetto, you'll come into the landing station pictured in the top photo. To get to the beaches, you'll have to walk from one side of the island to the other.
MORE ON VENICE LIDO
Venice Lido – Wikipedia
Hotels in Venice – Great rates from Hotels.com