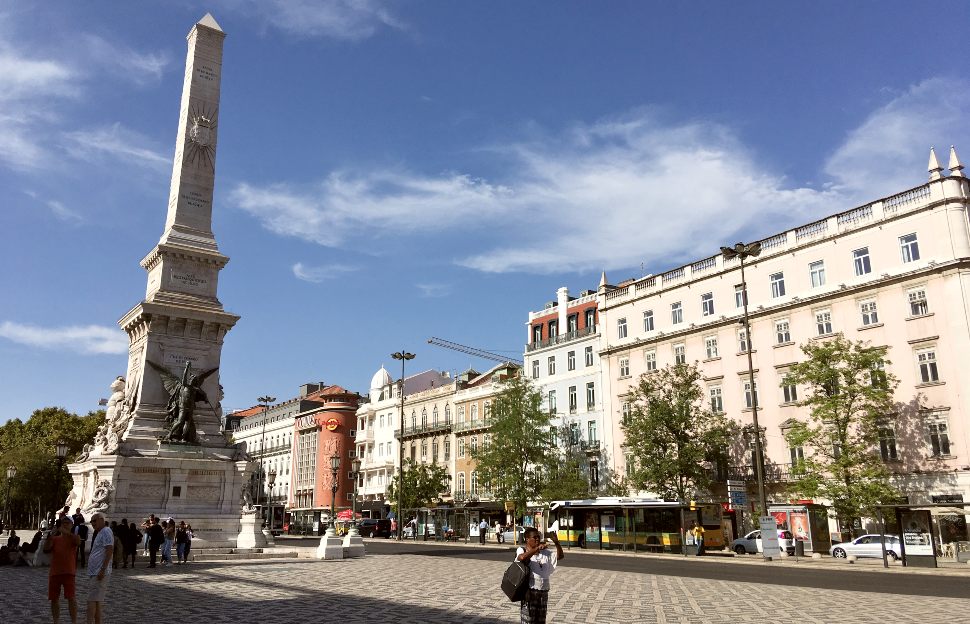 Avenida da Liberdade is an important, tree-lined boulevard in central Lisbon. It's one of the most expensive shopping streets in Europe and is lined with hotels, designer shops, embassies and eateries. Along each side of the road are wide walkways to stroll along and enjoy the buzz of the street. There are plenty of features to keep your interest like water fountains, pools and streams.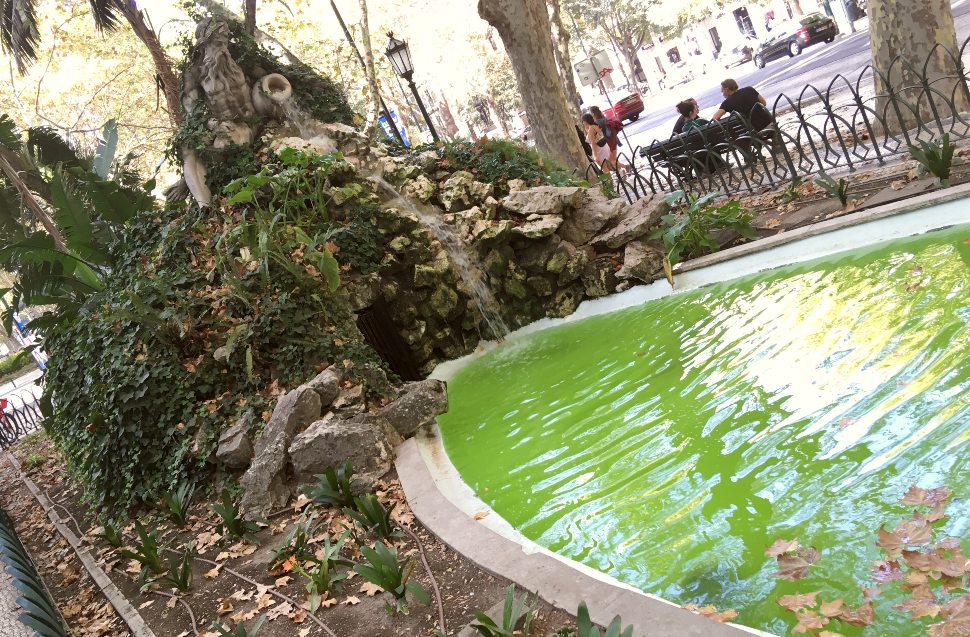 Another highlight of a walk up Avenida da Liberdade is the range of mosaic patterns in the pavements. This is a Lisbon 'thing' and many pavements have them, but there are lots of varying examples on this street. The craftsmen who design and install them have learned their trade over many years and some of the patterns are stunning.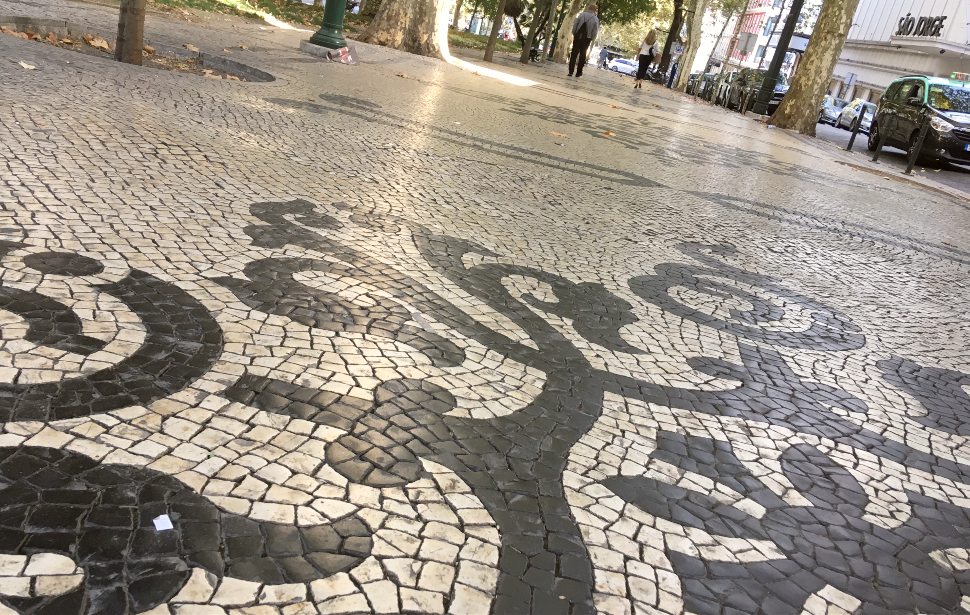 At the top of the road is the Marquês de Pombal statue on a large column with a metro station underneath. This busy traffic island leads to one of Lisbon's nicest formal parks. Parque Eduardo VII stretches up the hill with geometrically shaped box hedges and parallel walkways. At the top is a viewing area where you can see right down Avenide da Liberdade to most of central Lisbon, set against the Tagus river.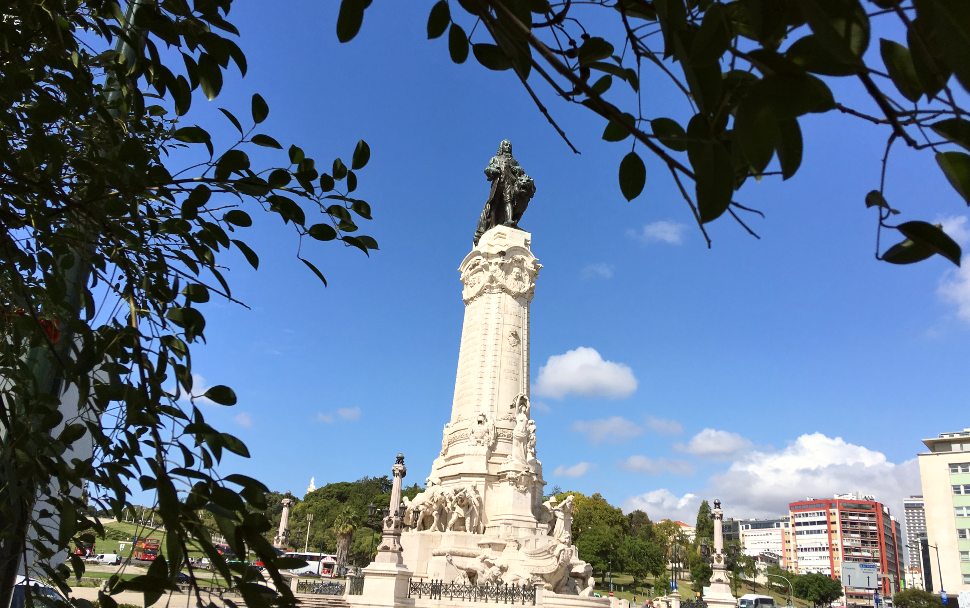 LOCATION & MAP
Avenida da Liberdade stretches fro the Rossio area up to Parque Eduardo VII. If you don't want to walk to Avenida da Liberdade, the Hop On, Hop Off Yellow Bus Tour stops by the column at Marquês de Pombal.
MORE ON AVENIDA DA LIBERDADE
Avenida da Liberdade – Wikipedia
Lisbon's Best Hotel Deals – We recommend Hotels.com
More Things To Do In Lisbon