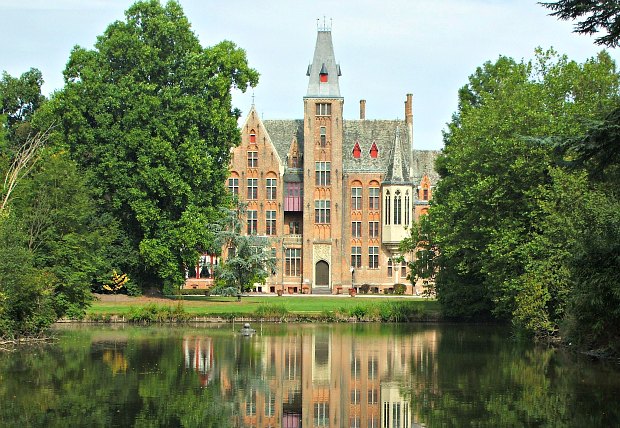 Lover's Lake, also known as Love Lake or Minnewater Park is a beautiful location for a walk on a sunny day. You'll find it on the southern edge of Bruges. The lake here is in fact a reservoir, but it's connected to the canal system of Bruges. As such, you can expect to see passing boats as you walk over the various bridges or along the nature paths.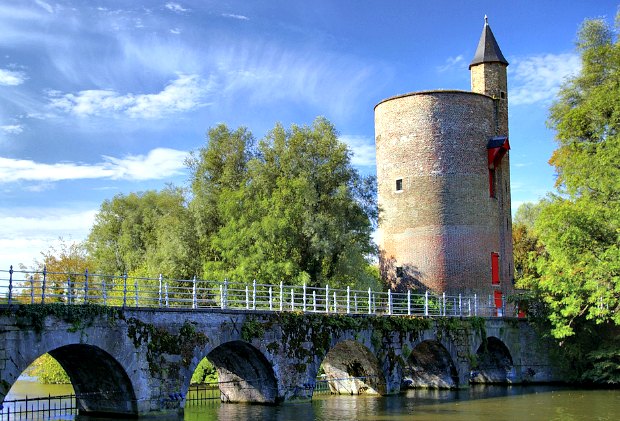 There are lots of attractive buildings and monuments in the Minnewaterpark area. Some of the old city defences of Bruges still remain too, including the tall Watchtower, known as the gun powder tower. The park here is home to a number of festivals throughout the year, most notably the Cactus music festival (usually in July) when concerts take place on the grassy park area.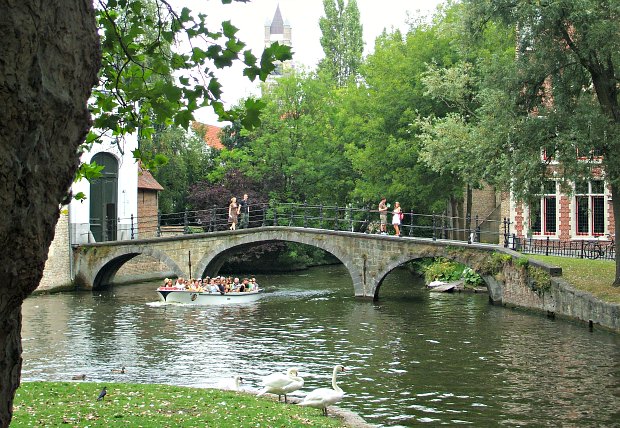 Minnewater is also a great place to see the wildlife of Bruges, in particular the swans which are the city's emblem.
MORE THINGS TO DO IN BRUGES
LOCATION & DIRECTIONS
Lover's Lake and Minnewater park are at the southern tip of Bruges city near to the old city defences. To get there from the Markt, take Wollestraat down to the canal and then follow the canal all the way to the lake. The final road is called Minnewater.
MORE ON MINNEWATER AND LOVER'S LAKE
Hotels near Minnewater – Great deals from Hotels.com