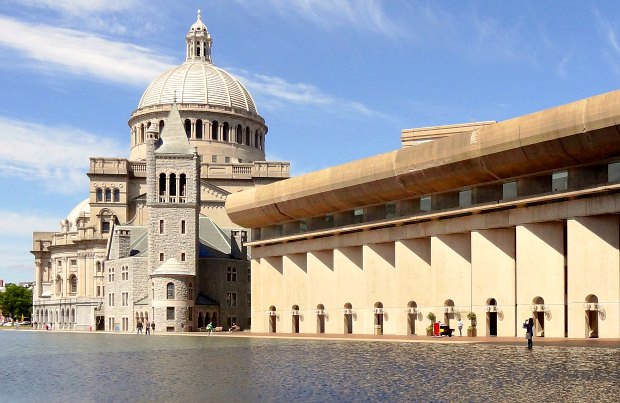 The Christian Science movement began in Boston and the buildings that make up the headquarters are certainly worth visiting. You'll find a main plaza and reflecting pool surrounded by many buildings of importance including the "Mother-Church". There is also a mother church extension, The Mary Baker Eddy Library, the Sunday School building, the Christian Science Publishing House and a number of administration buildings. What really stands out is the architecture and the blend of old and new.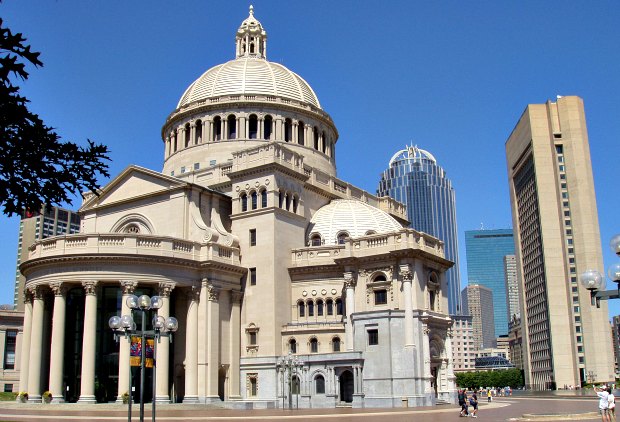 The buildings collectively are known as Christian Science Plaza. Visitors are welcome within the Mother Church and there are free tours available too. They begin just inside the large, glass entrance to the domed church near Massachusetts Avenue and last around 30 minutes. Tours operate Tuesday, Thursday, Friday and Saturday from 12noon until 5pm, Sunday from 11am until 3pm and Wednesday from 1pm to 4pm.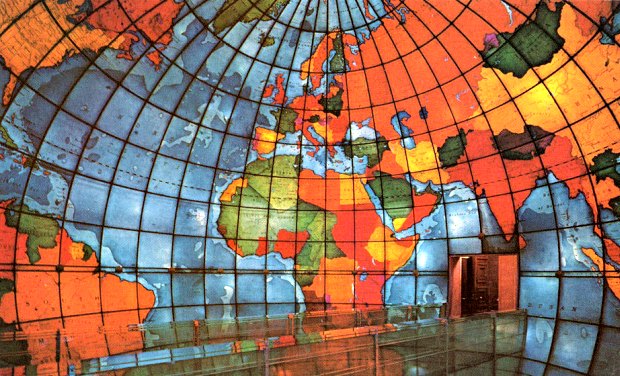 The Mary Baker Eddy Library is not only a lending library and research center but it is also a museum with exhibits about Eddy's life and other topics from the Collection. The most popular exhibit is the Mapparium, a three-story stained-glass globe that visitors walk through via a 30 foot glass bridge. This unique globe is a popular tourist attraction in Boston. Admission to most areas of the library is free, but there is a charge of $6 (2016 prices) which covers the Mapparium and the Quest Gallery. The Library is open Tuesday to Sunday from 10am to 4pm.
LOCATION & CONTACT
Address: Christian Science Plaza, 210 Massachusetts Avenue, Back Bay, Boston, MA 02115
Tel: +1 617 450 2000 (General Enquiries)
Tel: +1 617 450 7000 (Mary Baker Eddy Library)
Email: librarymail@marybakereddylibrary.org
The Christian Science buildings are alongside Huntingdon Avenue and Massachusetts Avenue in Back Bay. The nearest T stop is Symphony.
MORE ON CHRISTIAN SCIENCE PLAZA
Hotels in Boston's Back Bay – Great deals from Hotels.com
Christian Science Church Tours – Official website
The Mary Baker Eddy Library – Official website
Wikipedia – Church of Christ, Scientist page
Boston Guide Books – Amazon.co.uk