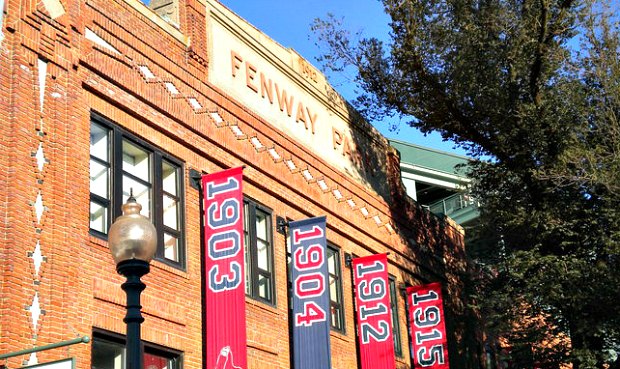 Fenway Park is the home of the Boston Red Sox. The best way to experience it is when there's a baseball game, when the place will be packed! However, you can also take one of the regular tours where even if you're not into baseball, you'll appreciate the size, history and atmosphere of this place. Tours run daily, even on game days, and you can get tickets from the Team Store on key Way.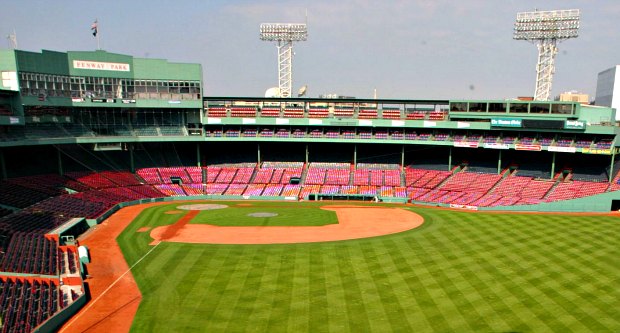 We really liked the sense of history at Fenway Park. Almost everywhere you look you can see momentos of the glory days, from the banners outside the park to the trophies inside. Tours of Fenway Park operate daily from 9am in the summer and 10am in the winter. On game days they finish three and a half hours before the game. The tours last around 50 minutes and are led by an official guide. The adult tour price is $18 (2016 prices).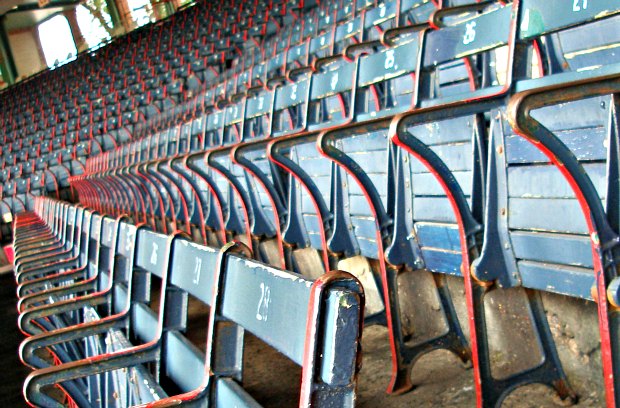 There are additional tour options on game days too including the Batting Practice Tour which is the last tour before the game, and the Post-game Field Tour which is the first tour after a game. See the Red Sox Tours website for more.
LOCATION & CONTACT
Address: Boston Red Sox, Fenway Park, 4 Yawkey Way, Boston, MA 02215-3409, United States
Tel: +1 617 226 6666
Email: tours@redsox.com
Fenway Park is in Back Bay near Kenmore Sqaure. Nearest T stop is Fenway or Kenmore Square.
MORE ON FENWAY PARK
Hotels near Fenway Park – Discount deals from Hotels.com
Fenway Park – Wikipeia
Boston Red Sox – Official website
Boston Guide Books – Amazon.co.uk