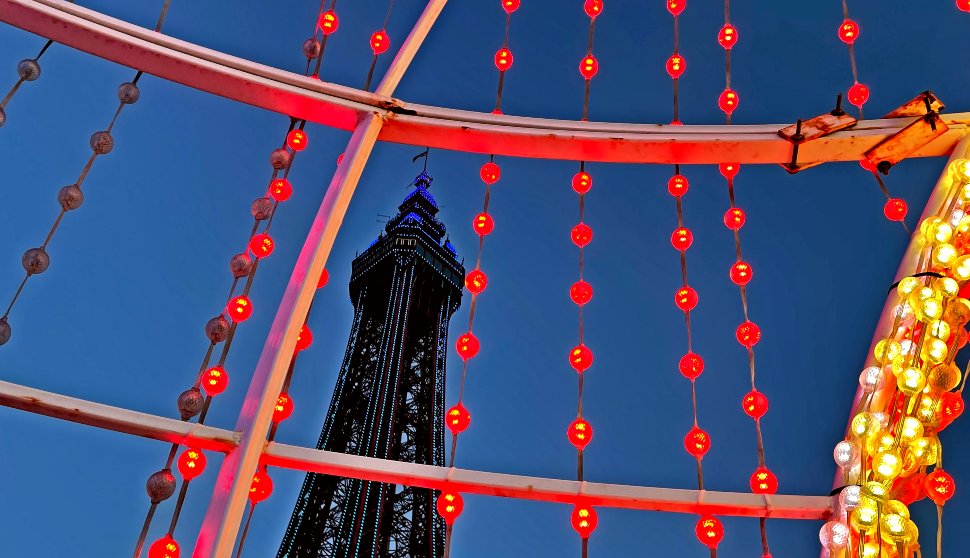 Since 1879, the Blackpool promenade has been lit with an array of electric lights each autumn. The Blackpool Illuminations have become the premier free light show over the years and it's as much a tradition of the seaside resort as Blackpool rock or vintage trams.

Having lived in the north of England as children, we were regular visitors to the Illuminations during the 1980s, but although those memories were happy, they were also dominated by some of the negatives at the time. Endless queues of coaches waiting for hours to get to the promenade and then you could hardly see anything because the windows were so steamed up! The illuminations also went through a period where many of the lights were actually company logos. You may as well have gone to your local retail park.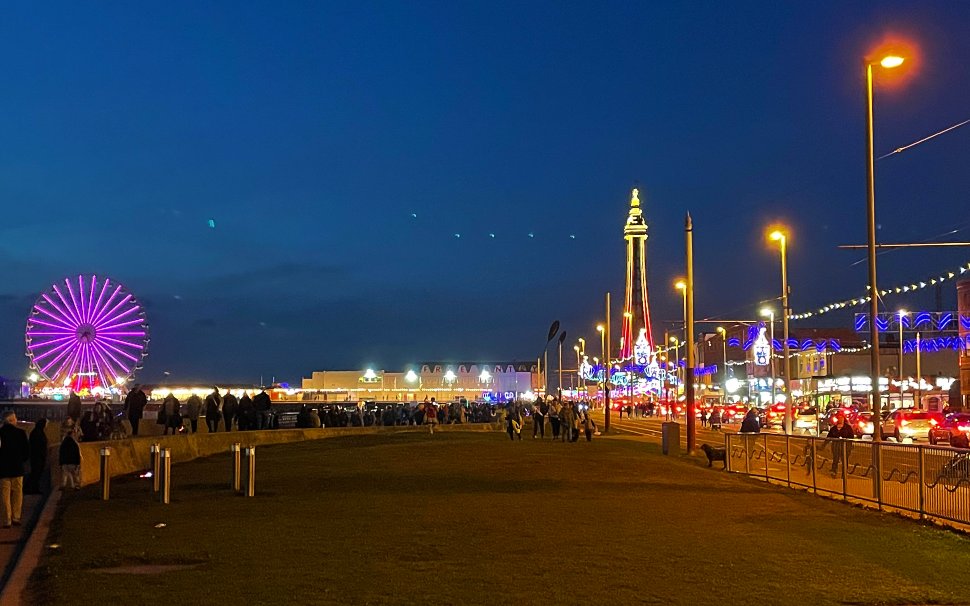 Fortunately, those days are largely gone. The roads have been improved and can now cope with the volume of traffic and the light technology his advanced a lot with LEDs. The experience is now as much about interactive light installations on the promenade as it is about the lights over the road.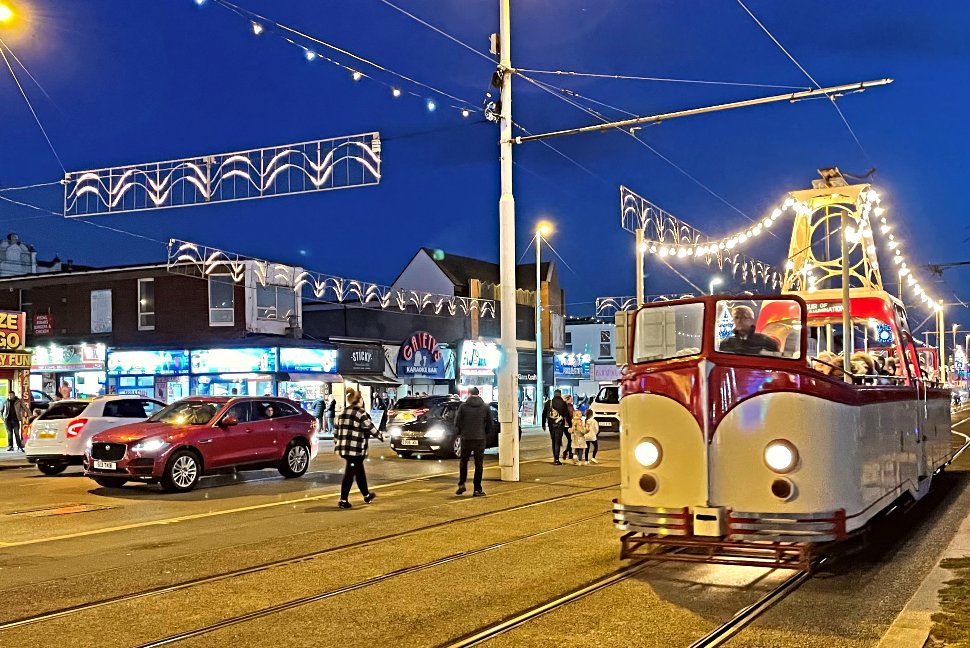 Our last visit to the illuminations was probably the best we have ever had. We'd recommend walking the promenade rather than driving it. You get a much better experience and can see the lights close up in all their glory. The tower lights are also much improved with projections and you need time to enjoy them. Watch out for the stunning vintage illuminated trams which whizz past every so often too.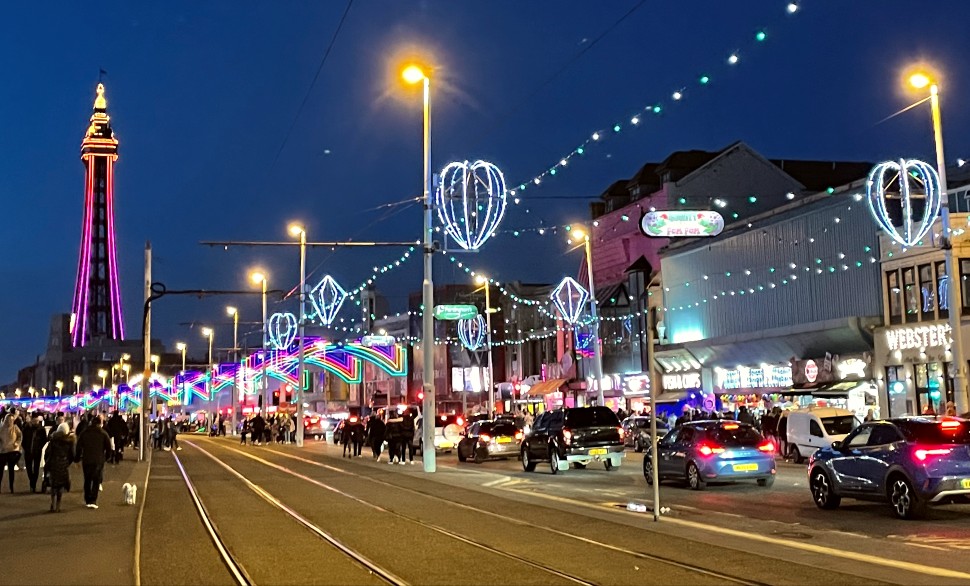 Blackpool Illuminations run from 1st September to Christmas each year. Switch on time is just after sunset.
MORE ON BLACKPOOL illuminations
Blackpool Illuminations – Visit Blackpool
More Things To Do In North West England
Books on Blackpool – Amazon.co.uk