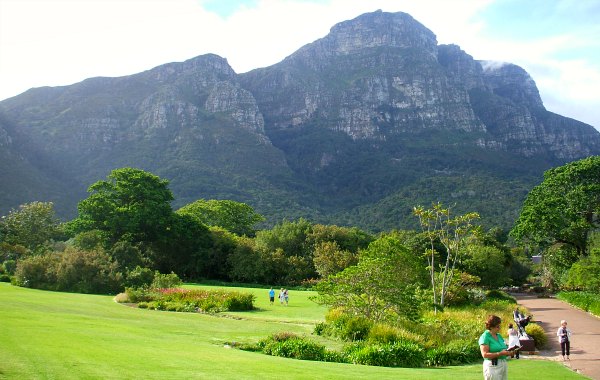 Kirstenbosch Botanical Gardens sit on the slopes of Table Mountain near Cape Town and it's their location that provides such a unique climate. Even in South Africa's soaring summer heat, the gardens stay green and well-watered. For this reason, they're described as one of the top botanic gardens in the world and when they're at their best, they don't disappoint. There are plenty of pathways and lawned areas to walk on whilst you look at the amazing colours. You'll see lots of the plants and flowers of the Cape here, but there's lots more to see too.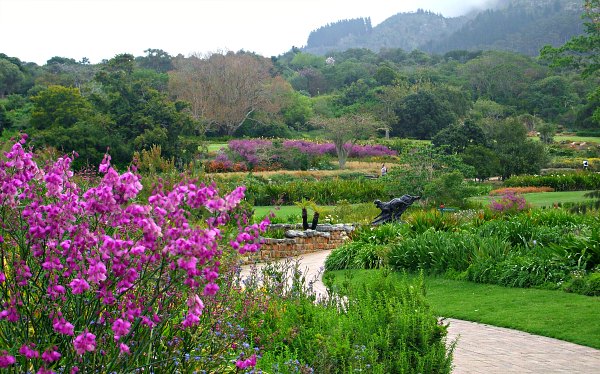 The land at Kirstenbosch has an interesting history. It was farmed for many years by various settlers, but in 1913 it was earmarked for a new botanic garden. It had to be built from scratch though as at that time it was an overgrown and neglected farmstead, packed with weeds and foreign plants and with a generous stock of pigs! It's amazing to see how the gardens look today when you think about those humble beginnings.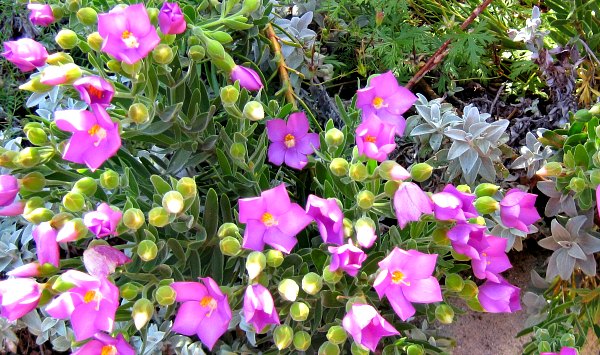 Today, the gardens have a range of facilities to enjoy apart from the plants. There's a lecture hall, conference centre, concert area and a state-of-the-art glass house. There are also three restaurants on site, each serving a range of different foods and refreshments. There are also a number of small retail outlets including a gift shop.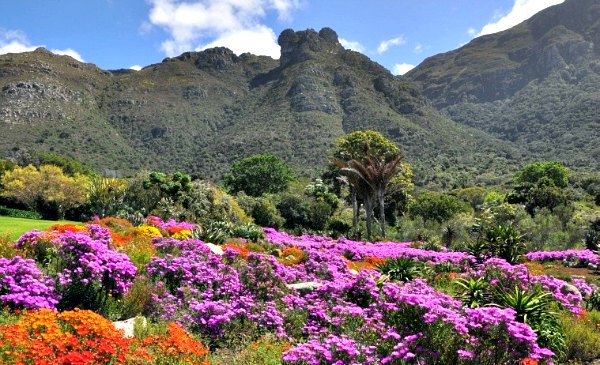 Adult admission to Kirstenbosch is 45 Rand (2014 prices) and the gardens are open daily from 9am to 7pm in the summer months and 6pm in the winter months.
LOCATION & CONTACT
Address: Kirstenbosch National Botanical Gardens, Rhodes Drive, Cape Town South Africa
Tel: +27 21 799 8783
If you don't have a car, the Cape Town Hop-on, Hop-off Bus Tour blue route stops at Kirstenbosch but make sure you check when the last bus back to Cape Town is as they can be mid afternoon in the winter months.
MORE ON KIRSTENBOSCH BOTANICAL GARDENS
Kirstenbosch National Botanical Gardens – Official Website
Kirstenbosch National Botanical Gardens – Wikipedia
More Things To Do In Cape Town – Prices in US Dollars
More Things To Do In Cape Town – Prices in UK Pounds
Hotels in Cape Town – We recommend Hotels.com