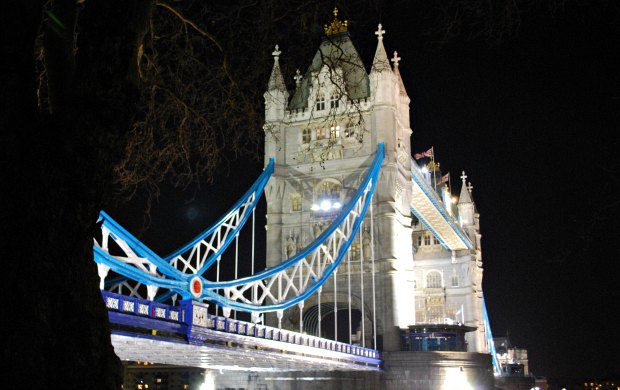 Tower Bridge is one of London's best known landmarks. It spans the River Thames near the Tower of London and has done so since construction began in 1886. Its striking design makes it one of London's most popular tourist sites and it's free to walk across the bridge as thousands of visitors do each day. One of the highlights of Tower Bridge is seeing the two sides lift to allow boats underneath. You can make sure you see this sight by checking out the bridge lift times here.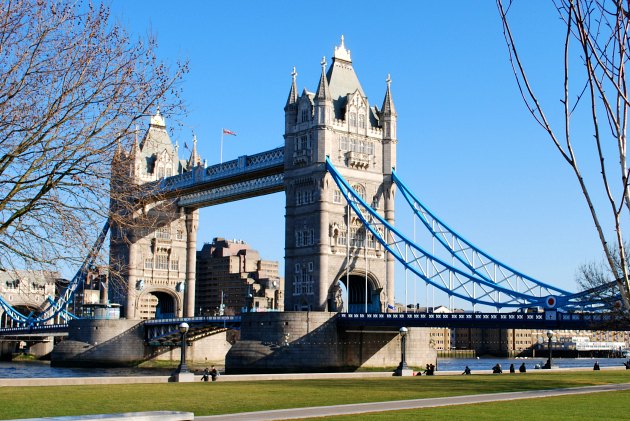 We'd recommend taking the tour here too. The tour is known as the Tower Bridge Exhibition and it will tell you how the bridge works and how it was built. You also get to cross the bridge in the special glass walkways at the top. The Tower Bridge Exhibition is open daily in the summer from 10am to 6.30pm and in the winter from 9.30am to 6pm. Adult admission is £9 with concessions and family tickets also available (2016 prices). After your tour, take a walk down the re-developed South Bank past the "Bee Hive" mayor's offices to the Hays Galleria wharf which is full of restaurants and shops.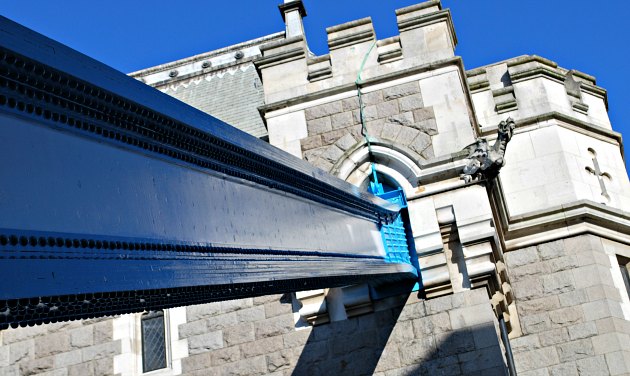 For a unique experience, consider the Private Walking Tour of Tower Bridge and the Tower of London which is led by an art historian. You can also see Tower Bridge on most of the river cruises available on the Thames.  Take a look at the options here.
LOCATION & CONTACT
Address: Tower Bridge, Tower Bridge Road, London SE1 2UP
Tel: +44 (0) 207 403 3761
Tower Bridge is next to the Tower of London on the North Bank of the Thames and next to the "Beehive" Mayoral offices on the South Bank of the Thames. The nearest tube station is Tower Hill
MORE ON TOWER BRIDGE
Tower Bridge – Official Website
Wikipedia – Tower Bridge
Private Walking Tour of Tower Bridge & The Tower of London
Londonpass – Offers free entry to the Tower Bridge Experience
Hotels near Tower Bridge – Best prices guaranteed from Hotels.com
More hotels in London – Massive discounts from Expedia
Books on Tower Bridge – Amazon.co.uk