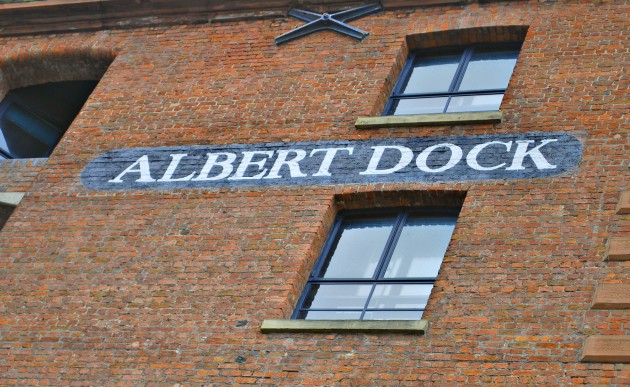 Albert Dock in Liverpool was one of the first areas of the old waterfront to be redeveloped and restored. What used to be shipping warehouses in the city's heyday are now hotels, restaurants, shops, attractions and art galleries. Ironically many of the products that the warehouses stored like brandy, cotton, tea, tobacco and sugar are available to buy on the dock today in the various trading units. In the late 1980's and early 1990's, Albert Dock featured daily on British TV as the home of This Morning with Richard and Judy and this made the place familiar to millions of people.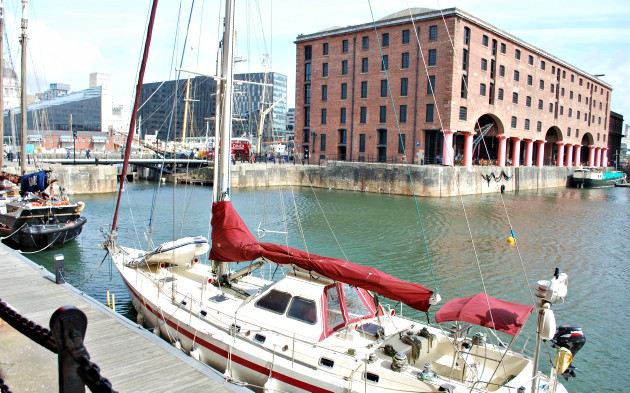 Albert Dock opened in 1846 and was the first structure in Britain not to use any supporting wood. Instead it's held together simply with stone, bricks and cast iron. After the shipping heydey the docks also had a role in the second world war as a base for British warships. The docks were requisitioned by the Navy and suffered in bombing raids as a result. there is little evidence of that today though as visitors flock to bustle along the walkways.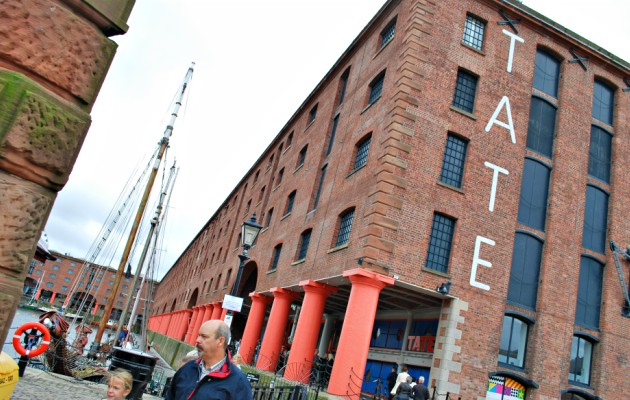 There are a number of attractions to enjoy on your visit to Albert Dock. The Beatles Story is a one of the most visited and it's basically a museum dedicated to the Liverpool band with audio commentary on how they rose to stardom. There's also a Tate gallery here which is free to visit. If modern art is your thing then you'll enjoy seeing what they have on offer. The artworks are rotated regularly so if you haven't been for a few years, there will be new things to look at. You'll also find the Merseyside Maritime Museum based at the docks and the International Slavery Museum.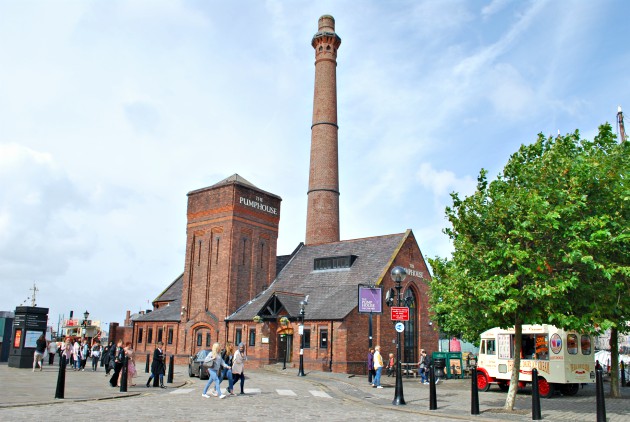 If you're looking for somewhere to eat in Liverpool, there are lots of options at Albert Dock from Indian to Italian, in pubs, bars and restaurants.
LOCATION AND CONTACT
Address: Albert Dock, 34 The Colonnades, Liverpool, England L3 1BY
Tel: 0151 706 0576
MORE ON LIVERPOOL'S ALBERT DOCK
Albert Dock – Official website
Albert Dock – Wikipedia
More Things To Do In Liverpool – The best attractions, tours and experiences
Hotels near Liverpool Waterfront/Albert Dock – Hotels.com