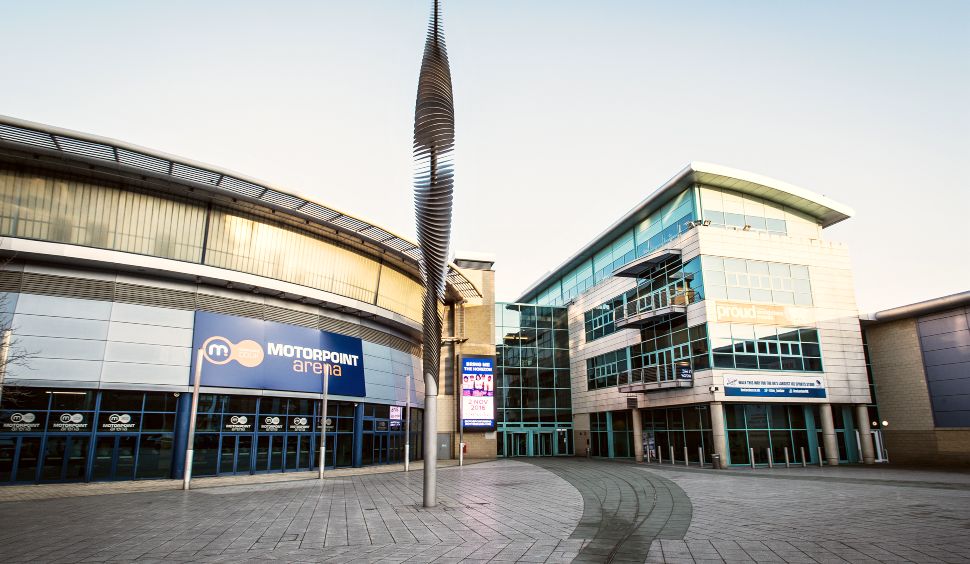 The National Ice Centre is an impressive shiny replacement for a tired old rink that used to be located in Nottingham. Inside, it has two Olympic sized rinks, one for public skating and one which is used for shows, concerts and Nottingham Panthers Ice Hockey games. Nottingham is the home of the world famous ice dancers Torvill and Dean and they began skating roughly on this site. They have also skated many times on the current rinks and you can skate here too with public sessions available daily.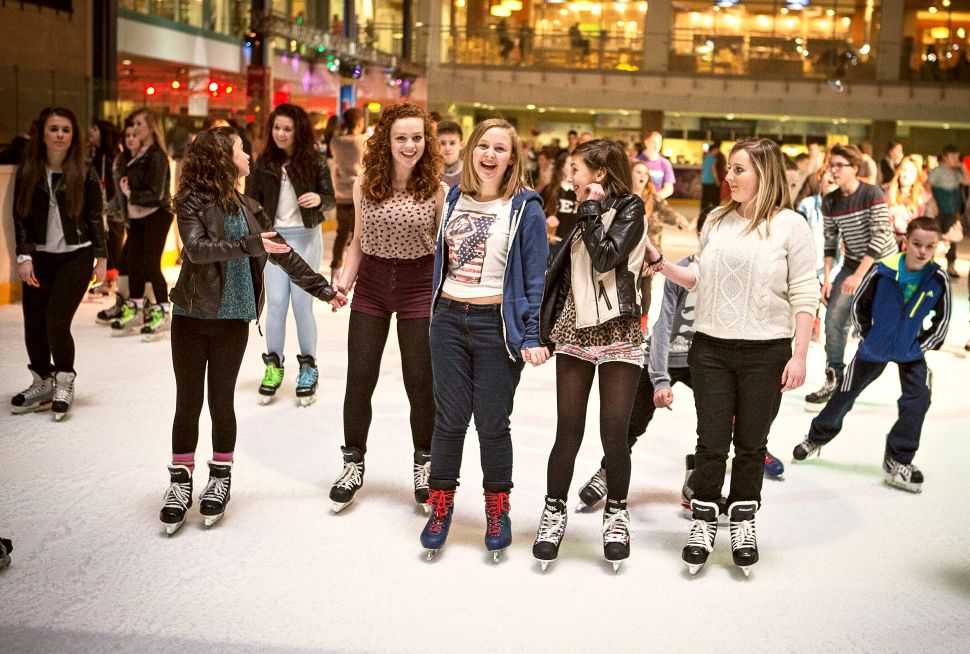 Public skating takes place daily but times do vary. There are usually two or three skating sessions per day and public skating is available most evenings. Standard ice skating costs £8.50 per adult but reductions are available for certain card holders and juniors (2019 prices). Skate hire is included. To check out the available sessions for skating, click here: Skating Times & Prices. Even if you don't fancy skating, it's worth visiting the venue just to see the Torvill & Dean costumes which hang in glass frames in the main atrium.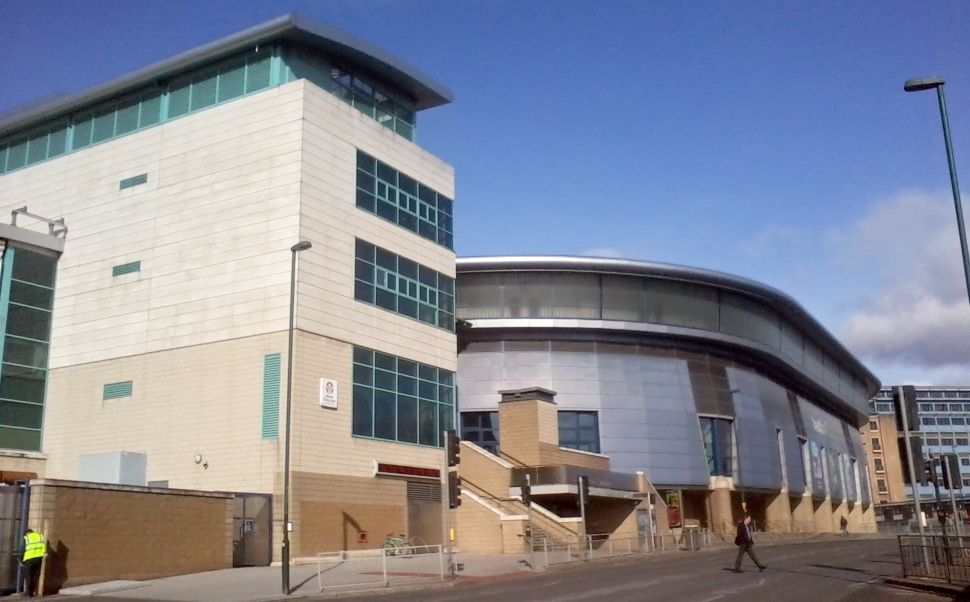 Whilst you're in Nottingham check out what shows are on here too as it's not unusual to find international music stars holding their concerts. This building is also known as Motorpoint Arena when being used for concerts, boxing and shows. We'd also recommend a Nottingham Panthers ice hockey game too if you're looking for a sport with lots of adrenaline! The Panthers are one of Britain's top teams and have scooped the Challenge Cup many times over the years. The NIC is also home to some of the country's top speed skaters like Elise Christie.
LOCATION & CONTACT
Address: National Ice Centre, Bolero Square, The Lace Market, Nottingham NG1 1LA
Tel: +44 115 853 3000
Tel (non-geographic): 0843 373 3000
Email: generalenquiries@national-ice-centre.com
MORE ON THE NATIONAL ICE CENTRE
National Ice Centre – Official Website
Great Hotels in Nottingham – We recommend Hotels.com
National Ice Centre – Wikipedia
National Ice Centre – Experience Nottinghamshire
Books on Nottingham – Amazon.co.uk