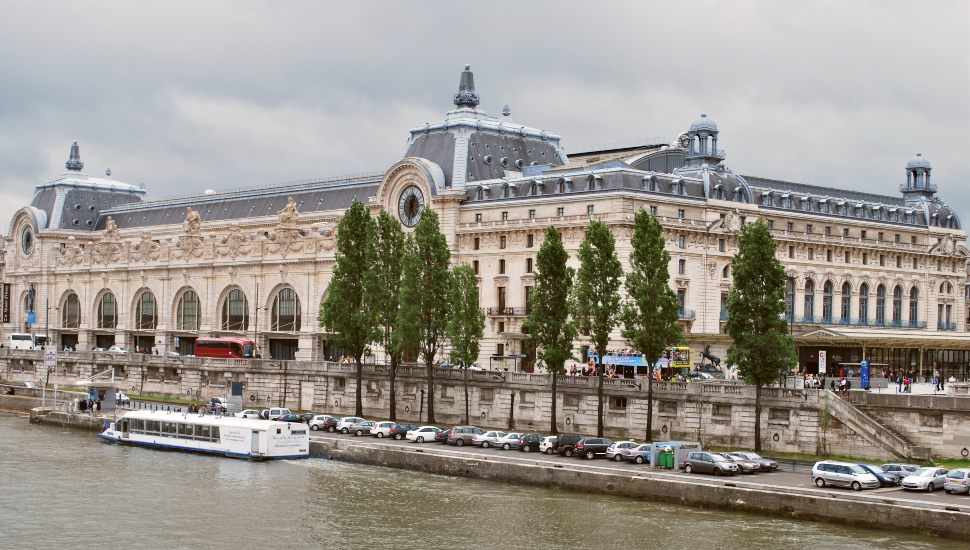 Musée d'Orsay is a significant museum in Paris which is housed in a former railway station. The building is absolutely magnificent and much of its railway heritage remains. The exhibits are excellent too but the thing we will always remember about this place is the sympathetic conversion. For us, the building was the best exhibit here.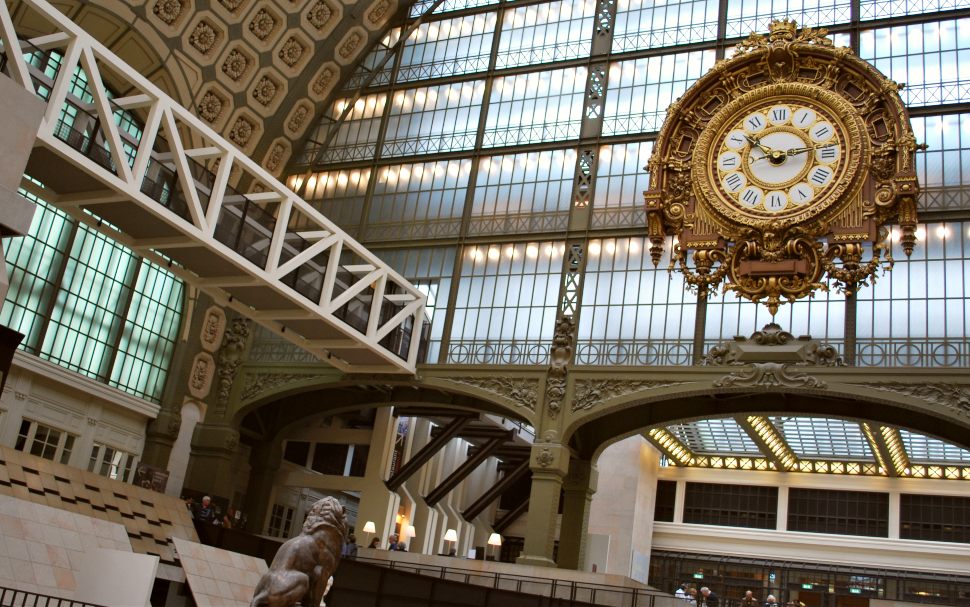 Inside the museum, the exhibits are set out over several levels. The central area has specially constructed rooms which contain paintings and sculptures, but there is also a level on the roof of these rooms too.  Further levels make use of the old Gare d'Orsay rooms, some of which are beautifully ornate, like something you'd expect to find in a palace! It's hard to believe that at one point this building was scheduled for demolition.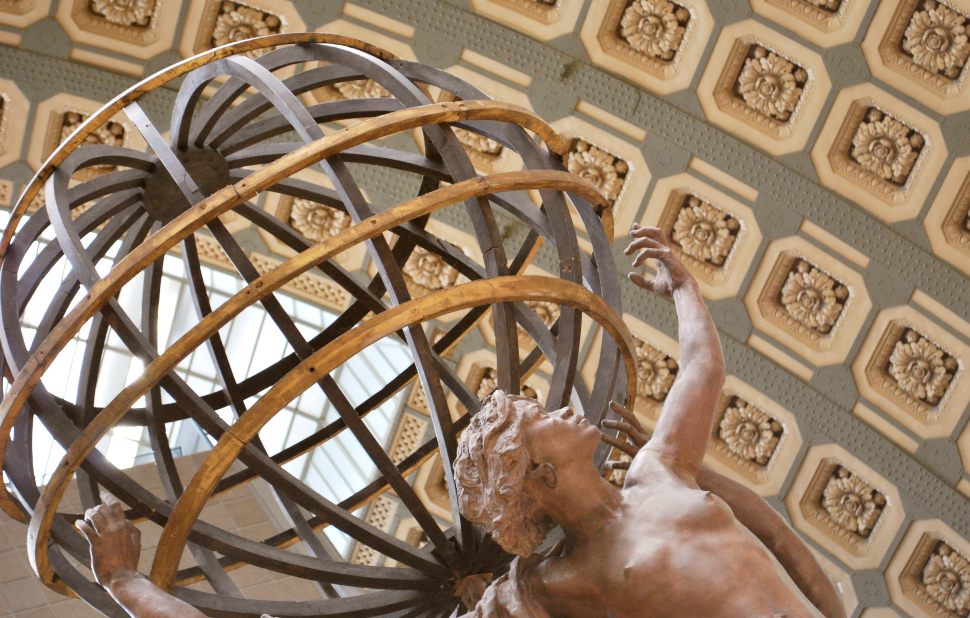 Significant works inside include numerous paintings by Gaugin, Cezanne, Van Gogh, Monet and Renoir. There are lots of sculptures to enjoy too, plus photographs and decorative arts. Standing proud over it all is the original railway station roof which is particularly striking. We were also impressed with the cafe which is behind one of the clocks.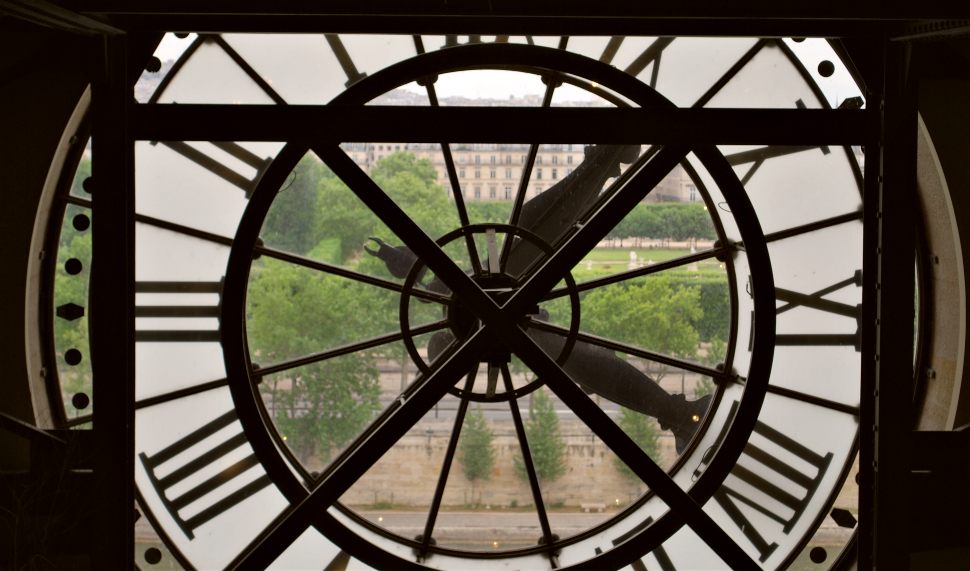 Musee d'Orsay is open every day except Monday from 9.30am to 6.30pm, with a late night on Thursdays to 9.30pm. Adult admission to the permanent exhibition is 14 Euros (2019 prices), although EU citizens aged 25 and under are allowed entry for free (you'll need to take your passport though). 
LOCATION & CONTACT
Address: Musée d'Orsay, 1 Rue de la Légion d'Honneur, 75007 Paris, France
Tel: +33 (0) 1 40 49 48 14
The museum is alongside the river Seine, roughly opposite to the Louvre museum.  Please note that refurbishment work has prevented access to some areas in recent years, but this work is now complete. The nearest Metro is Assemblée Nationale or RER stop Musée d'Orsay.
MORE ON MUSEE D'ORSAY
Hotels near Musée d'Orsay – Great deals from Hotels.com
Musee d'Orsay – Official Website
Musee d'Orsay – Wikipedia
Paris Guide Books – Amazon.co.uk