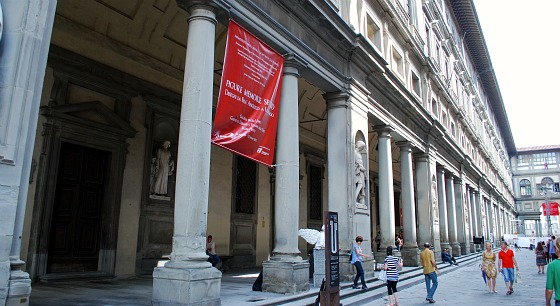 The Uffizi Gallery in Florence is packed with superb Renaissance art. There's so much inside that it will take you a very long time to see it all, but the best works by Botticelli, Leonardo Da Vinci, Giotto, Raphael, Michelangelo and Titan are all here. Some works have bigger crowds around them than others, in particular Leonardo Da Vinci's The Annunciation, Rembrandt's self portraits and Botticelli's Birth of Venus (pictured below).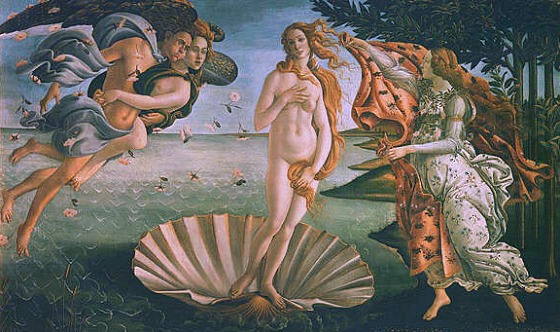 A particular highlight for us is the chance to see the Vasari Corridor – the walkway which links Palazzo Vecchio and Palazzo Pitti. It's lined with art, and is well worth seeing just to get a feel for what life was like for the Medici who originally used it.  Sadly, the corridor is only open for a limited period each year and is not part of the Uffizi general admission. Your tour to the corridor will therefore need to be booked in advance: Vasari Corridor Tour.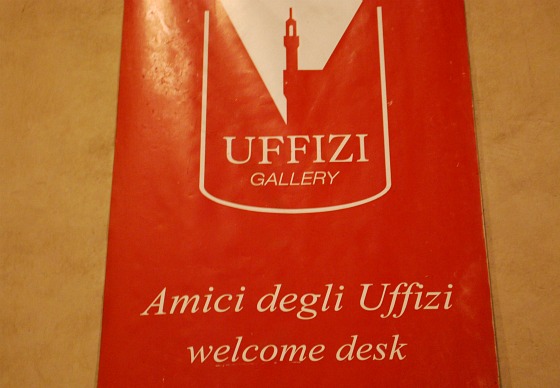 At peak holiday times, the wait to get into the Uffizi can be very long. For this reason, you are far better booking tickets in advance. There are several options for 'skipping the line' here:
General Admission and Fast-Track 
General Admission and Guided Tour
General Admission and Vasari Corridor Tour  
The Uffizi Gallery is open Tuesday to Sunday from 8.15am to 6.50pm. Adult admission is 8 Euros (2016 prices) but fast-track access, guided tours or exhibitions that include the Vasari Corridor cost more.
LOCATION & CONTACT
The Uffizi Gallery is accessed from Piazza della Signoria right by Palazzo Vecchio.
Address: Uffizi Gallery, Piazzale degli Uffizi, 50122 Firenze
Tel: +39 0552388651
E-mail: direzione.uffizi@polomuseale.firenze.it
MORE ON THE UFFIZI GALLERY
Uffizi 'Skip the Line' Tickets
Hotels near the Uffizi Gallery – Best price guarantee from Hotel.com
Uffizi Gallery – Official website
Uffizi Gallery – Wikipedia
Vasari Corridor Access – Walking tour
More Florence Tours – From our Tours & Activities pages
Florence Guide Books – Amazon.co.uk (UK)
Florence Guide Books – Amazon.com (USA & Canada)