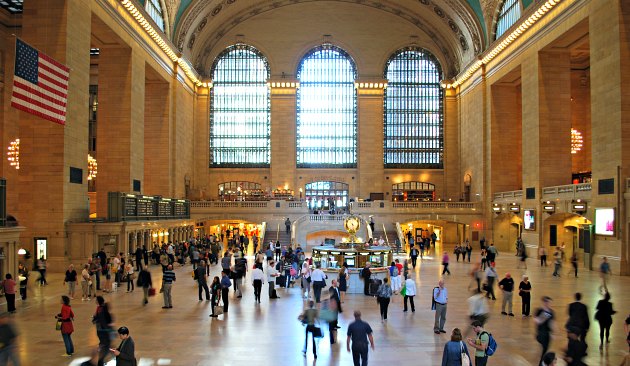 Grand Central Terminus in New York is, without doubt, one of the most attractive railway stations in the world. From the outside it resembles a stately home and everything about it shouts about the importance of train travel when it was built. Inside, there are lots of beautiful features to see too, starting with the magnificent main hall.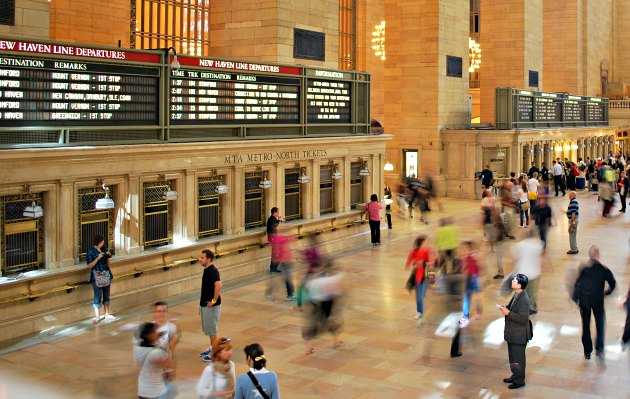 The station is laid out on several levels. When you enter the main hall, you'll be astounded at how large, open and grand it is. It's almost like a cathedral dedicated to the worship of transport, with huge arched windows on the Western side casting light onto the hall floor. Take a moment to savour the space as people move around you and then…look up! You'll see the most stunning ceiling and ornate lamps.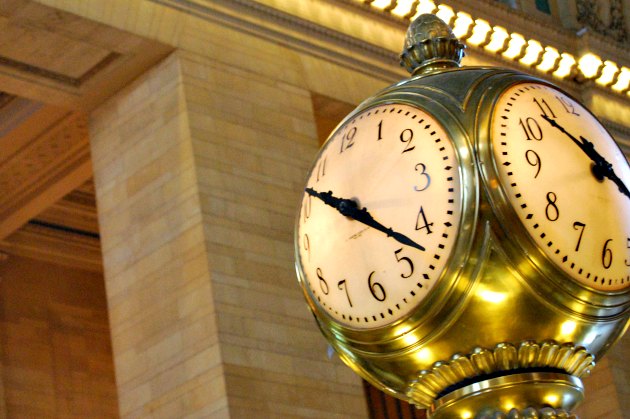 When you start to look around, look at the detail of how each aspect has been crafted. The enquiries island in the middle of the hall is beautiful with a stunning clock on top of it (pictured above). The ticket booths are uniform and functional but they also have that sense of pride about the way the look. Head to the tracks and you'll find marble doorways announcing the grand entrance to each line.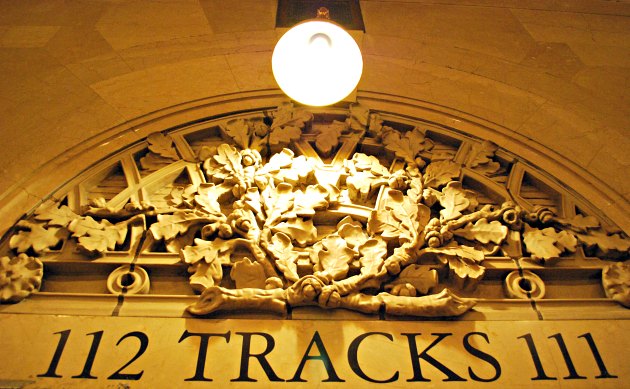 Downstairs, the luxury continues in what is now a huge food hall and outside the building is also great to look at. Try walking around the walls to get a sense of just how big it is. It's amazing to think that at one point in the past, there was actually a plan to demolish the station. Fortunately instead a full renovation took place, allowing you to see it as it is today.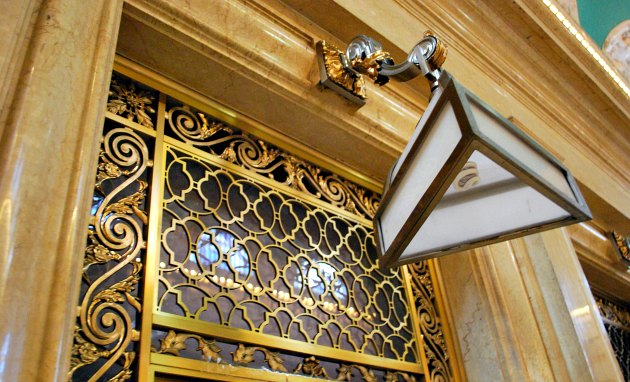 Grand Central is a photographers dream and one way to get the best pictures is to take your own photographer with you! Check out the latest new trend in tours – New York Private Tour with a Personal Photographer – it's really rather good value and consistently gets great reviews.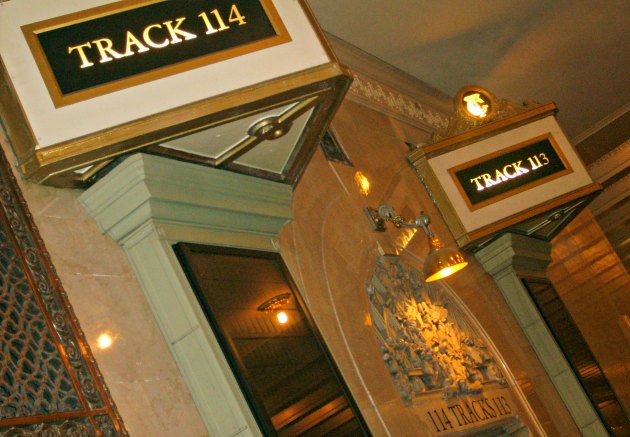 To get there, you might want to consider one of the many hop-on, hop-off bus tours of New York.  Most stop in the vicinity of Grand Central and they usually include discount admission to popular NYC locations.  Here are some options…
NY Bus Tour plus Harbour Cruise
NY Bus Tour plus Ellis Island and Empire State or Top of The Rock
NY Bus Tour plus Top of the Rock & Shopping
LOCATION & CONTACT
Address: Grand Central Terminal, 87 East 42nd Street, New York, NY 10017, United States
Tel: +01 212 340 2347
MORE ON GRAND CENTRAL
Hotels near Grand Central Terminal – Best price guarantee from Hotels.com
Grand Central – Official Website
Grand Central – Wikipedia
New York Hop-on, Hop-off Bus Tour – Stops at Grand Central
Books on Grand Central Station – Amazon.co.uk