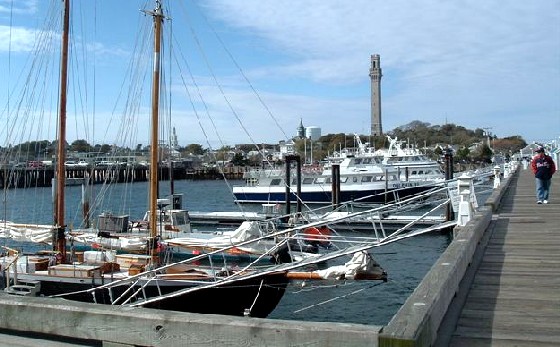 When staying in Boston, don't miss the chance to visit some of the most amazing scenery in New England. There are several places within easy reach with a hire car that are well worth seeing and in the fall the views are even better! Top of the list is Cape Cod which is around 1-2 hours drive from Boston depending on which bit you head for. Our favourite place on Cape Cod is Provincetown (pictured above) which mixes history with a vacation feel. Bear in mind that Cape Cod can get very busy and parking can be difficult in the summer particularly.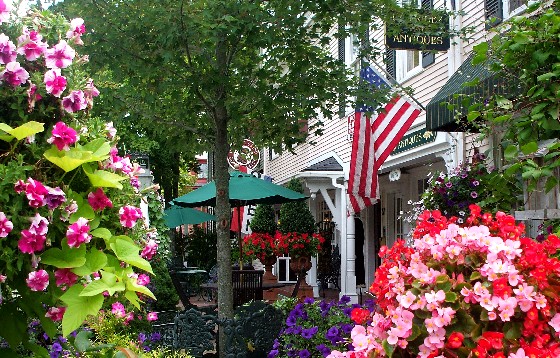 If you're looking for stereo-typical New England scenery, you need to take the longer trip to Vermont. We'd recommend Woodstock and Stowe in particular with beautiful houses, farmsteads and tree lined streets.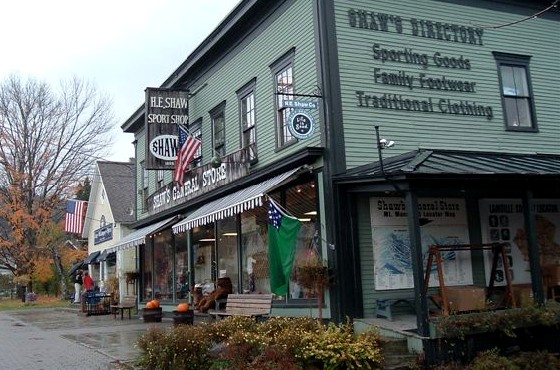 Another location in New England worth visiting is Plymouth where you'll find a replica of the Mayflower which brought the first settlers to New England and the Plimoth Plantation attraction. Here a community has been re-created just as it would have been in the early days of the settlers complete with wooden houses and actors who will talk to you about their way of life. It's well worth a visit as it's a great insight into what life would have been like.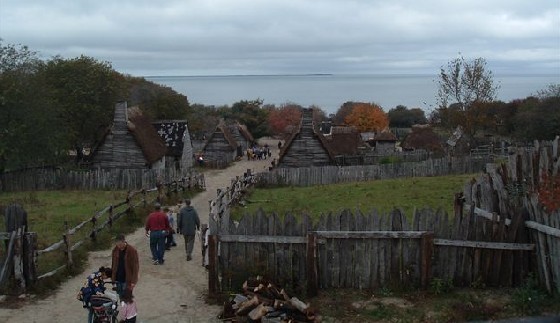 GETTING TO NEW ENGLAND
Driving from Boston to Provincetown, Cape Cod takes around 2 hours. There are also fast ferry services to Provincetown from Boston which take 90 minutes and run daily, or on Saturdays a slower ferry which takes around 3 hours. The journey by car from Boston to Plymouth takes around 45 minutes, driving from Boston to Woodstock takes 2-3 hours and driving from Boston to Stowe takes around 3 and a half hours. The default of this map shows Woodstock, but you can move it around to get an idea of the distance from Boston.
MORE ON VISITING NEW ENGLAND
Cape Cod Excursion – A full trip from Boston
Fall Foliage Tour – Recommended tour in the Fall
Hotels on Cape Cod – Discount deals from Hotels.com with traveller reviews
Hotels in Stowe, Vermont – Discounts on recommended hotels from Hotels.com
Hotels in Plymouth – Great rates from Hotels.com
Plimoth Plantation – Official website
Wikipedia – New England page
New England Guide Books – Amazon.co.uk