This is your free guide to Blackpool! It's the leisure capital of England's north west and there's loads to see and do. Here are our top tips for your next visit…
WHAT TO DO IN BLACKPOOL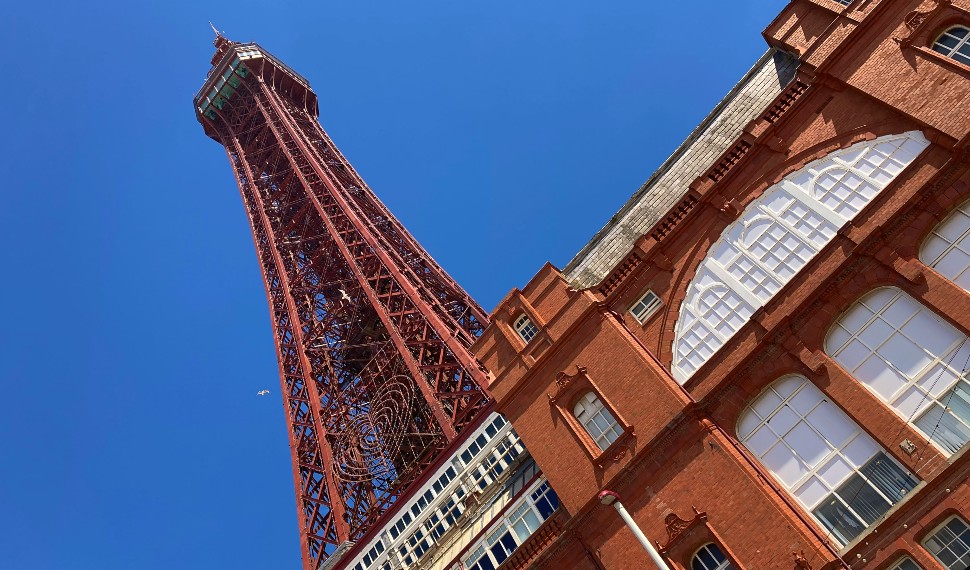 Blackpool Tower – this all-in-one entertainment venue was opened in 1894 and inside the ornate building there are are range of attractions. Biggest of all is the tower itself, the top of which is now referred to as the Blackpool Tower Eye. From the 3 different levels in the eye, the view is superb but to get the most out of your money, make sure you go on a clear day. The building itself is also home to the Blackpool Tower dungeon and the next highlights on our list below.
Blackpool Tower Eye: Read more, ticket prices, opening times and map…
Blackpool Tower Eye: Best priced Tickets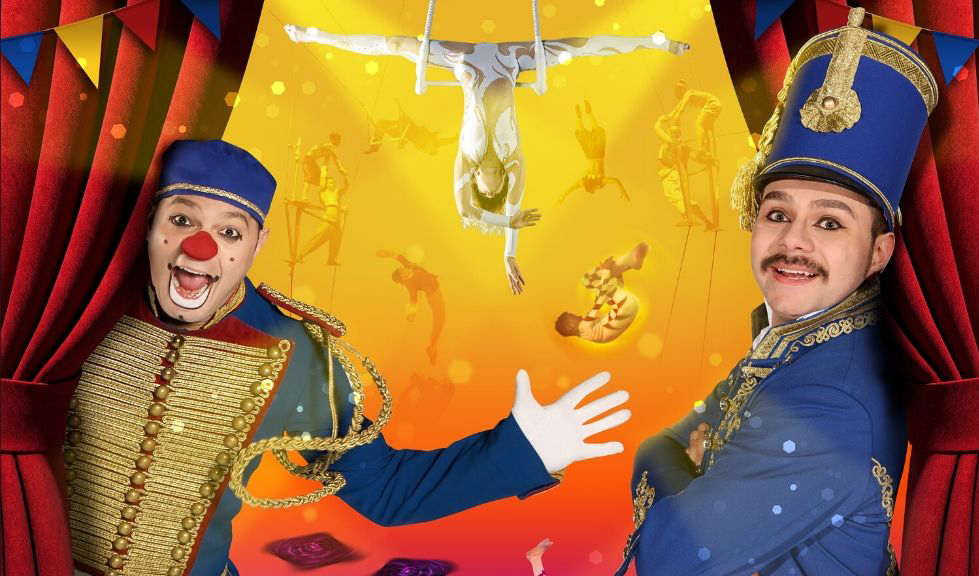 Blackpool Tower Circus – in a purpose built arena in the bowels of the tower building, is one of the best circuses we've ever seen. It's non stop entertainment from the start with some world class acts to literally  take your breath away! Don't miss it. 
Blackpool Tower Circus: Admission prices, show times, full review and map…
Blackpool Tower Circus: Best Priced Tickets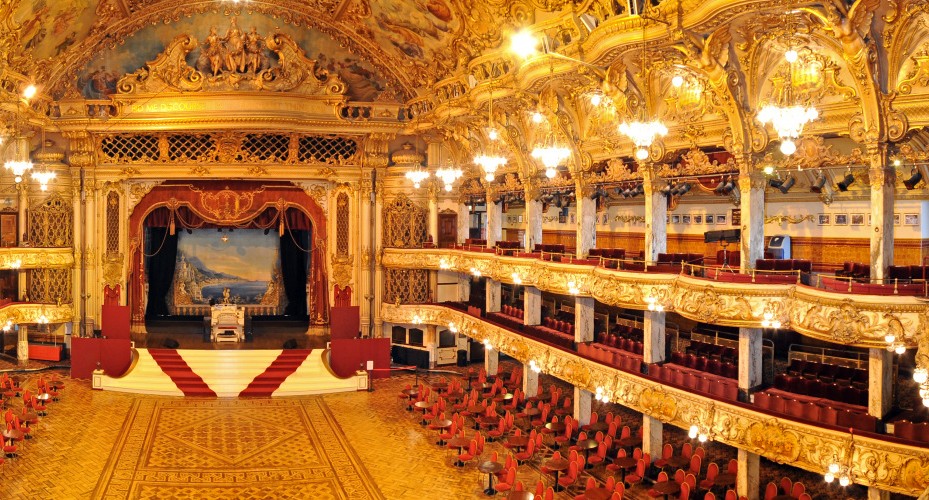 Blackpool Tower Ballroom – the most beautiful room in the tower building is without doubt, the world famous ballroom. This has been recently renovated and looks totally stunning. You now have to pay an entry fee to visit, but I'd your a Strictly come dancing fan, you'll want to see where the magic happens.
Blackpool Tower Ballroom: Opening times, admission prices and map… (coming soon)
Blackpool Tower Ballroom: Best Priced Tickets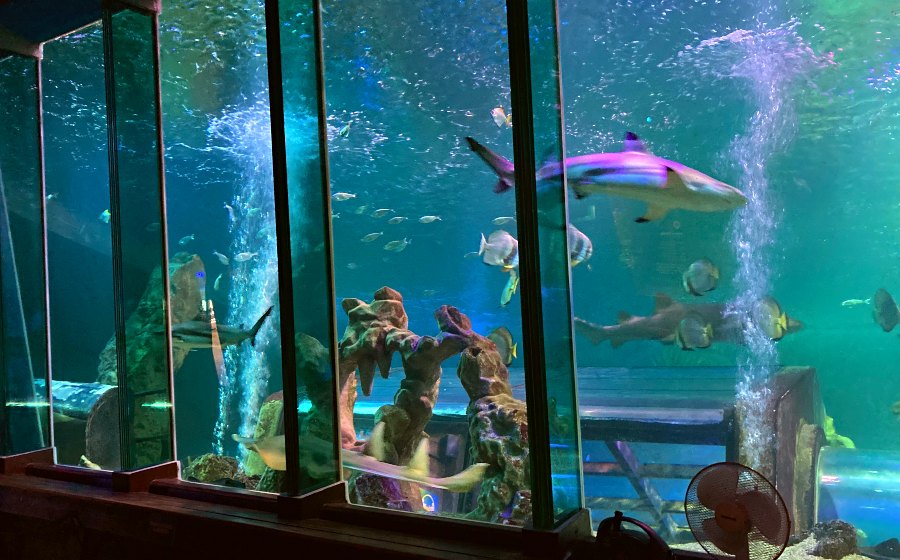 Sea life Blackpool – on the sea front inside a huge box-like building is a spectacular voyage under the sea and we guarantee you won't get wet. The aquariums here are huge and you really feel you're getting up close and personal with all kinds of sea creatures. Our little boy loved this but whatever your age, you won't be disappointed.
Sea Life Blackpool: Opening times, full review, admission prices and map… (coming soon)
Sea Life Blackpool: Best Priced Tickets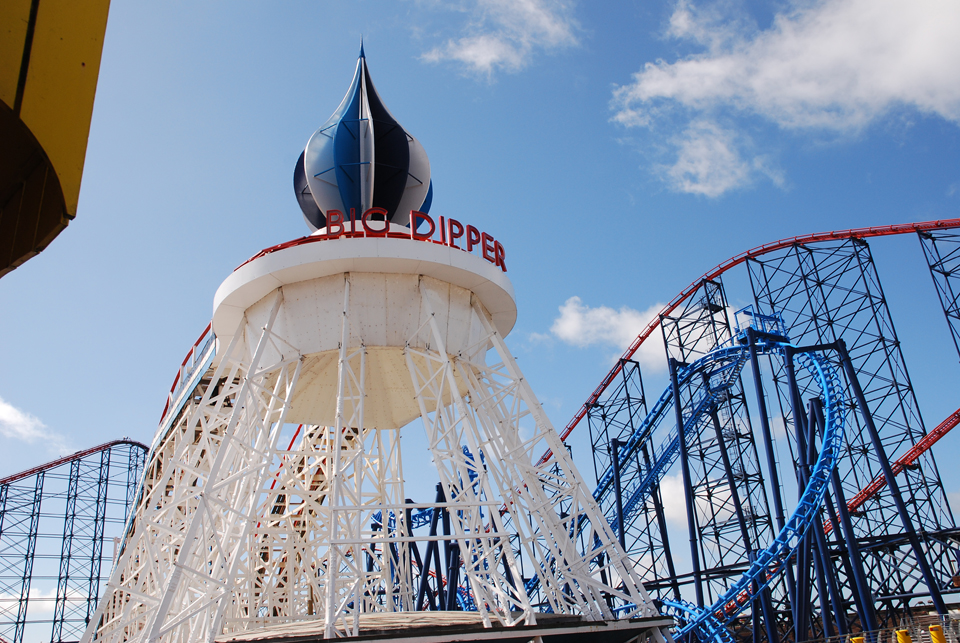 Blackpool Pleasure Beach – this ever growing collection of great rides is now a pay-to-enter complex. Inside are all the world-class rides you'll know about. The Big One, once the biggest rollercoaster in the world and the Grand National, the timeless classic wooden coaster. There are also shows and children's rides.
Blackpool Pleasure Beach: Best priced tickets, opening times, review & map… (coming soon)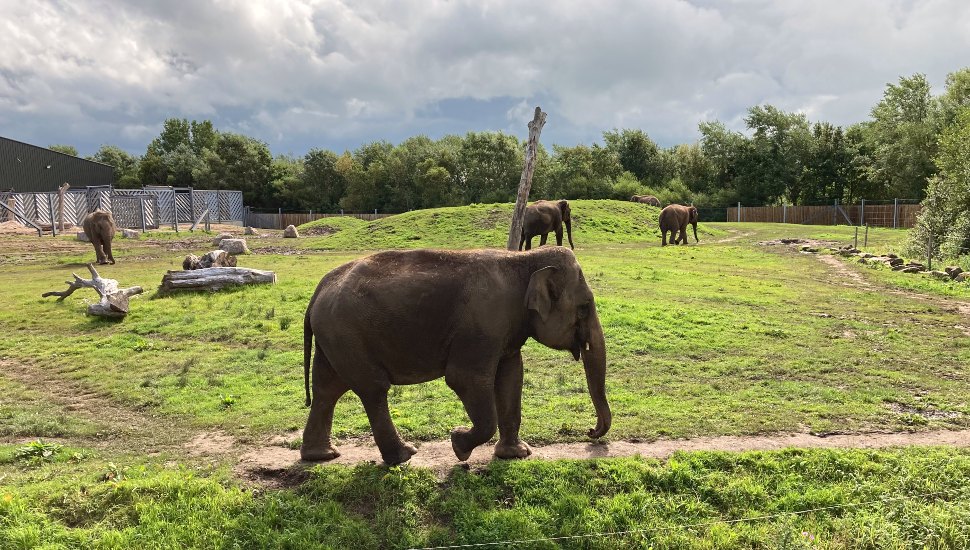 Blackpool Zoo – on the outskirts of Blackpool sits one of the best zoos in England. Highlights here are the elephants in their huge habitat, the orangutan's and the hilarious penguins. You can easily spend most of the day here as there's so much to see and do.
Blackpool Zoo: Full review, admission prices, opening times & map… (coming soon)
Blackpool Zoo: Best Priced Tickets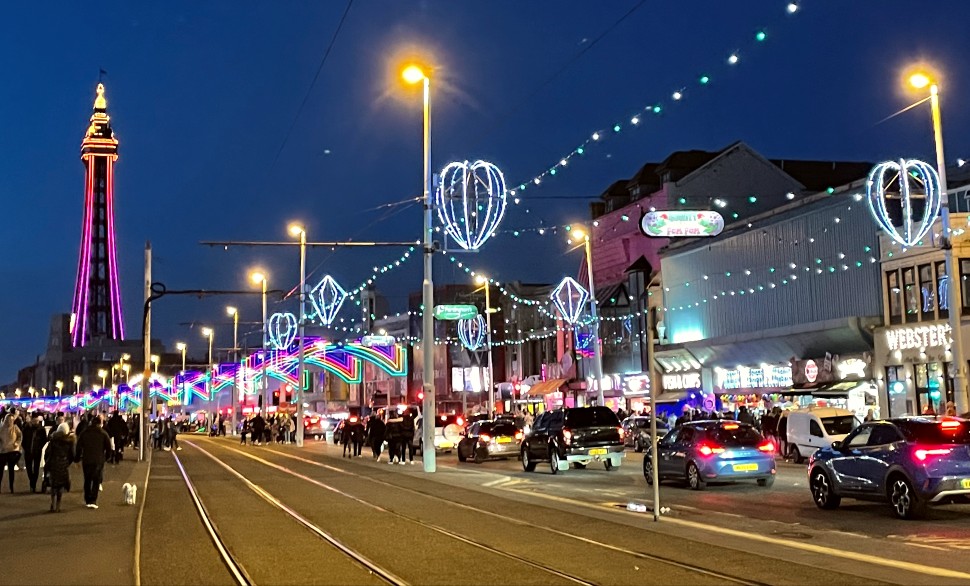 Blackpool Illuminations – From September until Christmas each year, the Blackpool illuminations take place. The main roads are decorated with all kinds of lights suspended across them and the tower is lit up too. People come in their thousands to drive the route or walk along the promenade. Many of the lights are sponsored these days, so at times your are looking at illuminated adverts, but it's all about the occasion and the atmosphere for us.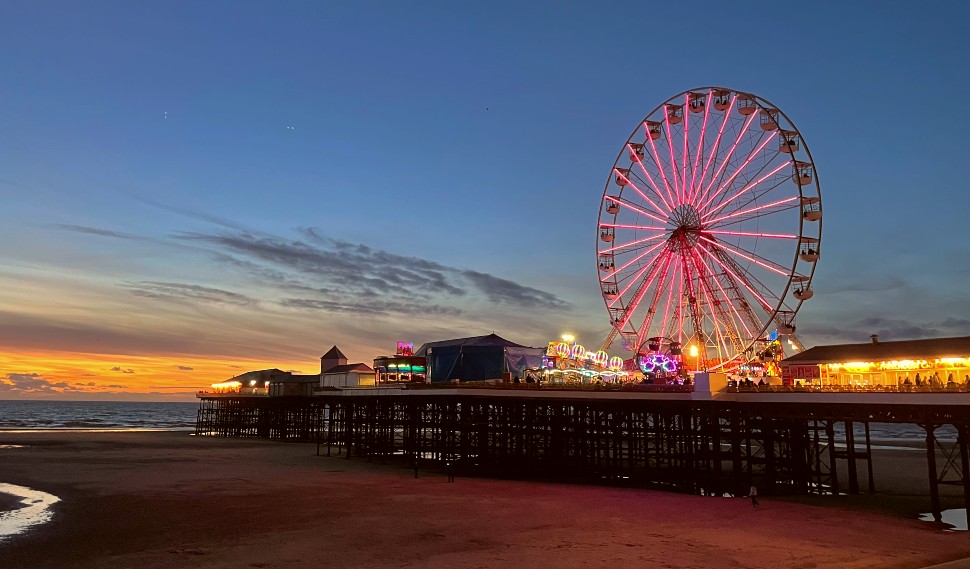 Blackpool's Piers – there are three piers along the main promenade in Blackpool. The south pier and the central pier are packed with rides and amusements, even some thrill experiences. The North Pier though is our favourite. It's themed around old style seaside food and entertainment including a Cabaret bar and a land train ride to take you to the end. All the piers are free to enter.
Blackpool's Piers: Read more, top attractions, pictures & map… (coming soon)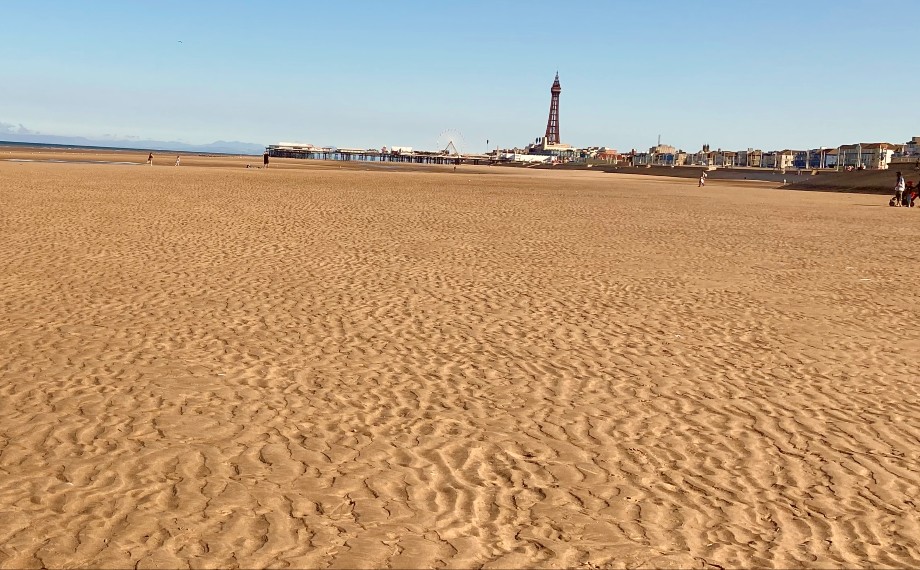 Beaches – one of the reasons Blackpool has been so successful are the beaches. They are clean and sandy and when the tide is out, there's plenty of room for everyone. Check the tide times before spending a day on the beach though as the tide comes in fast and swallows up most of the sand.
Blackpool Beaches: Where to sit, where to park, donkey rides & map… (Coming Soon)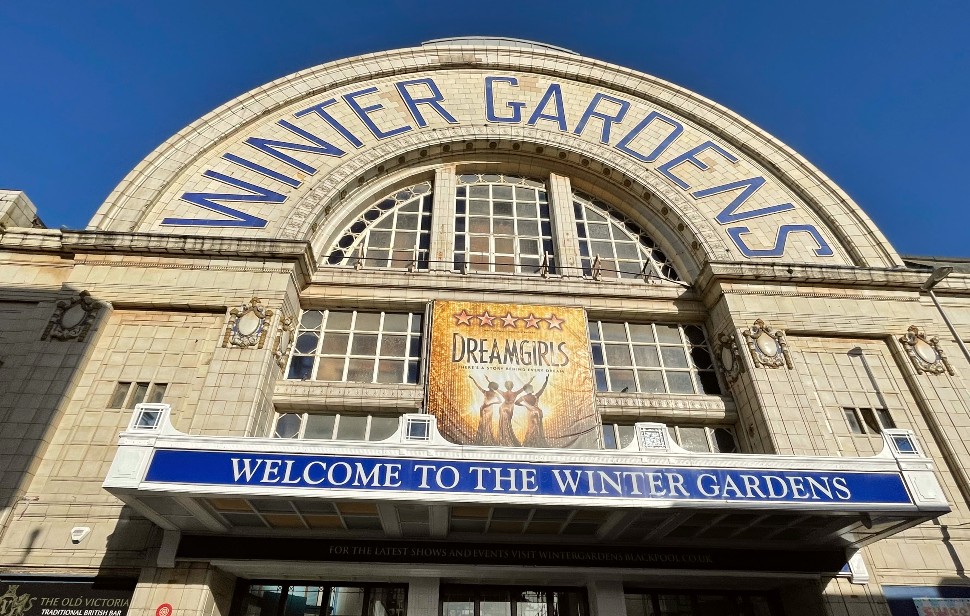 Theatres & Shows – Blackpool has been built on great entertainment and you can still see well known celebrities, comedians and magicians here today. Check out what shows are available during your stay to see if there's anything you fancy.
Blackpool Shows: What's on, pictures, tickets and map… (coming soon)
OUR TOP TIP IN BLACKPOOL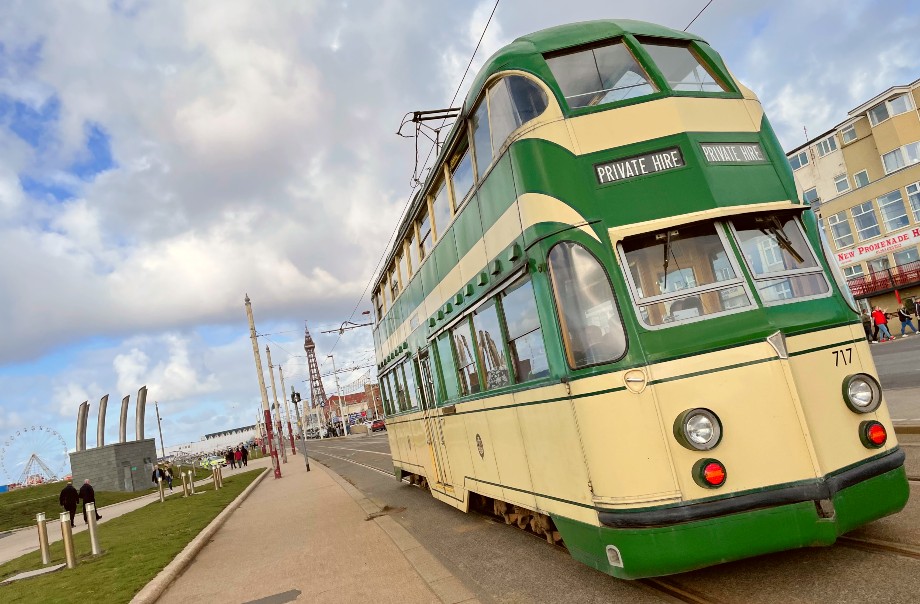 Ride A Vintage Tram – Blackpool has always been famous for it's vintage trams which used to run up and down the promenade. The fleet was upgraded some years ago though and the main services are now carried out by modern trams. There is still though a special sightseeing vintage tram service every day on the promenade every day….
Blackpool Vintage Trams: Ticket prices, pictures & map… (coming soon)
GETTING AROUND BLACKPOOL
Everything you'll need in Blackpool is within easy reach of the Promenade, from the Pleasure Beach in the south to the Tower in the north. We love to walk the promenade when we visit, but bear in mind it's 2.6km/1.6miles long. If your legs are struggling, take a tram, bus or horse drawn carriage along the seafront instead.
Blackpool has its own motorway, the M55, which takes you from the M6, straight to the main locations. It also has a railway station and airport. Most visitors arrive by car or coach.
MORE ON BLACKPOOL
More Things To Do In Blackpool
Visit Blackpool – Official website