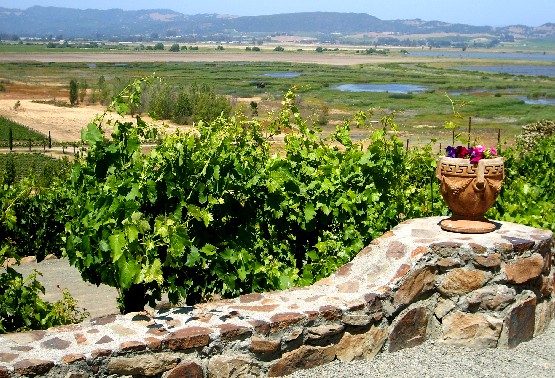 If you love wine, you might want to use San Francisco as a base to explore the wine country of Napa Valley and the Sonoma area.  There are many organised coach tours available from Frisco itself and there's plenty of wine to drink and beautiful California countryside to see.  On our last visit to San Francisco, we took a coach tour that lasted all day and visited 3 vineyards, stopping for lunch in Sonoma town which was beautiful. This is an extract from our free San Francisco City Guide.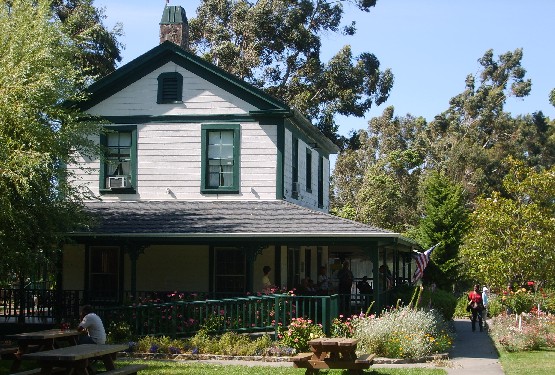 Most people automatically think of Napa Valley when then think of California's wine making areas, but having seen Sonoma County, we'd thoroughly recommend it.  The architecture of the houses and town looks like the picture above and all of Sonoma town looks like this too.  If you have a car, many of the wineries are open to visitors but we're big fans of coach trips so everyone in your party can enjoy the wine!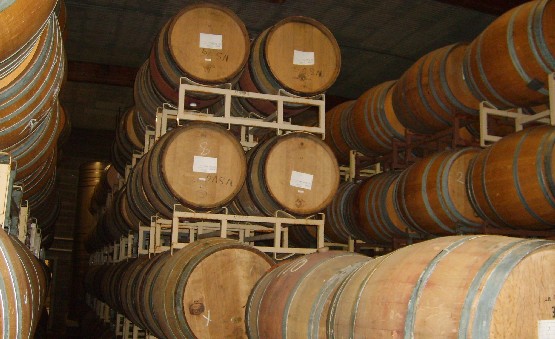 The trip we took cost around $70 per person, and we were quite shocked at the price.  Having enjoyed a lovely day out though, we do think it was worth it.   Most of the tours that operate from San Francisco are a similar price.   This Napa and Sonoma Wine Country Tour consistently gets great reviews.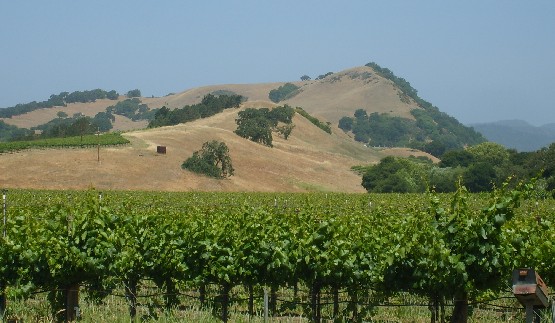 Sonoma Town was the location we stopped for lunch on our coach tour everything about it was beautiful.  There are craft shops and galleries to wander around, plus an array of cafes and restaurants.  The central area in front of the City Hall is a huge green square with plenty of benches to sit on and soak up the California sunshine.
MORE ON CALIFORNIA'S WINE COUNTRY
Napa and Sonoma Wine Country Tour – Consistently gets great reviews
Hotels near Sonoma – Great Rates from Hotels.com
California Wine Country – Wikipedia
Fodors.com
NapaValley.com
SonomaValley.com
San Francisco Guide Books – Amazon.co.uk (UK)
San Francisco Travel Guide Books – Amazon.com (US & Canada)