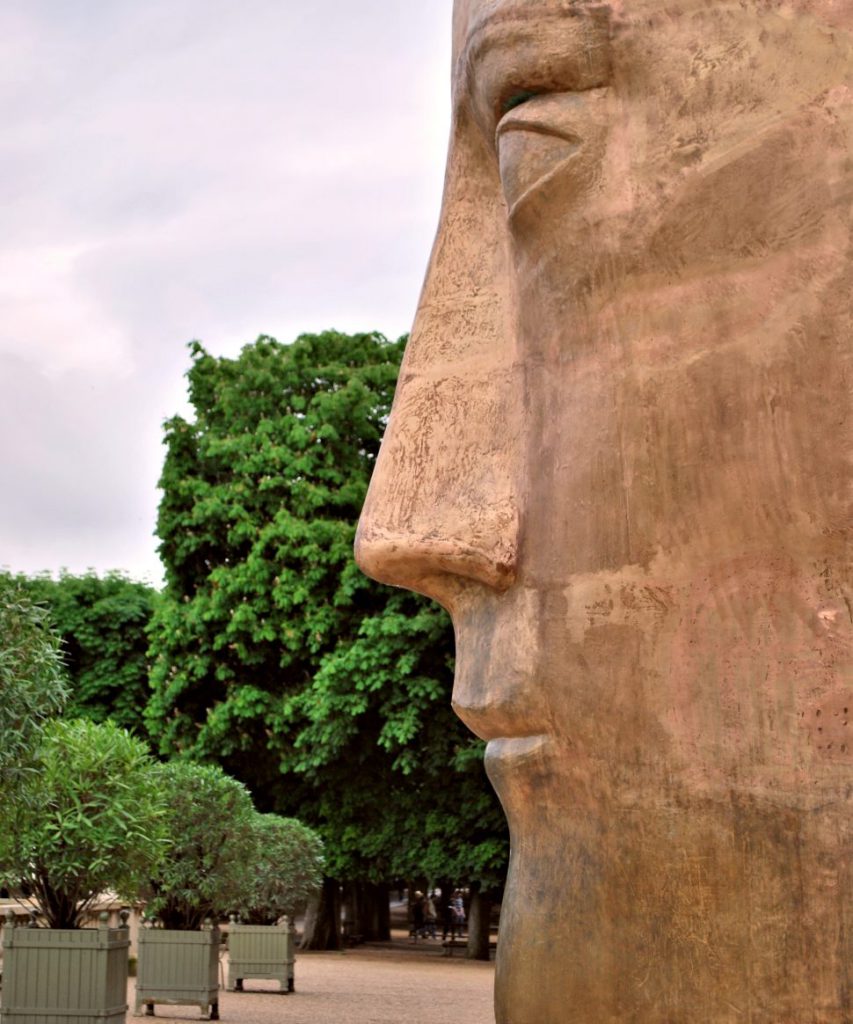 Jardin du Luxembourg is the most used park in Paris. We love spending time in this 25 hectare garden, mostly just sitting on the seats and soaking up the peaceful atmosphere. Pictured above is one of the striking features of the park. This huge bronze head was added in 2007 and is known as "Le Prophète".  He seems to be 'on guard' watching all the comings and goings in the garden. The park is part of the Latin Quarter and if you want to experience it with a knowledgeable guide, consider taking the Latin Quarter Walking Tour.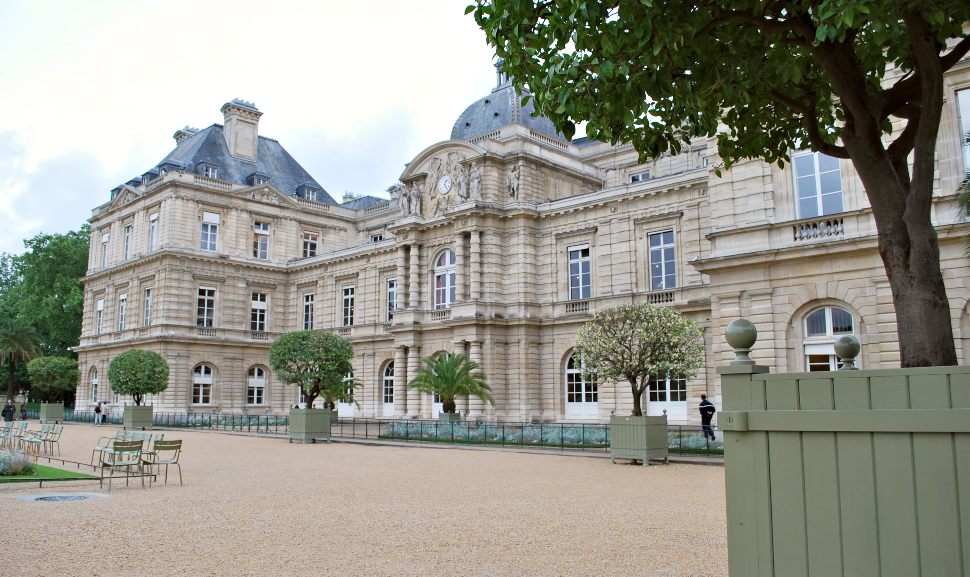 The Jardin du Luxembourg consists of an English formal garden and a French formal garden, with a range of features in the middle of the two. All of it is overlooked by the grand Luxembourg Palace which is where the French Senate currently meets. It's renowned for being a relaxing and peaceful place and the flower displays in the summer are lovely. There are 106 statues in total in the garden to enjoy.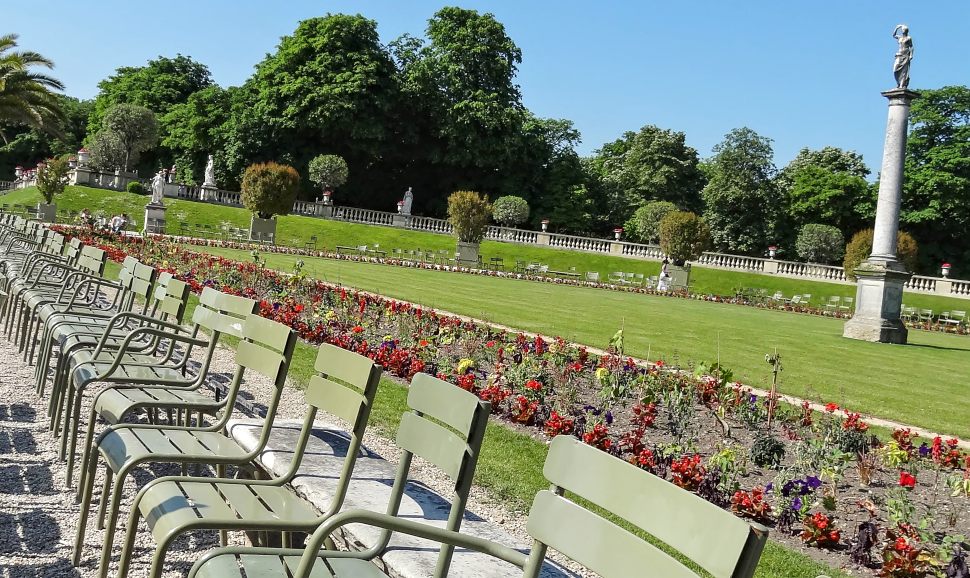 The garden was created by Marie de' Medici in the 1600s and was supposed to be reminiscent of the Boboli Gardens in Florence. As such, one of the other highlights here is the attractive Medici Fountain. There's also a mini lake, Orangerie, the Pavillon Davioud and a number of other water features. Leisure activities are a key part of the park too with chess and bridge facilities, tennis courts, children's puppet shows and remote controlled boats.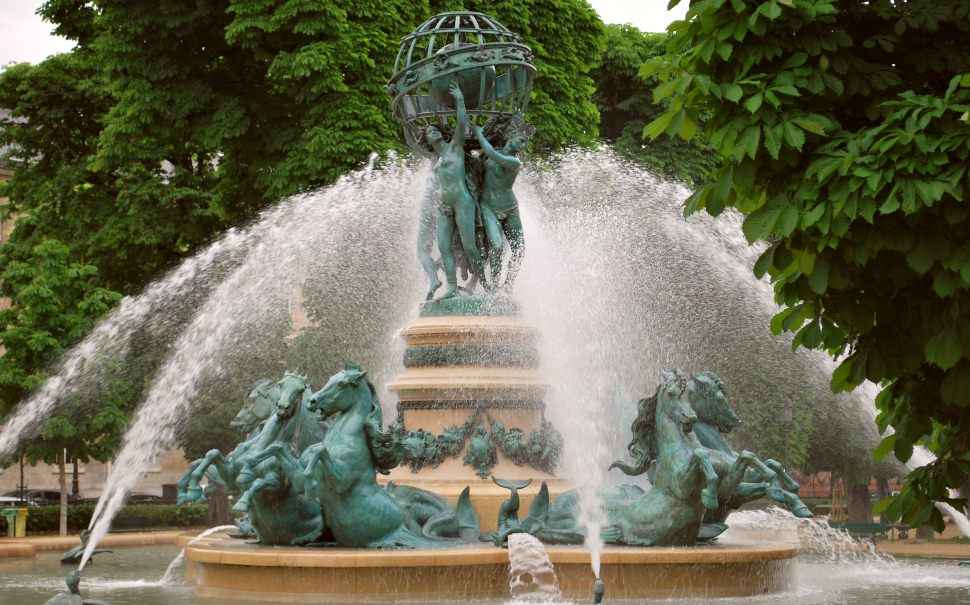 Jardin du Luxembourg is open daily from 7am to 1 hour before sunset in summer, and from 8am to 1 hour before sunset in winter. Admission is free.
Location & Map
Address: Jardin du Luxembourg, Boulevard Saint-Michel, Ile-de-France, Paris, France, 75006.
The nearest RER is Luxembourg and the nearest Metro stop is Odeon.
MORE ON THE JARDIN DU LUXEMBOURG
Hotels near the Jardin du Luxembourg – Great deals from Hotels.com
Jardin du Luxembourg – Official Website
Paris Guide Books – Amazon.co.uk