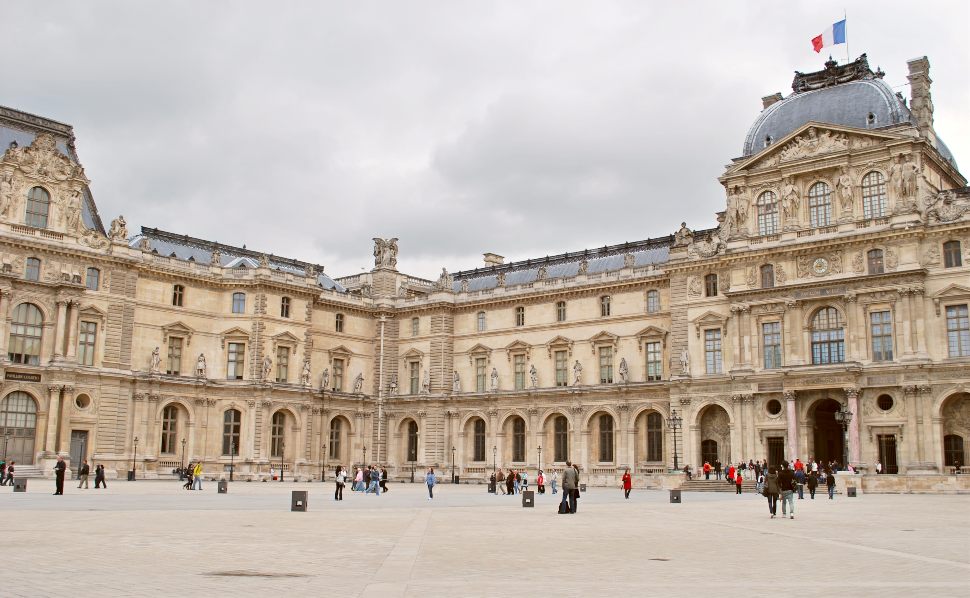 The Louvre is the premier museum in Paris. It's home to world-famous works of art like the Mona Lisa and it is absolutely huge. If you have a rainy day in Paris, this is the place to spend it. Buy your tickets in advance though which will cut down on the huge queues – you will have to pay a couple of extra Euros, but it really is worth it:
Louvre Skip The Line Tickets

First, we'd recommend that you spend a bit of time in the huge public square near the fountains. There's a lovely atmosphere here, even when it's busy. You also get a great view of just how big the building is and when you're looking at it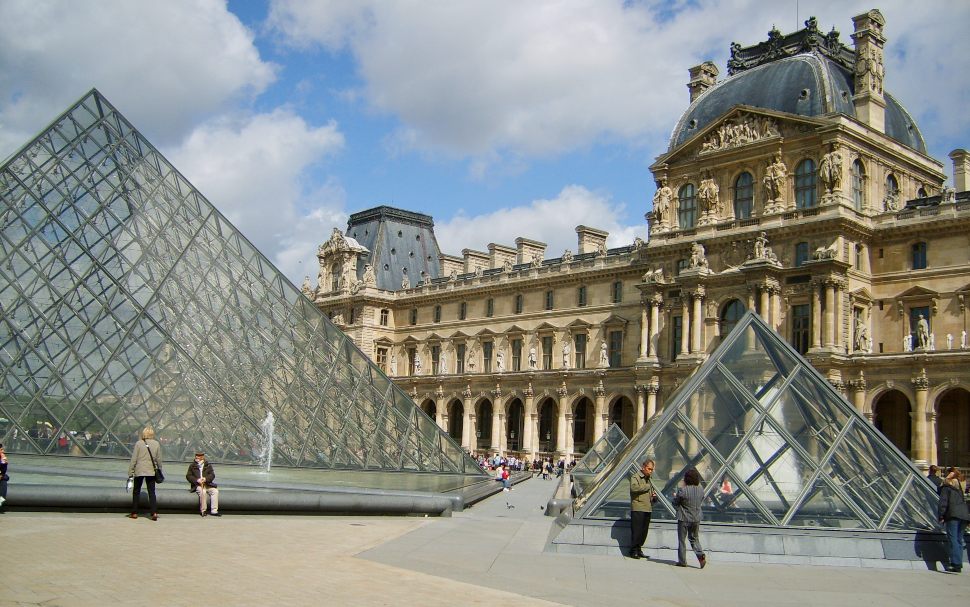 Bear in mind that the Louvre is a bit like an iceberg in that you're only seeing part of the museum on the surface as there's a huge area underground. Even if you don't plan to go to the museum, we'd recommend you descend into the pyramid to see how it looks from underneath. This area is free to access and you can browse the shop and the walkways without purchasing a ticket.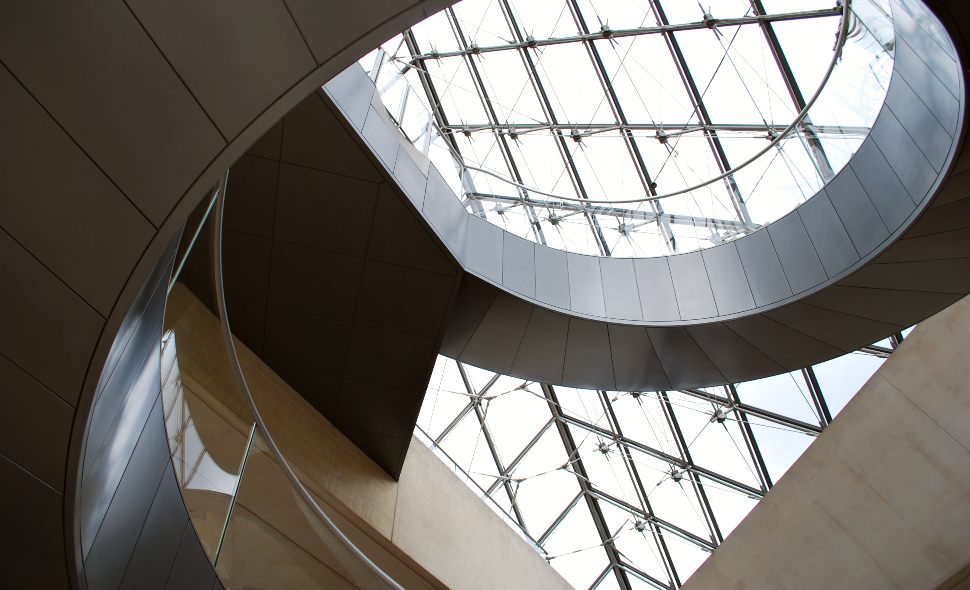 As with many places around the world, we were actually more impressed with the building than many of the exhibits inside. That's partly because it used to be a royal palace and as such the staircases, frontages and walkways are very grand. You're essentially getting two attractions in one with your visit. Of course most people are here for the art and one painting in particular – the Mona Lisa.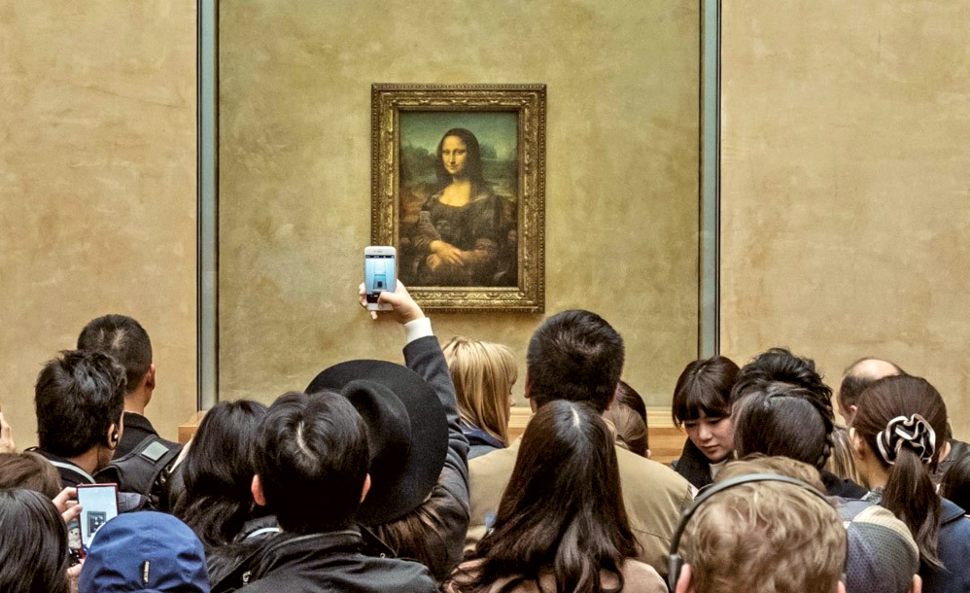 There are two things to bear in mind if you're going to see the Mona Lisa. Firstly, don't underestimate how small the painting actually is and secondly don't underestimate just how many people will be crowded around it at any one time. If you thought you'd be able to spend time studying the details of Leonardo's brush-work, then think again. The great thing about the Louvre though is that there is so much to see. We actually enjoyed one of the most unexpected bits best. In the bowels of the building are the old city walls of Paris, formed from the fortifications of the medieval castle that stood here before the palace above.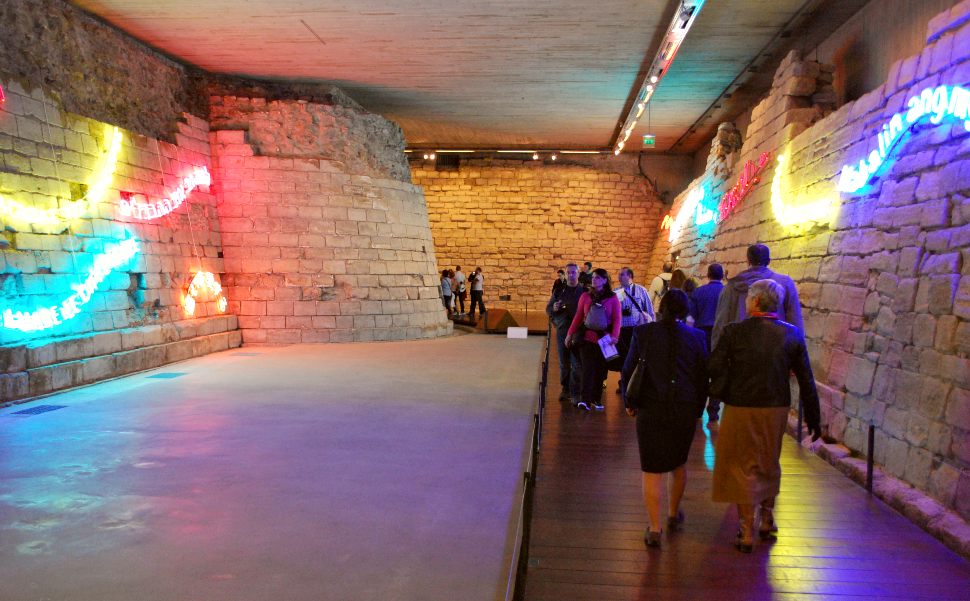 The Louvre museum is open Monday, Thursday, Saturday, Sunday from 9am until 6pm and Wednesday and Friday from 9am until 9.45pm. The Louvre is closed on Tuesdays. Adult admission for the permanent exhibitions is 15 Euros (2019 prices), although entrance is free on the first Saturday of every month in the evening and on Bastille Day.
LOCATION & CONTACT
Address: Palais-Royal / Musée du Louvre, 99 Rue de Rivoli, 75001 Paris, France
Tel: +33 (0) 1 40 20 50 50
Nearest metro station is Palais-Royal–Musée du Louvre.
MORE ON THE MUSEE DU LOUVRE
Louvre – Official Website
Hotels near the Louvre – Great deals from Hotels.com
Paris Guide Books – Amazon.co.uk