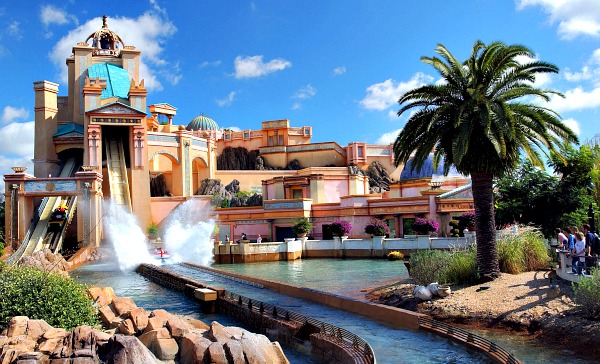 This park is full of rides, shows and exhibits connected with the sea. Top of the list of attractions is the impressive 'One Ocean' show starring Killer whale Shamu and it's incredible to see the bond between the whale and the trainer. Make sure you take your place early and avoid the splash zone if you don't want to get wet! Other shows include Blue Horizons, which is a theatrical production involve, birds and acrobats and "A'Lure, Call of the Ocean" which is another acrobatic experience. The exhibits here are very well done with Dolphin Cove and Shark Encounter amongst the ones you'll want to see. We felt the rides sit more uncomfortably along side these sea-based attractions, but they're certainly good rides. Kraken is a full-speed, multi-loop rollercoaster which will satisfy the thrill-ride lovers, Manta suspends you and lets you feel what it might be like to swim like a Ray whilst Journey to Atlantis is a great water ride. Sea World doesn't just offer entertainment and around the park it's proud to explain more about the rescue and conservation work it is involved in.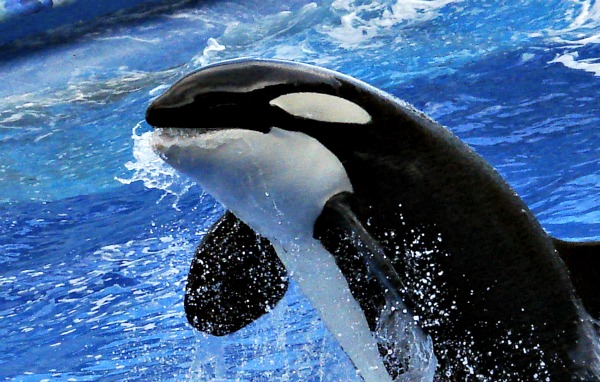 When you enter SeaWorld Orlando, you initially find yourself in a typical Floridian scene including the simple lighthouse decorated with images of Shamu. From there you can access most of the park's main attractions which are split into different themed areas. You may well call in to the Key West area first, which is built to look like the famous island of the same name. Other areas include the impressive Waterfront which resembles a Mediterranean village, Wild Arctic which is the indoor home to Polar Bears etc and Shamu's Happy Harbor which is themed for kids.
One of the exhibits that moved us the most was the Manatee rescue centre. These huge but beautiful creatures were once threatened with extinction as they always come off worse in any collision with a boat! At this centre, they recover from their wounds before being released back into the sea.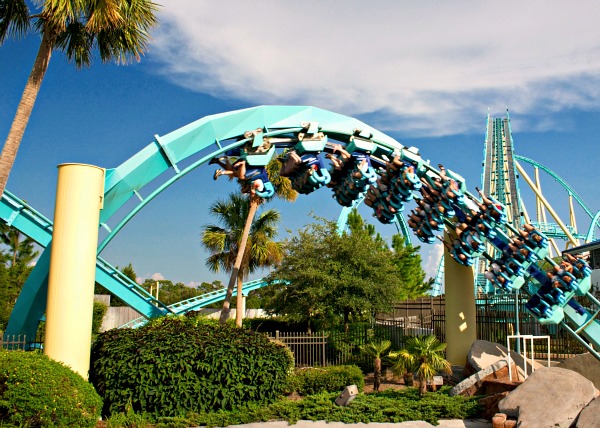 Sea World is a great day out, but with pressure on your time you might be tempted to miss it out. We'd recommend that you don't! SeaWorld Orlando has a range of opening times depending on the season but typically it opens at 9am and closes at 6pm. Follow this link for best priced tickets in US Dollars.
LOCATION & CONTACT
Address: SeaWorld Orlando, 7007 Sea Harbor Drive, Orlando, Florida 32821, USA
Tel: +1 888 800 5447
SeaWorld Orlando is signed from the I-4 and International Drive. Look out for the giant Shamu signboards.
MORE ON SEAWORLD ORLANDO
SeaWorld Orlando Best Priced Tickets – US dollars
SeaWorld Orlando Best Priced Tickets – GB PoundsSeaWorld Orlando – Official Website
SeaWorld Orlando – Wikipedia
More Things To Do In Orlando
Orlando Hotels – We recommend Hotels.com for the best service and prices