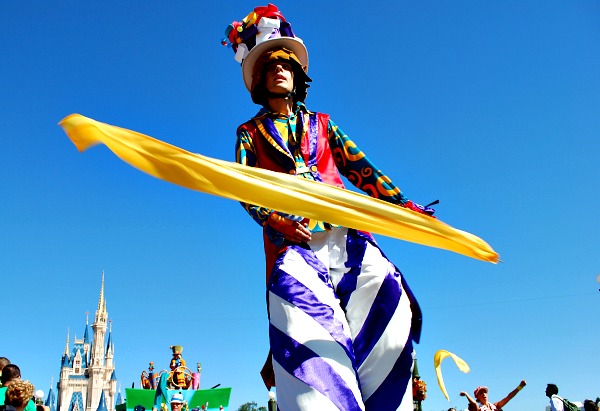 Visiting Florida can be expensive but there are a number of things you can do to reduce the costs. This page features some of our top tips for saving money, but still having a great time.
Plan Ahead: So many things in Florida are cheaper if you book in advance! NEVER just walk up to a theme park and pay the price on the gate. You can shop around for park tickets and attraction entrance prices and save quite a bit of money. All you need to do is plan where you want to go and when. Some of the discount tickets allow use on any day too. We saved lots of money by booking our Disney and Universal Tickets months before we travelled. We got 14 days for the price of 7 on our Disney tickets and got the best price available anywhere here.  We also made sizeable discounts on the Universal 2 park tickets here and we saved even more by removing the park 'hopper' option as we knew we'd want to spend one day at one park and another day at the other.
Parking: Most of the theme parks charge for parking and at $22 a day (2018 prices) it can really add up! However at Disney you can park for free at Disney Springs and get free Disney busses to most of the parks. It does add an extra half hour to your journey, but it can save a lot over a long period. Again, plan in advance and check bus timetables.
Food & Drink: When you eat in the parks, the cost of food really adds up, but the drinks can be even worse! If you need drinks for the whole family, we discovered at the Disney parks that you can ask for one large drink with no ice. Small cups of ice are free and you can then ask for as many as you need for your family.  The large drink was easily enough for our family of 4 and cost a fraction of the cost of buying a drink each.