The Tower of London is the most significant building still standing when it comes to England's royal history. Since 1078 it has been used at various times as a royal residence, a prison, an armoury and home of the crown jewels. It was here that Elizabeth I was imprisoned, Anne Boleyn was beheaded and Guy Fawkes was tortured. All this history and more is outlined when you visit by the "Beefeater" guides who introduce you to the site, before you walk around on your own.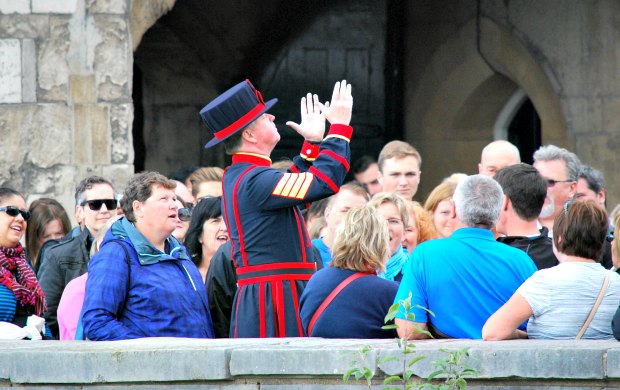 The most significant part of the tower is also the oldest. At the centre of the building stands the historic White Tower, which was built by William the Conqueror. Surrounding it are concentric circles of towers and battlements creating one of the country's most fortified castles. On your visit you'll get to see large parts of the Tower Of London and there's no doubt that the White Tower is the part that feels like you're walking through history. You'll also get to see the Crown Jewels, Traitors Gate where those who were condemned made their entrance to the Tower from the river, instruments of torture and the famous Ravens.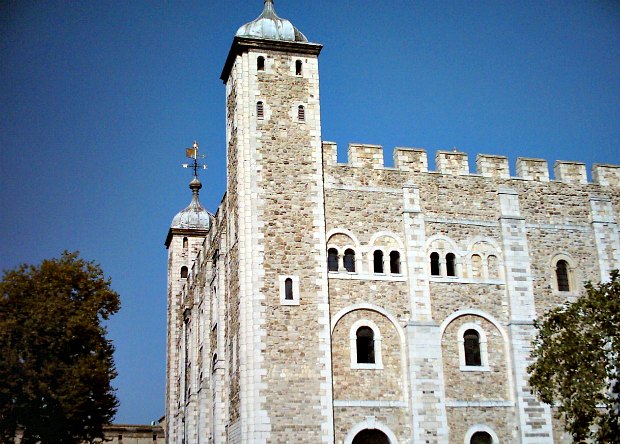 The Tower of London is open from Tuesday to Saturday between 9am and 4.30pm, Sunday and Monday between 10am and 4.30pm. Standard adult admission is £25 (2016 prices) with concessions available for children, seniors and students however you can often save money by booking in advance here.
Skip The Line Tower of London Tickets (US Dollars)
Skip The Line Tower of London Tickets (UK Pounds)
You can also combine your visit to the Tower of London with a sightseeing cruise on the River Thames.  Check out latest prices here.
LOCATION & CONTACT
Address: Tower of London, Tower Hill, London EC3N 4AB
Tel:  0844 482 7777 (from the UK) +44 (0)20 3166 6000 (from outside the UK)
Email: visitorservices_TOL@hrp.org.uk
MORE ON THE TOWER OF LONDON
Tower of London Tickets
Tower of London – Official Website
Hotels near the Tower of London – Great rates from Hotels.com
More hotels in London – Massive discounts from Expedia
London Guide Books – Amazon.co.uk