Nottingham Castle has now reopened after a £30 million major redevelopment….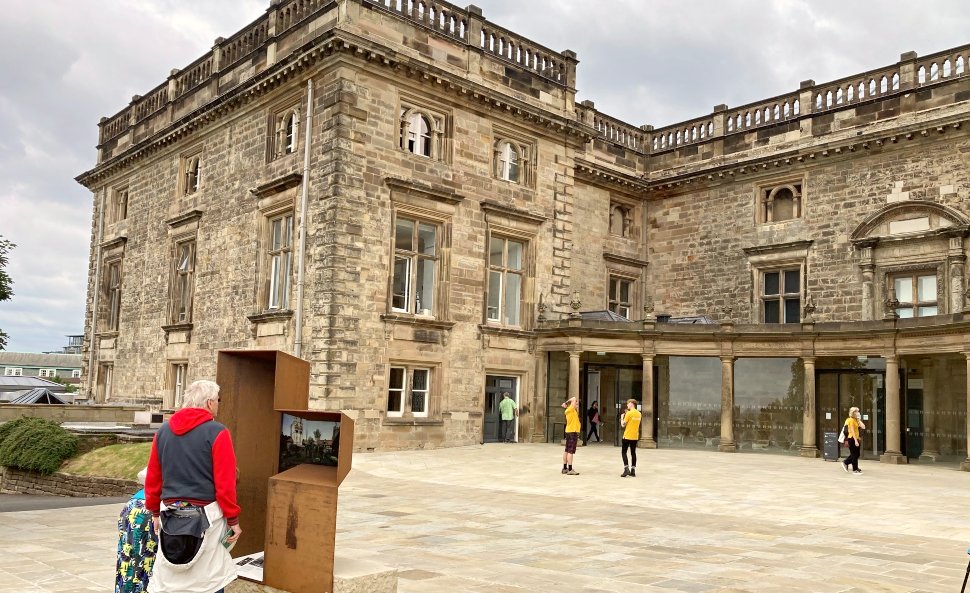 The Castle is basically Nottingham's museum, art gallery and tourist attraction rolled into one. The building doesn't look like a castle, but there's a very good historical reason for that. What you see today is actually a former stately home, originally belonging to the Dukes of Newcastle. This Ducal mansion was built on the site of the former castle which was destroyed in the English Civil War. The one part of the old castle still standing is the beautiful gatehouse which welcomes you to the site.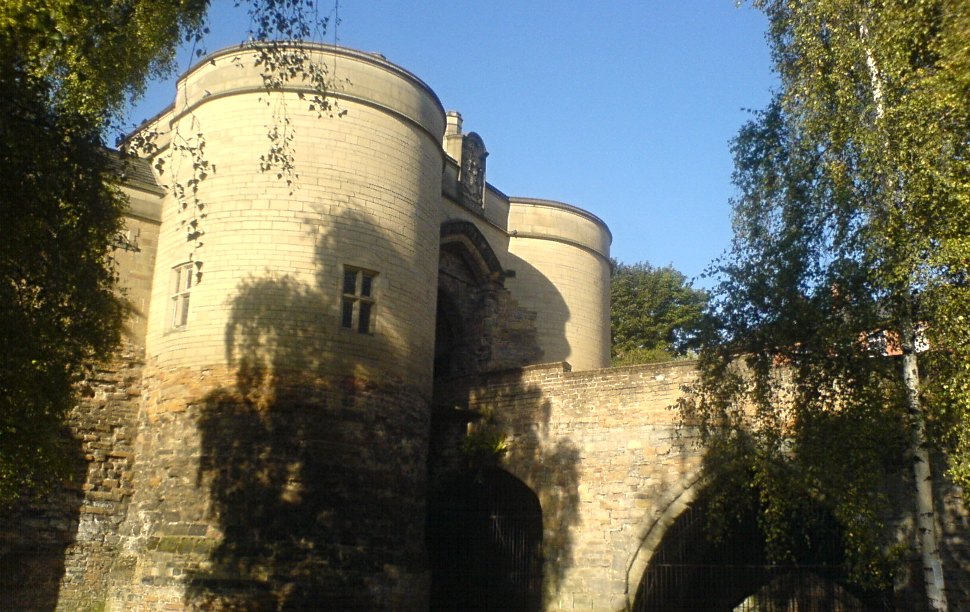 The castle now has a number of additional attractions. The most impressive one is the Robin Hood Adventures gallery which has interactive technology in use, but is not included in your standard admission price. The staff fighting simulation here is great fun! Another addition is a gallery dedicated to the Rebels of Nottinghamshire. There's also a fantastic new adventure playground for younger visitors.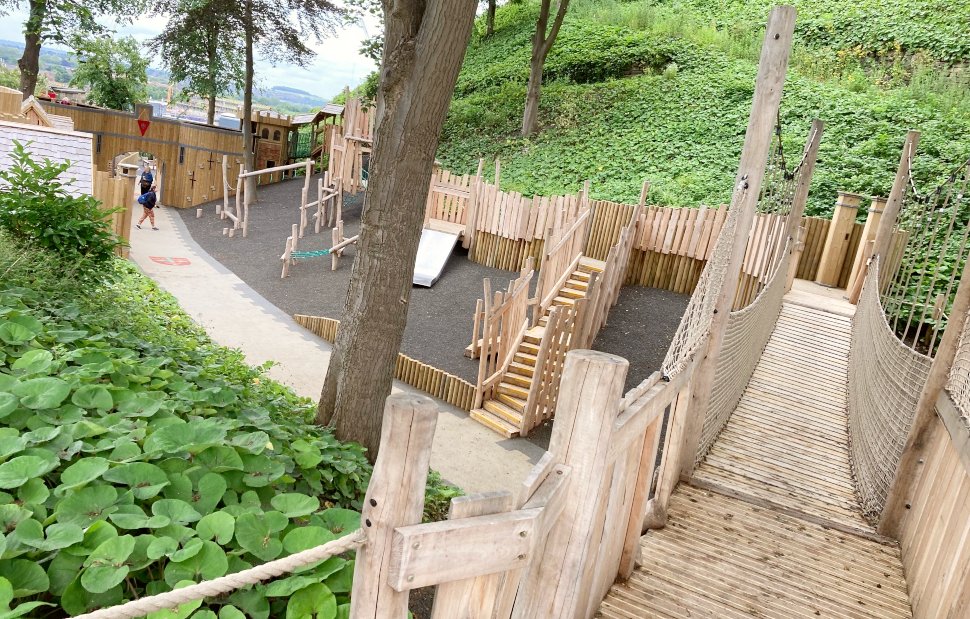 Another highlight at Nottingham Castle are the gardens. In the summer, the castle gardens are beautiful and make sure you spend some time looking at the view by the cafe at the far end of the building near the flagpole. From here, you can see much of south Nottinghamshire including the impressive floodlights at Trent Bridge, Green's Windmill, the homes of Notts County (the world's oldest league football club) and Nottingham Forest, the striking design of the HM Inland Revenue buildings and the luxurious historic houses of the gated community of "The Park". The castle also has a new cafe and shop right by the gatehouse which you can use without paying the entrance fee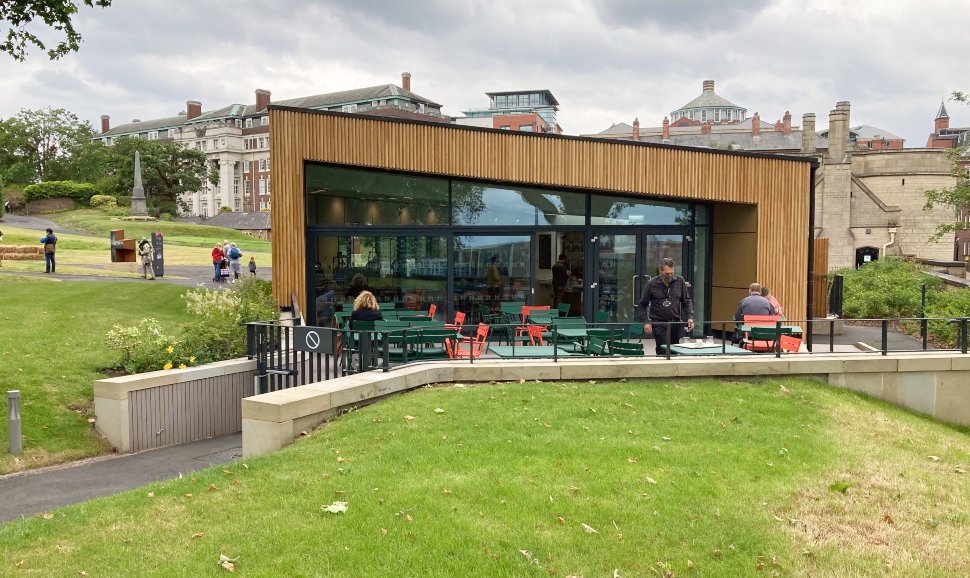 Nottingham is famous for its caves. The city has them everywhere and the ones under the castle have a history much older and darker than the building above it. If Robin Hood were ever held at the castle, it probably would have been in these caves.
Nottingham Castle is daily from 10am, closing at either 4pm, 5pm or 6pm depending o the time of year. Adult admission is £13 (2021 prices) and includes admission to the nearby Brewhouse Yard museum. This yard is also where you'll find Ye Olde Trip to Jerusalem, reputedly Britain's oldest pub. The yard is believed to be the old brewery site for the castle itself and the museum is bigger than it looks from Castle Boulevard, as it also goes into the castle rock itself. The Robin Hood Adventures gallery is an extra £3 and cave tours are an extra £5.
LOCATION & CONTACT
Nottingham Castle is on the outskirts of the city centre near to Maid Marian Way, a short walk from the Old Market Square. Nearest car parks are Arndale Centre or St James Street.
Address: Nottingham Castle, Friar Lane, Nottingham NG1 6EL
Tel: +44 (0) 115 915 3700
MORE ON NOTTINGHAM CASTLE
Nottingham Castle – Official website
Hotels near Nottingham Castle – Great rates from Hotels.com
Nottingham Castle – Wikipedia
Books on Nottingham – Amazon.co.uk