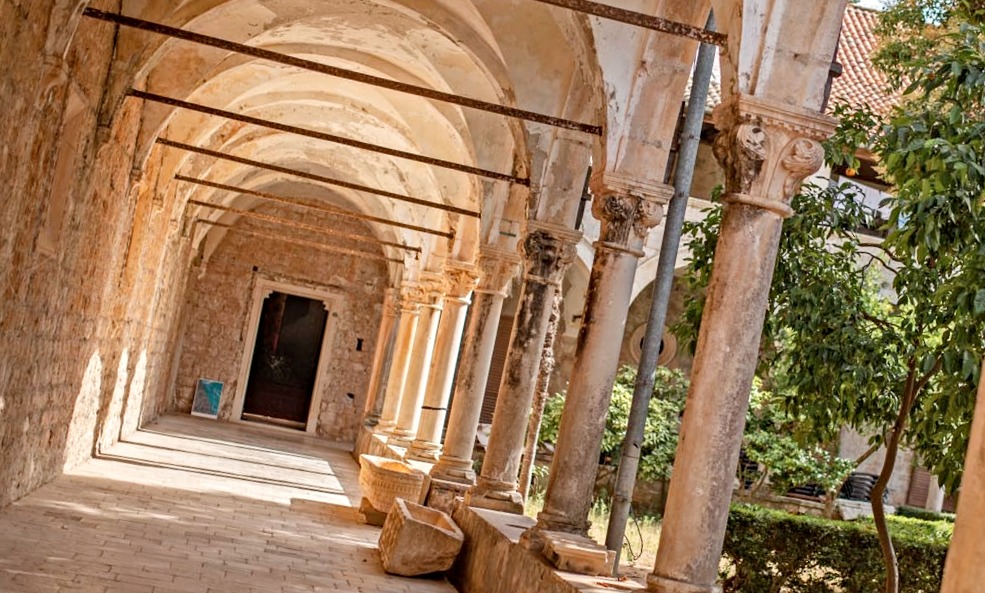 A short boat ride from Dubrovnik's old town harbour is the beautiful island of Lokrum. It's an oasis of calm compared to the bustle of the city in the summer months, but people don't just come here to escape the crowds. They come to spend quality time with the island's peacocks and rabbits and explore some notable locations including those from the Game Of Thrones TV series. To visit the island on tour, check out latest prices here: Lokrum Island Guided Tour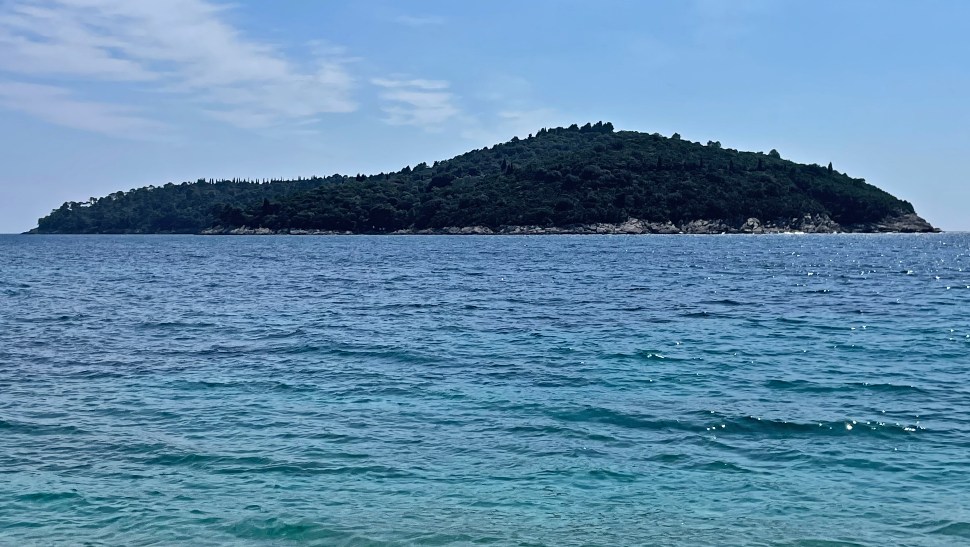 The island is uninhabited but it hasn't always been. In 1023 a monastery and abbey were built here and the monks stayed on the island until they were forced to leave in the early 1800s. The monastery is one of the key buildings to see on the island today. Locals believe that the monks left a curse on the island when they left.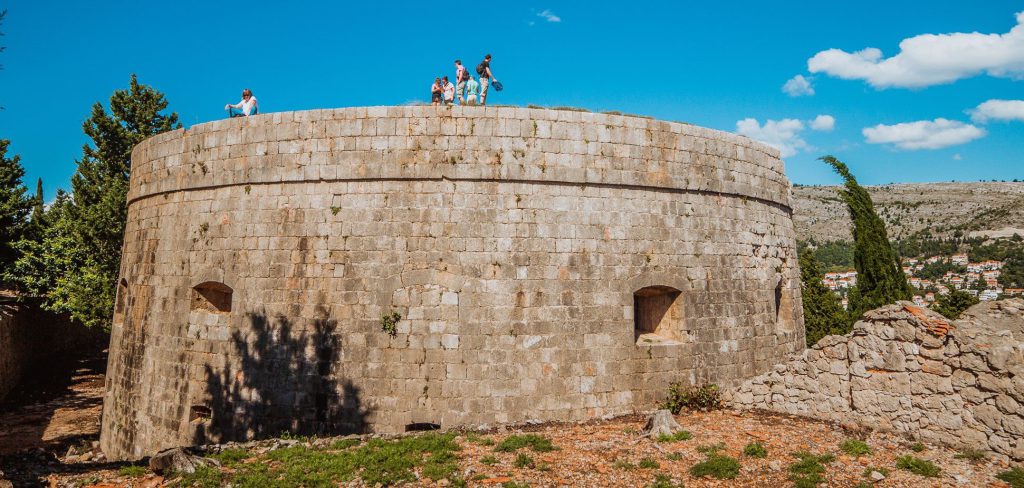 On Lokrum island's highest point sits the Fort Royal which was built by the French but completed by the Austrians during their time in control of this area. In fact, Austrian arch duke Maximilian Ferdinand had a mansion and botanical garden built on the island in 1859. The garden in particular was stunning with many paths and botanical specimens on display. Only parts of it still survive after the Croatian war of independence.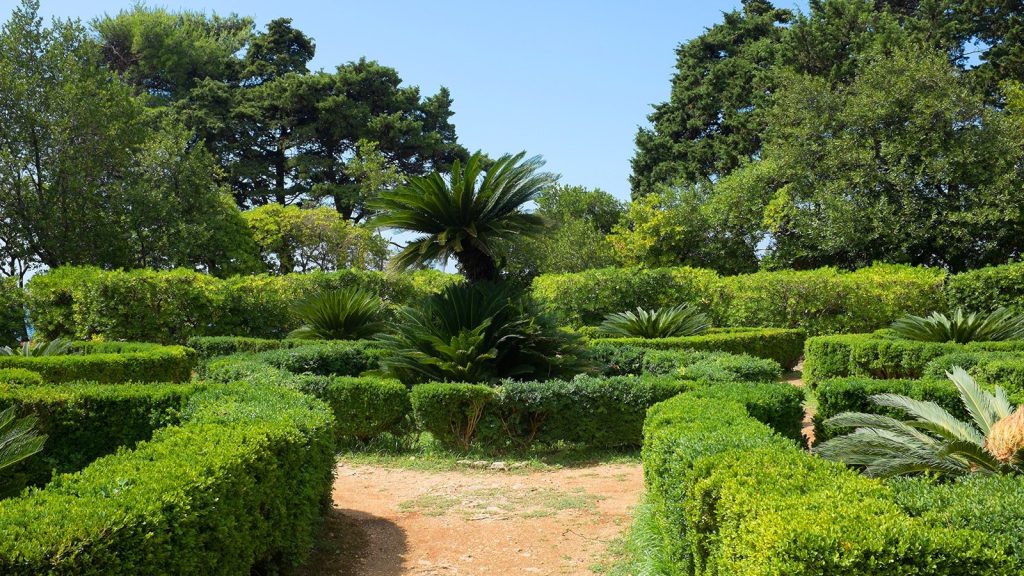 Parts of the HBO series Game Of Thrones were filmed on Lokrum and as a result, there is a small exhibition in the visitor's centre containing an original Iron Throne. The visitor's centre is inside the former monastery.
Regular ferry services operate from the old city port to Lokrum island at a price of around 7 Euros (2023 prices). Ferries operate from 9am to around 5pm although later ferries are usually available in the summer months.
LOCATION & MAP
This map shows the location of the centre of Lokrum Island, but you can move it around to see the rest of island and its proximity to Dubrovnik old town…
MORE ON DUBROVNIK'S LOKRUM ISLAND
More Things To Do In Dubrovnik
Lokrum Island – Official website
Lokrum – Wikipedia