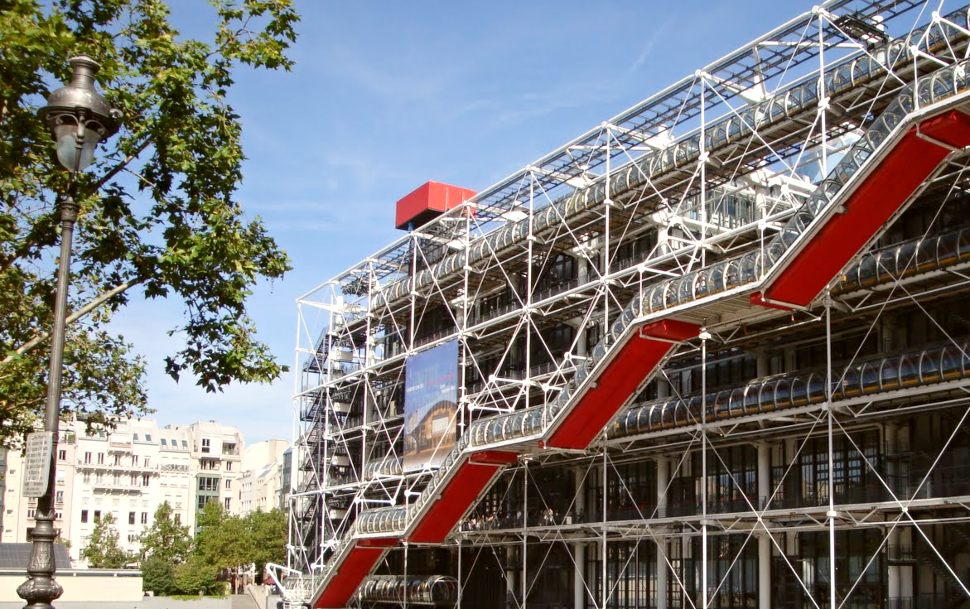 Centre Pompidou is a huge modern art gallery in central Paris. There are a number of permanent exhibits and temporary exhibitions at the centre but all are rotated frequently so that every time you go to Paris, you should see something different. Visiting is a must if you're a modern art fan and the biggest exhibit is the building itself. All the functional bits like pipes, lifts, escalators etc are on the outside, rather than hidden away on the inside. It's a great idea and the building is particularly memorable because of it.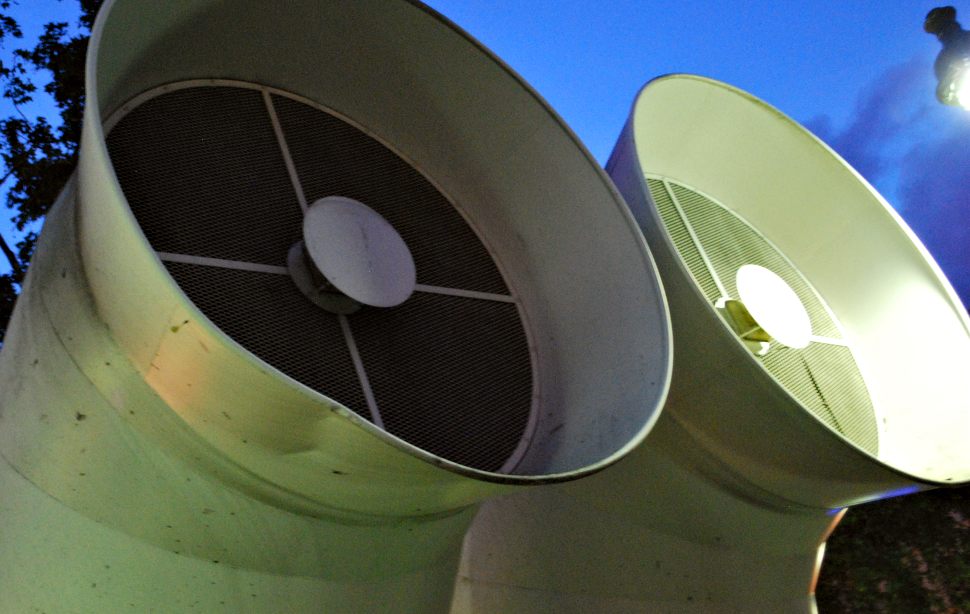 Even if you're not that interested in modern art, you can pay 5 Euros (2019 prices) to access only the 'View of Paris' gallery which has a nice view of the city's rooftops and tall landmarks. The public square outside usually has a great atmosphere too and all around it you'll find giant funnels which connect to the architecture of the centre.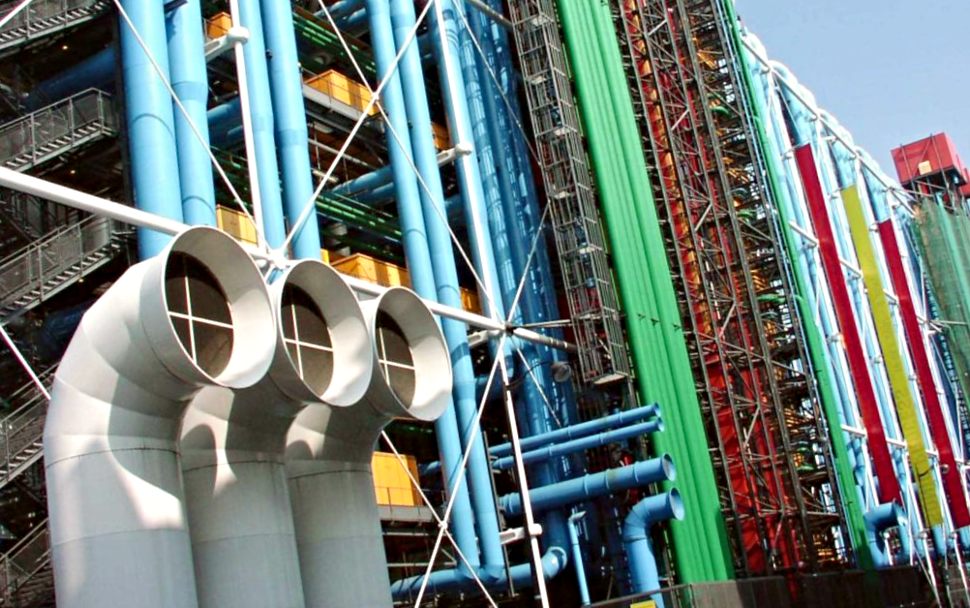 Le Centre Pompidou is open every day from 11am to 10pm.  Adult admission to all exhibitions and floors is 14 Euros, with concessions available (2019 prices). Under 18s are admitted free, but you'll need to take your passport or driving licence. The cinema and performance area have separate admission charges. 
LOCATION & CONTACT
Centre Pompidou, Place Georges Pompidou, Paris, France
Tel: +33 (0) 1 44 78 12 33
The nearest Metro stop to Centre Pompidou is Châtelet.
MORE ON CENTRE POMPIDOU
Centre Pompidou – Offcial Website
Hotels near the Centre Pompidou – Great deals from Hotels.com
Centre Pompidou – Wikipedia
Paris Guide Books – Amazon.co.uk