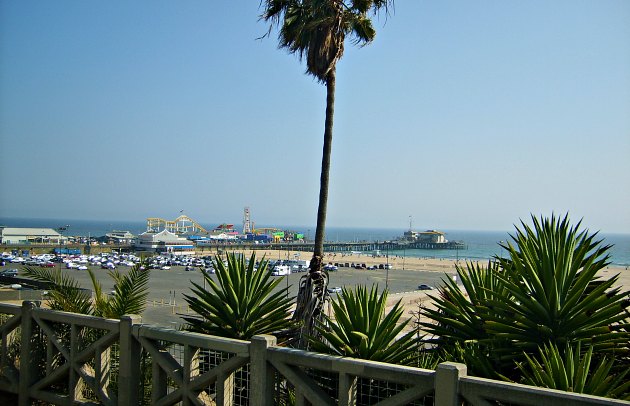 Santa Monica is a lovely place right on the California Coast and is a top destination for those in LA to enjoy a laid back afternoon of shopping, eating and seeing the sea. It's full of familiar landmarks, most notably the Santa Monica pier which is packed with rides, food stalls and fisherman. The beaches here a beautiful and there are plenty of walkways along the seafront to enjoy. The shopping and eating experience is centred around a small central area and is easy to walk around. It's a great place to be day or night and has a fantastic atmosphere.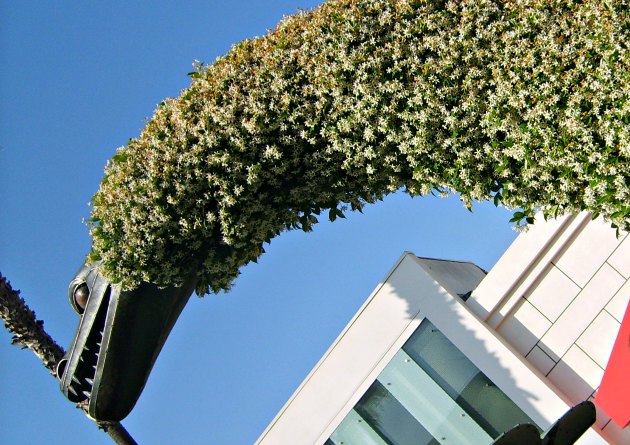 Staying in Santa Monica is our "Top Tip" for your trip to Los Angeles. This is because the sights of LA are all spread out and it doesn't really have a centre. This gives you somewhere nice to base yourself, plus the beach is nearby and you can still get to all the major attractions of LA by driving to them. One point to note though, Disneyland is quite a long way away from Santa Monica. A really exciting way to see the sights of Santa Monica and Venice Beach is on the Segway Tour.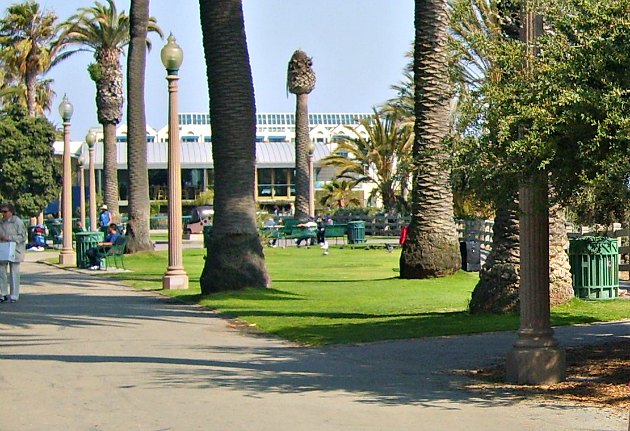 Using Santa Monica as a base, you can take a walk along the beach path to see Muscle Beach or drive up the coast road (Highway 1) to see places noted for celebrity houses like Malibu.
LOCATION & MAP
To get to Santa Monica from LA, take Freeway 10 (Santa Monica Freeway) and follow it all the way to its junction with Pico Blvd where we'd recommend you leave the Freeway. If you stay on, you'll end up on Highway 1 with some great views of the beach. The main parking lot is just by the pier.
MORE ON SANTA MONICA
Santa Monica – Official Website
Santa Monica – Wikipedia
Santa Monica & Venice Beach Segway Tour – Get latest prices
Hotels in Santa Monica – Best price guarantee from Hotels.com
Books on Santa Monica – Amazon.co.uk