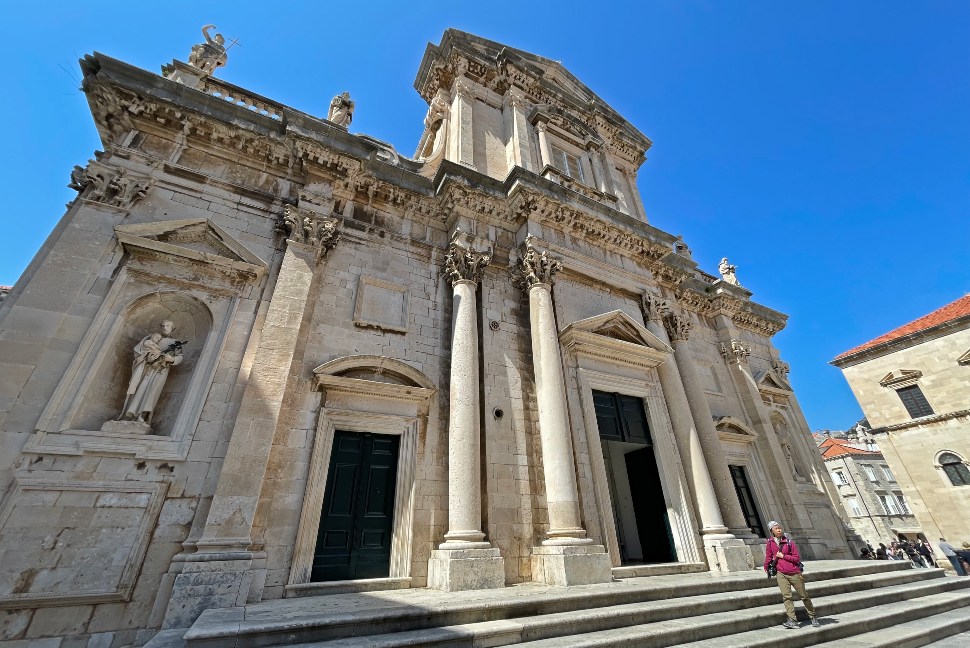 In the heart of the Dubrovnik stands an attractive cathedral whose impressive dome can be seen throughout the old town. There are wide approaches to the cathedral of the Assumption of the Virgin Mary on three of its four sides, so it acts as a focal point for the city.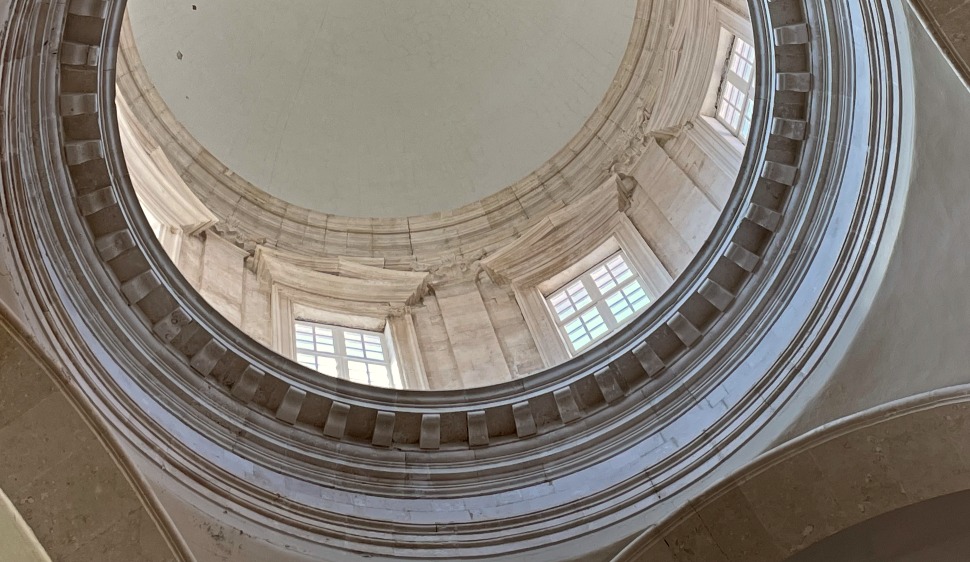 Spend a bit of time looking at the exterior before you go in. The cathedral dates back to the late 1100s, when English king Richard the Lionheart survived a shipwreck nearby and provided money for the church to be built as a thank you to God. However, much of what you see is a lot newer after a catastrophic earthquake in 1667 which destroyed most of the original building.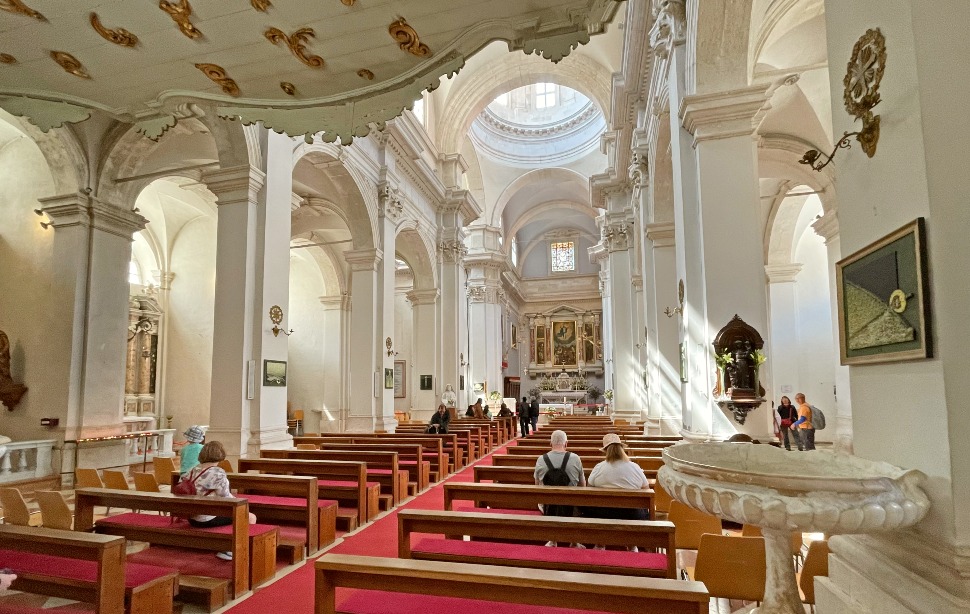 Inside you'll find a surprisingly high ceiling for a church of its size. The light from the circular widows under the dome cascades around the cathedral and gives an airy feel. The artworks behind the main altar and the side altars are particularly striking too.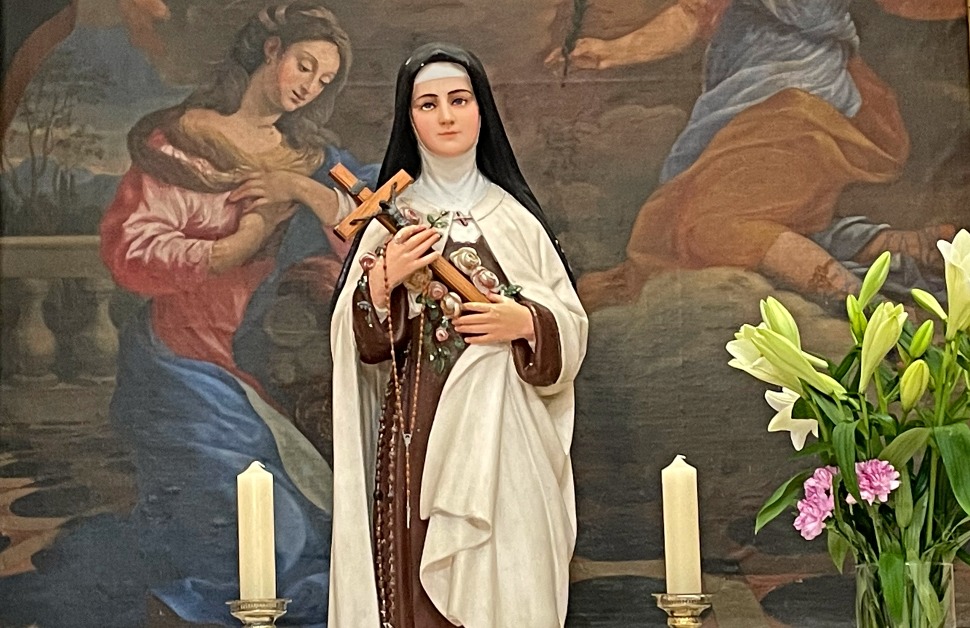 We enjoyed sitting in the seats in the church and just soaking up the atmosphere. It's one of the few major historic buildings in Dubrovnik that you don't have to pay to visit. The cathedral opens most days for several hours, but these times vary depending on the day and time of year. Typically it's open from 11am until 5pm except on Sundays when opening times fit around the services.
LOCATION & MAP
Address: Cathedral Of The Assumption Of The Virgin Mary, Ul. kneza Damjana Jude 1, Dubrovnik, Croatia
Tel: +385 20 323 459
This map shows the location of the cathedral in Dubrovnik, but you can move it around to see the rest of the old town…
MORE ON DUBROVNIK'S CATHEDRAL
More Things To Do In Dubrovnik
Dubrovnik Cathedral – Official website
Dubrovnik Cathedral – Wikipedia