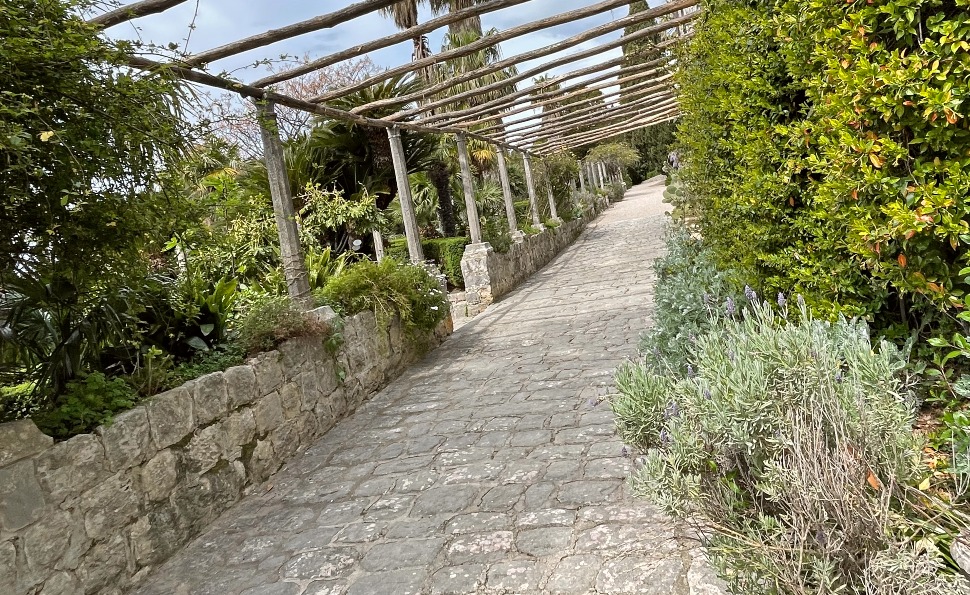 Just up the coast from Dubrovnik sits the beautiful Trsteno arboretum and garden surrounding an attractive stone house.  This place used to be the summer residence of a wealthy family who set about growing plants and trees from around the world. There's been a big increase in visitors since the garden was used in the Game Of Thrones TV series.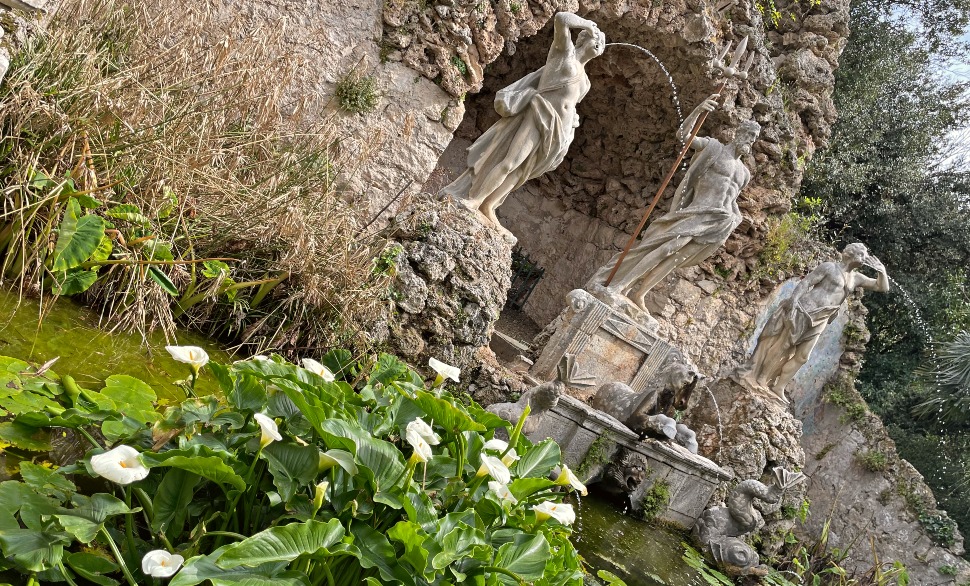 Trsteno Arboretum dates back over 500 years and there are many significant parts to see. There's an arched aqueduct which is still used today for irrigation of the garden. It feeds an impressive fountain area which then leads to a small chapel. Apart from the greenery, perhaps the most striking thing about the garden is the amazing views of the sea it has.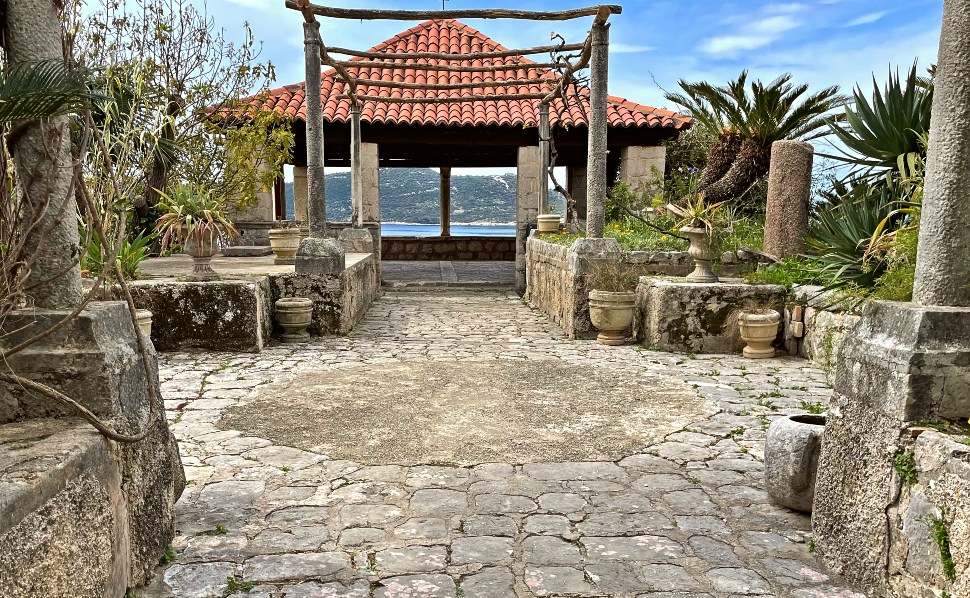 These views are best seen when framed by the old pavilion which looks out over the Trsteno harbour. This is a feature which Game of Thrones fans will recognise from the palace gardens of the Red Keep in Kings Landing. There's also an old olive oil mill and a new cafe with similar views (this was not open on our visit however). Only parts of the garden are formally laid out and landscaped, the rest is a lot more unstructured.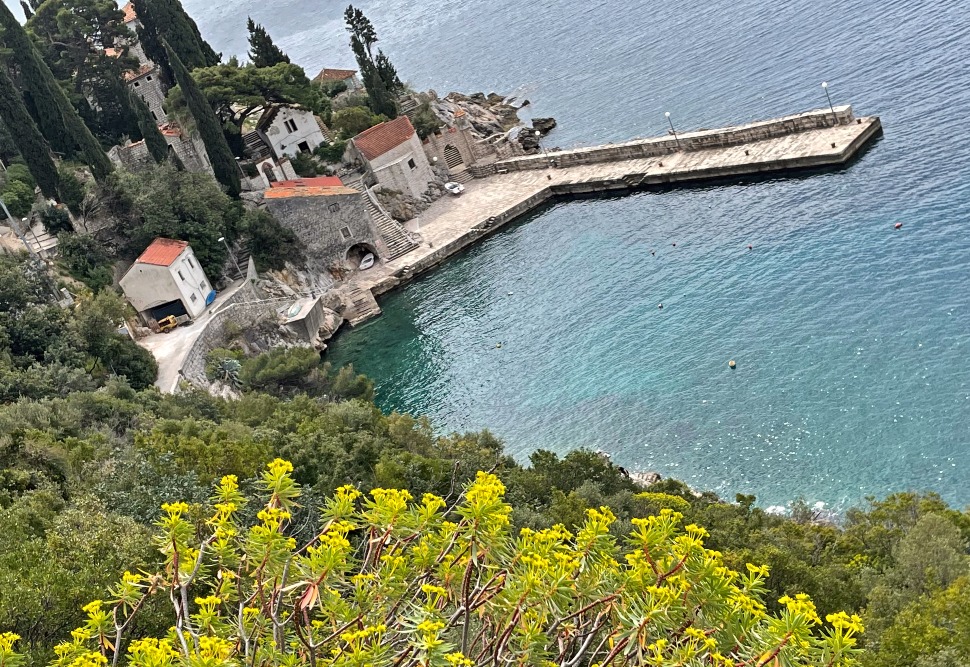 We loved the relaxing feel here and very much enjoyed our visit to Trsteno Arboretum. It was well worth the trip up the coast and we easily spent a couple of hours wandering around and sitting by the fountain. Afterwards, we'd recommend a visit to the small harbour which is really pretty. Just remember if you walk down, you'll have to walk back to the steep hill.
LOCATION AND CONTACT
Address: Trsteno Arboretum, Potok 20, Trsteno, Croatia
Tel: +385 20 751 019
To get to Trsteno, catch local bus 12, 15, 21, 22 or 35 from Dubrovnik's bus station near the ferry port. Check return bus times to make sure you're not waiting too long. We chose to visit in a hire car and there is a small amount of free parking near the main gate. If you prefer to visit on an organised tour, the Game Of Thrones Complete Tour calls in here.
MORE ON TRSTENO ARBORUTUM
More Things To Do In Dubrovnik
Trsteno Arboretum – Wikipedia
Game Of Thrones Complete Tour – Calls in at Trsteno Arboretum