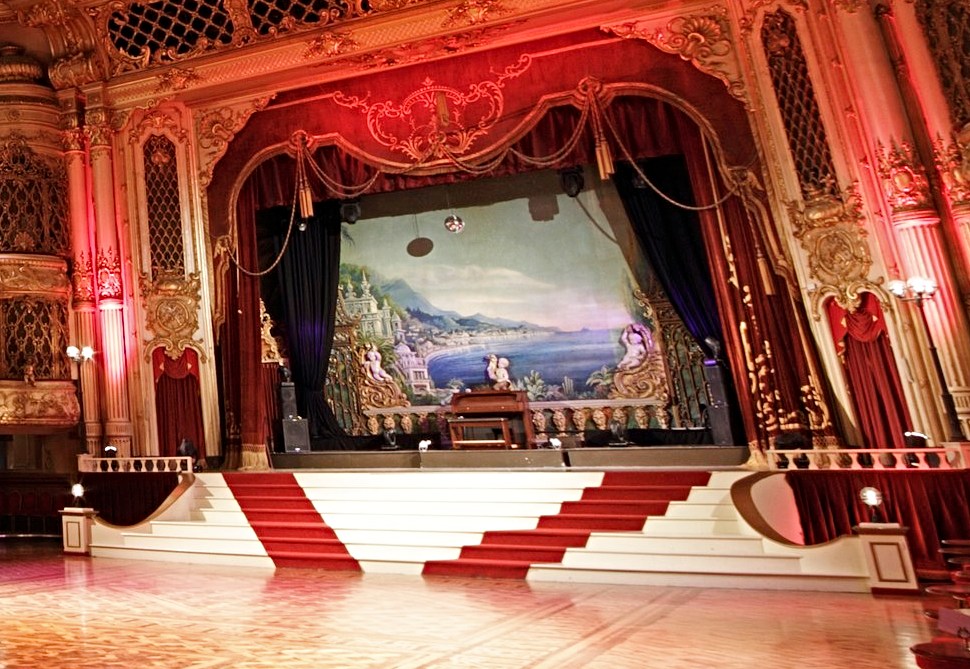 This incredible space is without doubt the top destination for dance fans in the UK. Not only is it the country's most famous ballroom, but it's also renowned for the experience of dancing here on the superb sprung floor. To be honest though, even if you have no plans to actually dance, seeing it is a must on any trip to Blackpool. Take a seat and marvel at the beauty before you. Make sure you look up too because the newly restored ceiling is a work of art on its own. You'll notice the crystal chandeliers too. It actually It takes a week to clean each of them and they have to be lowered to the floor to carry out the work.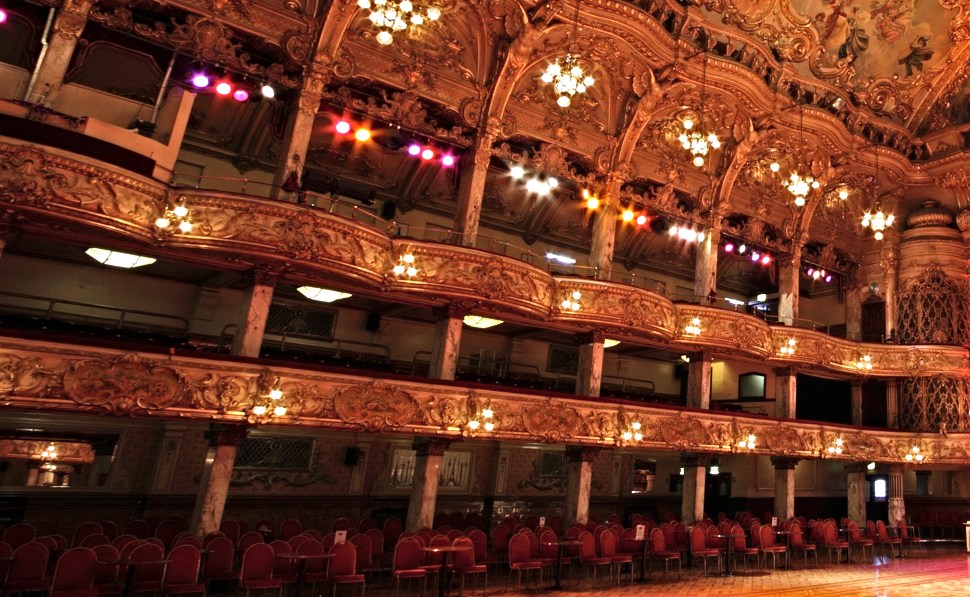 There's been a ballroom here since 1894, although that was a smaller room to the one you see today. Whilst you're sitting in ballroom, think about all the people who have danced here over those years. From ordinary couples to those in some of the UK's biggest dance competitions and more recently, celebrities taking part in BBC television's 'Strictly Come Dancing' show. If you do decide to dance, look at the floor. It's made up of over 30,000 blocks of wood – a mixture of walnut, mahogany and oak.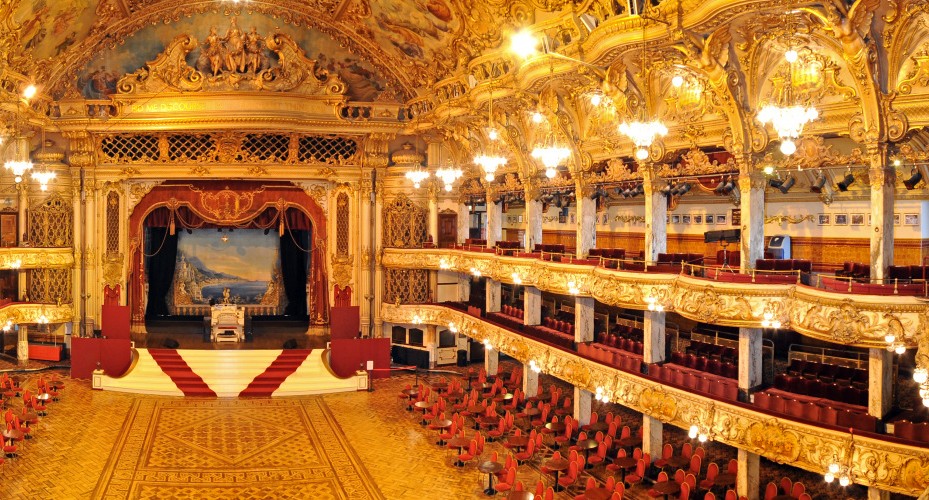 The Wurlitzer organ creates an incredible sound in the room when it's played. There's been a Wurlitzer here since 1929. Last time we visited, we felt too intimidated to dance, but that didn't matter at all. We just enjoyed soaking up the atmosphere and watching others take to the floor.
Adult admission to the Blackpool Tower Ballroom is around £11.50 (2023 prices) but you can save money by combing this ticket with other attractions in the tower like the circus and the eye. The ballroom opens at 10am daily but closing times vary depending on the season. The tower is usually closed in the winter months. By the way, it's always best to buy your tickets in advance here: Blackpool Tower Ballroom: Best Priced Tickets
LOCATION & MAP
Address: Blackpool Tower, Promenade, Blackpool FY1 5AA
Tel: +44 1253 375187
MORE ON BLACKPOOL TOWER
Blackpool Tower – Official Website
More Things To Do In North West England
Books on Blackpool – Amazon.co.uk