On any trip to Dubrovnik, we'd recommend spending some time in the nearby costal resorts. There's lots to see and do away from the city and access is easy by bus or boat.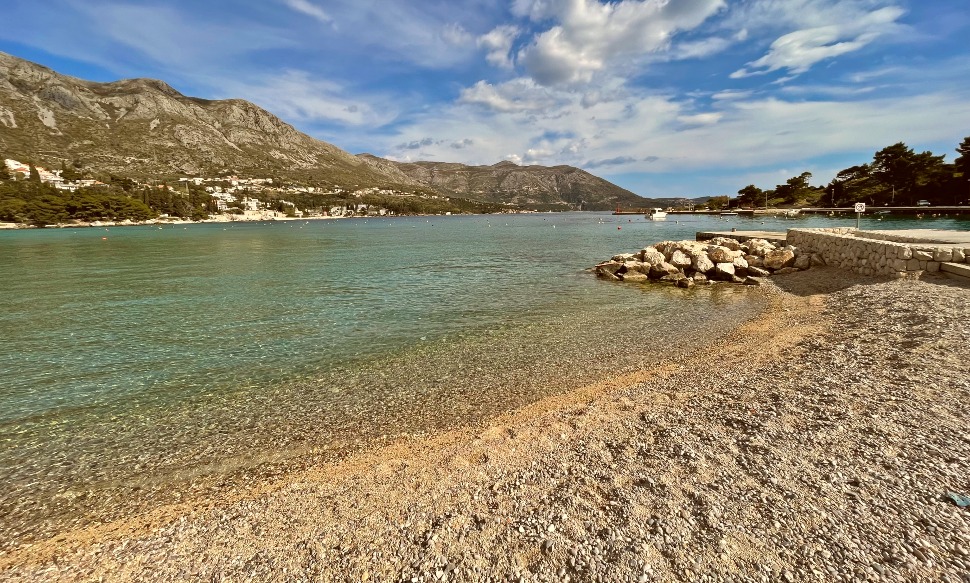 Srebreno occupies an attractive cove between the airport and Dubrovnik and offers a wide sheltered pebbly beach to enjoy. The sea is shallow and crystal clear so it's a great place to swim. There are restaurants and bars and it's a nice walk up the Srebreno harbour road to then end for terrific views of the sea. Also here, there's a decent sized shopping centre on the main road offering many big brands. It's known as Srebreno Sub City.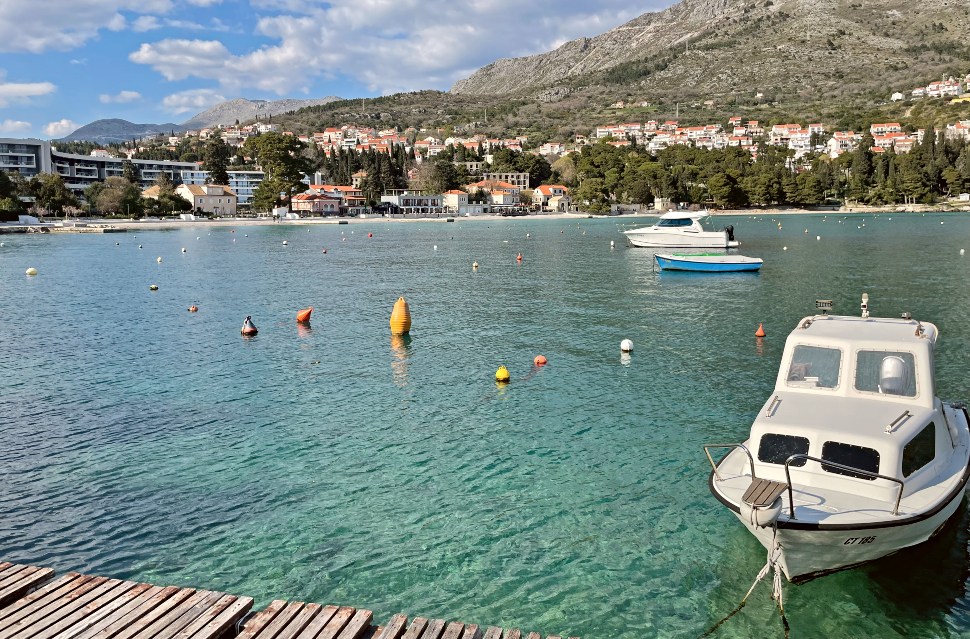 Much of the sea front in Srebreno is dominated by the huge Sheraton hotel, but this also provides convenient parking for non residents. Right on the beach front is one of Croatia's renowned abandoned buildings – another casualty of the war of independence. Also, If you're a fan of urban exploring, the abandoned hotels of Kupari are just around the corner. Just take a walk on the coastal path from the harbour wall. You'll find 4 hotel complexes in ruins after shelling in the war. We don't recommend that you enter the buildings.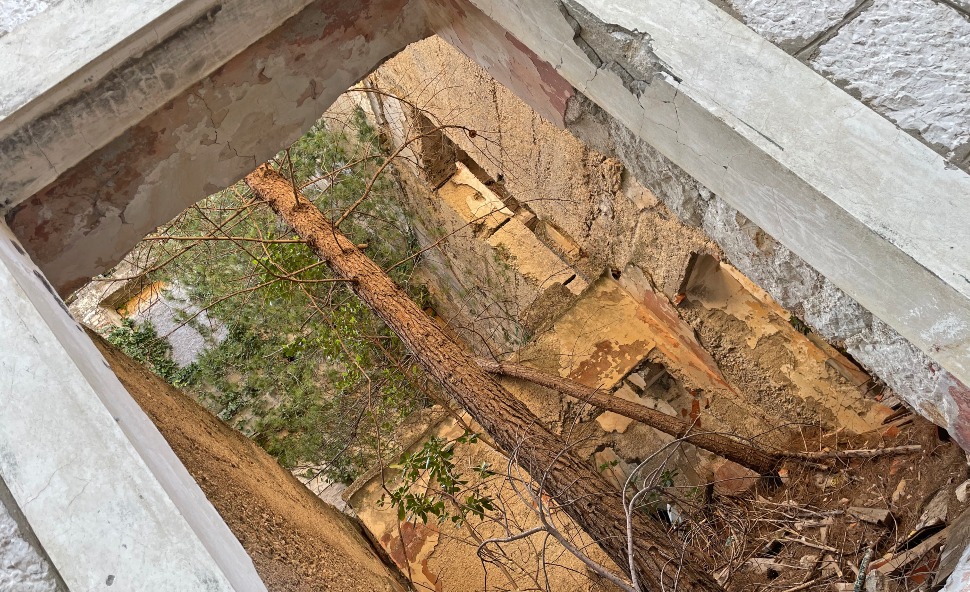 Other coastal towns near to Srebreno that are worth exploring include Mlini and Cavtat.
LOCATION & MAP
The number 10 bus from the Cable Car station in Dubrovnik will take you to Srebreno for less than 4 Euros. Boats to Srebreno are available from Dubrovnik old city harbour for around 10-15 Euros. This map shows the location of Srebreno, but you can move it around to see the rest of the nearby coastline…
MORE ON SREBRENO
More Things To Do In Dubrovnik
Srebreno – Only Croatia