The Palace of Holyrood House is the Queen's official residence in Edinburgh and it's a lot more 'down to earth' than some of the other Royal residences like Buckingham Palace. She comes to stay once a year and calls in on other special occasions too. The rest of the time, the palace is open to visitors and when you enter, you get a real sense of the history of the place. The most memorable part of the tour for us, was the visit to the oldest towers of Holyrood where Mary Queen of Scots lived. There are many other highlights along the way though and you get to see many beautiful rooms.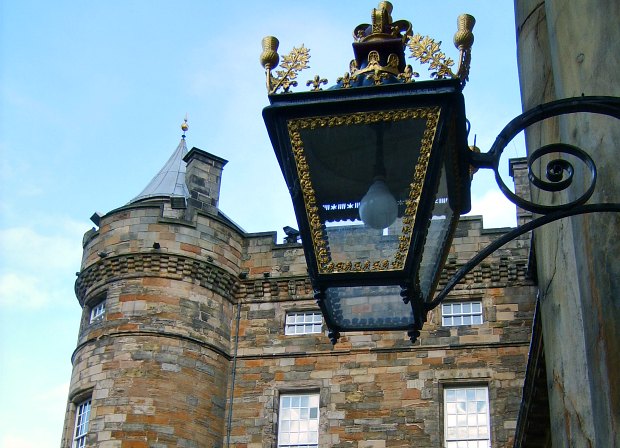 Also on the site of Holyrood House is "The Queen's Gallery". This former church has been converted into a gallery space for exhibitions and to allow artefacts and some of the most delicate works of art from the Royal Collection to be shown in Scotland for the first time. A joint ticket for the Queen's Gallery and for Holyrood House is available. If that wasn't enough, the palace is one the site of a former Monastery and the ruins of the Abbey still remain and are open to visitors in the gardens. We spent quite some time in the ruins taking photos.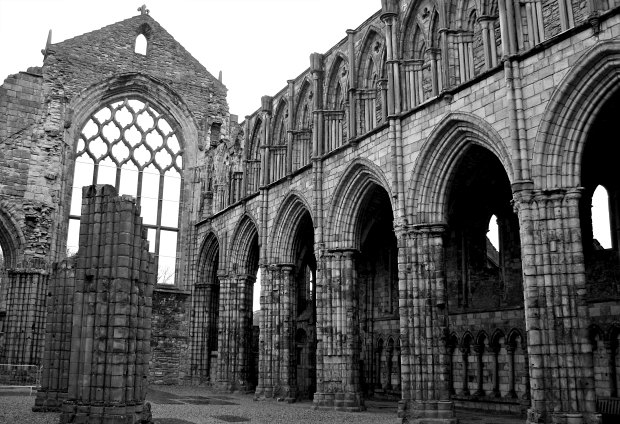 Open daily from 9.30am – 4.30pm in the Winter and from 9.30am – 6pm in the Summer. The palace is closed when the Queen is in residence and on a handful of other days throughout the year. Adult admission is £12 (2016 prices) but there are concession tickets for over 60s, students and under 17s. A family ticket is also available. We'd recommend checking out prices in advance here as you can often save money. Holyrood House is one of the stops on the Hop-on, Hop-off Edinburgh Bus Tour which is a great way to get around.
LOCATION & CONTACT
Address: The Palace of Holyrood House, Abbey Strand, Edinburgh, EH8 8DX
Tel: +44 (0)131 556 5100
Holyrood House is at the bottom of the Royal Mile, next to the new Scottish Parliament building.
MORE ON HOLYROOD PALACE
Holyrood House Tickets – We recommend Attractiontix for the best discounts
Ten Hill Place – Our recommended hotel in Edinburgh is a short walk from Holyrood House
Hotels near Holyrood House – Best prices from Hotels.com
Palace of Holyrood House – Official website
Holyrood Palace – Wikipedia
Edinburgh Bus Tour – Stops at Holyrood House
Books on Holyrood House – Amazon.co.uk