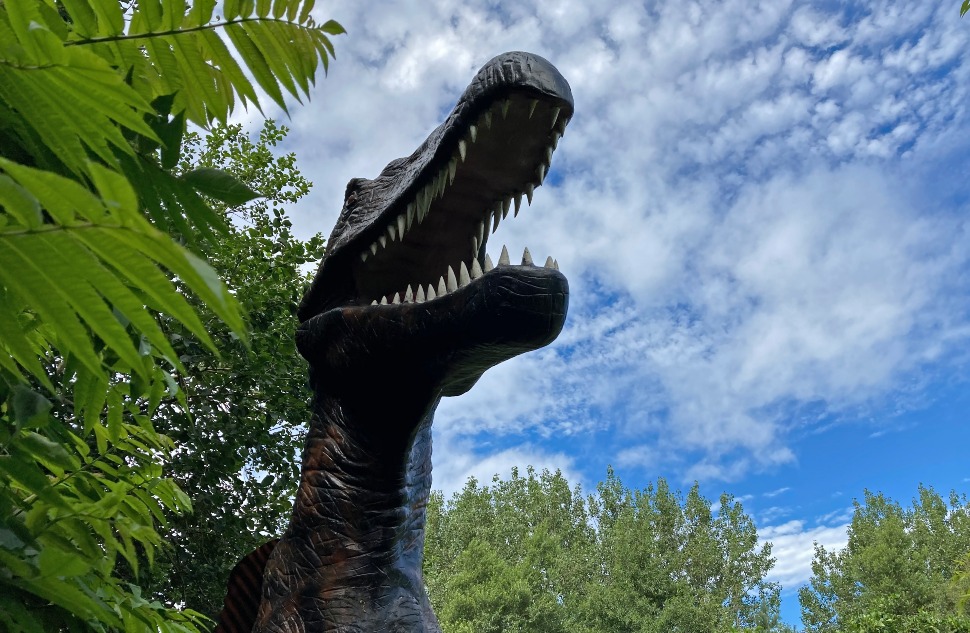 If your family trip to Blackpool is more than just one day, then don't miss Blackpool Zoo. Since 1972 it's been offering a great family day out. Unlike some zoos we've visited the enclosures and enrichment activities seem to have evolved with modern thinking and conservation and on a whole the animals seemed contented and behaving as naturally as they can in such an artificial setting. They even have some dinosaurs which our son absolutely loved!
Blackpool Zoo: Best Priced Tickets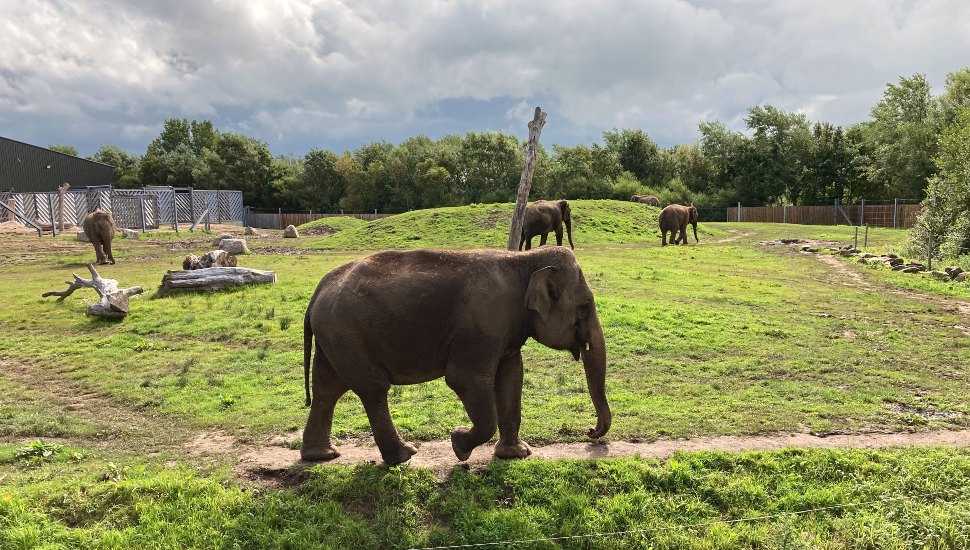 The top real animals to visit are the elephants in a huge purpose built enclosure which includes an outdoor grass paddock, sand paddock, pool and the largest indoor elephant house in the UK. This enclosure offers far more space than any we've seen both in this country and abroad. There are plenty of enrichment activities for the animals both inside and out and lots of visitor information about the conservation of this truly magnificent animal.
The ape houses were another highlight, again with plenty of climbing frames, ropes, swings, hidden food and space for the animals.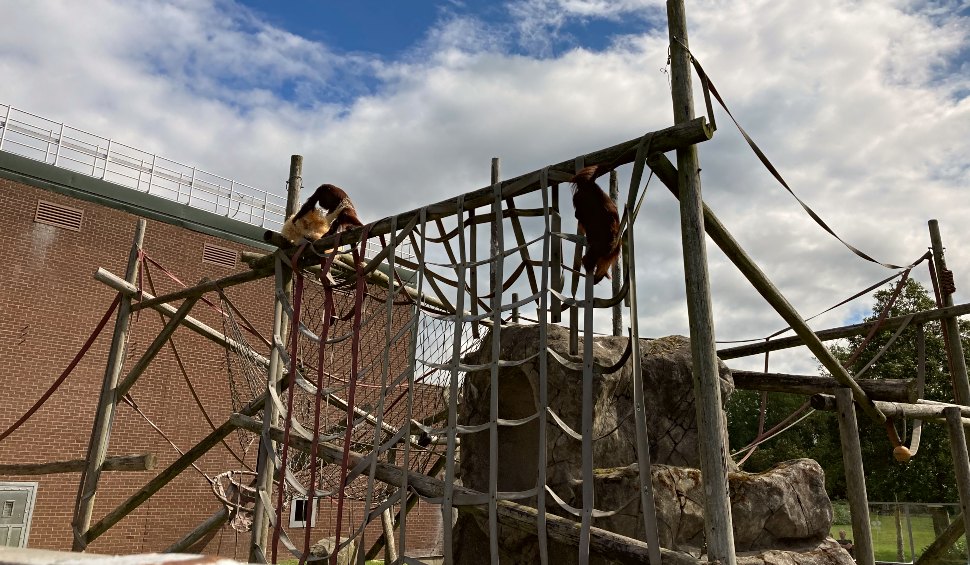 Over 1000 mammals, birds, reptiles and invertebrates live here so there's something for everyone. There's plenty of space here as the site covers 32 acres and all the enclosures are framed within green landscaping that give the park a nice atmosphere and setting to see the various creatures.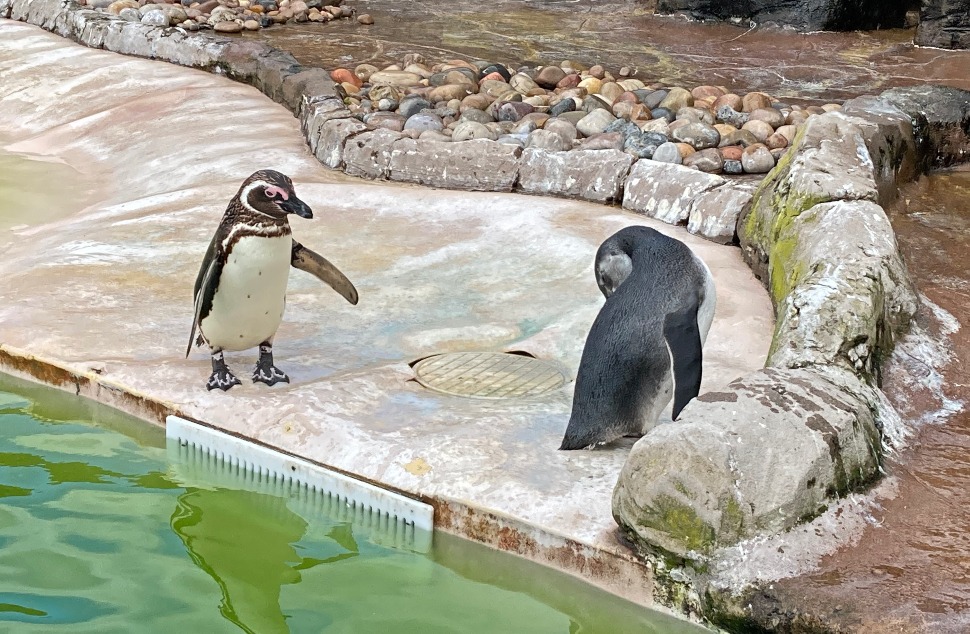 Our top tip is wear sensible footwear and prepare yourself of a big day out. We went in the school holidays when it was a hot sunny busy August day. It was tiring but well worth the admission. Blackpool Zoo opens at 10am, closing varies depending on the time of year. Adult admission is around £21 (2023 prices) but you can save money by buying online in advance or with dedicated family tickets: Blackpool Zoo: Best Priced Tickets
LOCATION & MAP
Address: Blackpool Zoo, East Park Drive, Blackpool FY3 8PP
Tel: +44 1253 375187
MORE ON BLACKPOOL ZOO
Blackpool Zoo – Official Website
Blackpool Zoo – Best Priced Tickets
More Things To Do In North West England
Blackpool Hotels – We recommend Hotels.com for the lowest rates
Books on Blackpool – Amazon.co.uk