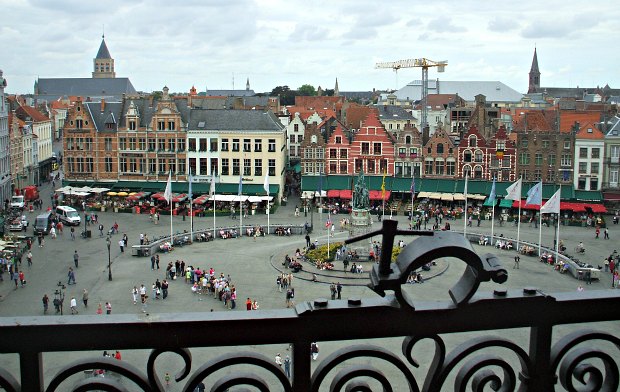 Bruges Market Place, known as Markt, is a beautiful centrepiece to the city, surrounded by traditional buildings mostly housing bars and restaurants. The Market Place is also home to significant civic buildings like the Belfry and the attractive City Hall. The large central paved area is used for various events throughout the year including markets and an ice rink in the winter.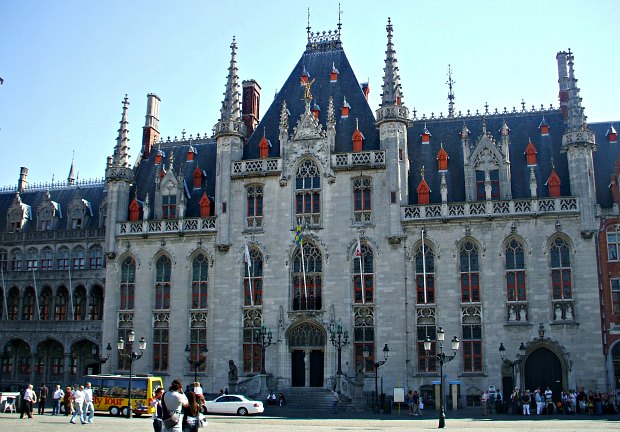 Most of the streets in Bruges head towards this main central area and you'll find that the horse and carriage rides begin (and usually end) in the Market Place. Bear in mind also that restaurants and bars in the Market Place tend to be a little more expensisve than those on quieter streets nearby.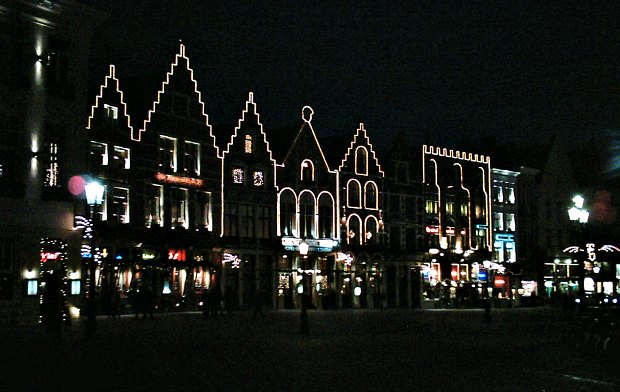 LOCATION MAP
Bruges Market Place (Brugge Markt) is roughly in the centre of the city. The cobbled streets around the edge are all known as Markt. Major roads leading to the area are Steenstraat, Vlamingstraat, Hallenstraat and Sint Amandsstraat.
MORE THINGS TO DO IN BRUGES
MORE ON BRUGES MARKET PLACE
Bruges Hotels – Best prices from Hotels.com
Bruges Guide Books – Best prices from Amazon.co.uk