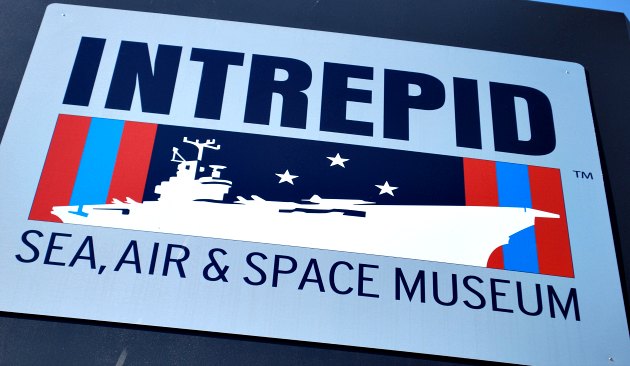 The Intrepid Sea, Air & Space Museum in New York is based around the USS Intrepid aircraft carrier on the Hudson River. The ship is a floating museum and its deck is jam packed with aircraft to see, most of which would never be normally found on an aircraft carrier. Highlights include a Blackbird A-12 and a pavilion housing the Space Shuttle Enterprise. Alongside the Intrepid, there's a Growler Submarine to explore too, along with a British Airways Concorde jet.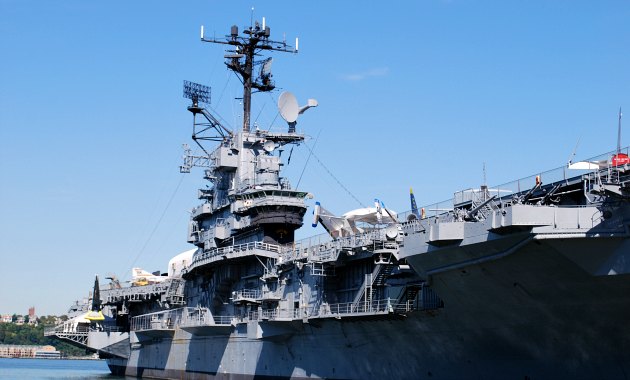 We very much enjoyed our trip on board the Intrepid and inside the submarine. Our main tip would be to make sure you allow enough time to explore it all – it's bigger than it looks. Although some new areas of Intrepid have now been opened up, we did still feel that more should be open to the public – why can't you explore the whole ship? There a range of admission options when visiting the Intrepid Museum. Basic adult tickets costs $26 and give entry to Intrepid, but for full access including the submarine you'll need to pay $36 (2016 prices). 
If you don't want to spend your money on going inside the Intrepid, or you don't have enough time to get the most out of it, we'd still recommend that you visit because the museum pier (Pier 86) is open to the public for free. Enter through the Welcome Center during museum hours to access the pier for free. Museum hours are Monday to Friday from 10am to 5pm, Saturdays and Sundays from 10am to 6pm (5pm in winter).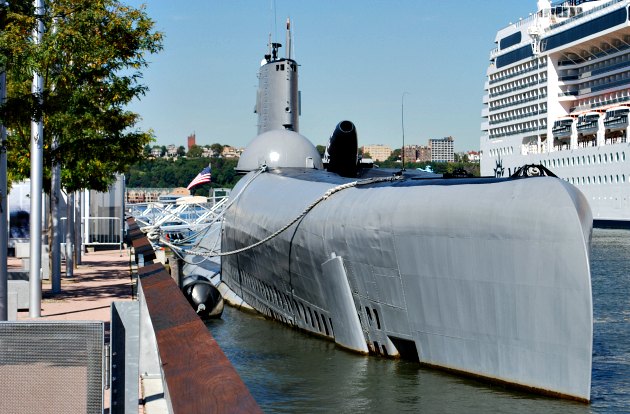 The museum is closed for Thanksgiving Day, Christmas Day and occasionally on winter Mondays. For a great view of the museum, take the highly rated Intrepid Museum Tours.
LOCATION AND CONTACT
Address: Intrepid Sea, Air & Space Museum, Pier 86, W 46th St and 12th Ave, New York, USA
Tel: +1 212-245-0072 or 877-957-SHIP (7447)
MORE ON THE INTREPID SEA, AIR & SPACE MUSEUM 
Hotels near the Intrepid Museum – Great NY deals from Hotels.com
Intrepid Museum – Official Website
Wikipedia – Intrepid Museum page
Intrepid Museum Tours – See the Intrepid Museum from above
Books on New York – Amazon.co.uk