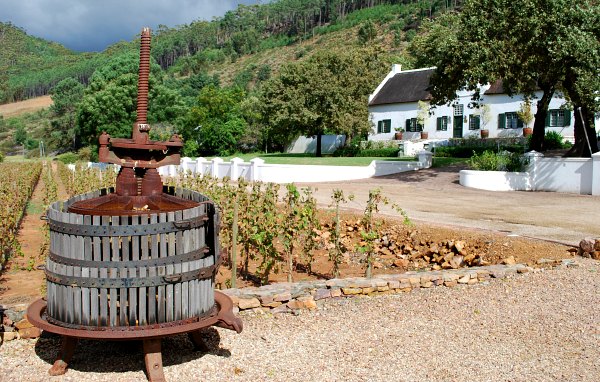 One of the products that South Africa is most famous for around the world is wine. Just a short drive from Cape Town, you'll find all the main wine-making areas and many of the wineries are open to the public. Two picturesque towns are at the centre of wine making – Franschhoek and Stellenbosch. The towns themselves are well worth visiting with their boutique shops and cafes, but the wineries are a must if you love wine. We chose to go on an organised wine tour from Cape Town, so it didn't matter how much wine we drank and it was a lovely experience. We stopped at several wineries and sampled dozens of beautiful wines.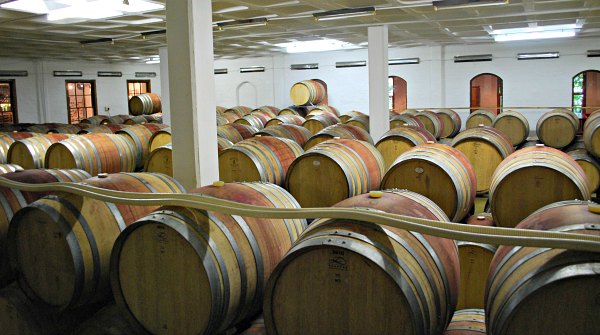 If you want to drive yourself, rather than taking an organised tour, then the key is to plan ahead. Check out a list of wineries available, like this one: Cape Wineries website. Then select the ones you're most interested in and plan a route around them. Make sure you allow time to stop in Stellenbosch, Franshhoek and maybe Paarl too. If you want to have a leisurely time, then we'd recommend choosing 4 wineries in total, with an extra one as a reserve if you have time.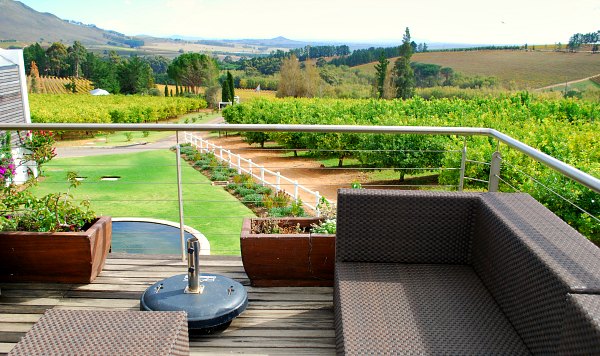 Of the wineries we visited, we liked Laborie Wine Estate with a relaxing tasting room, a terrific view of the Paarl Mountains and a real array of wines. We also liked Glen Carlou (pictured above) which has a modern tasting room overlooking the lemon trees and is reached up a long driveway. To be honest though, all the wineries we've come across are beautifully laid out with a relaxing atmosphere and a friendly welcome.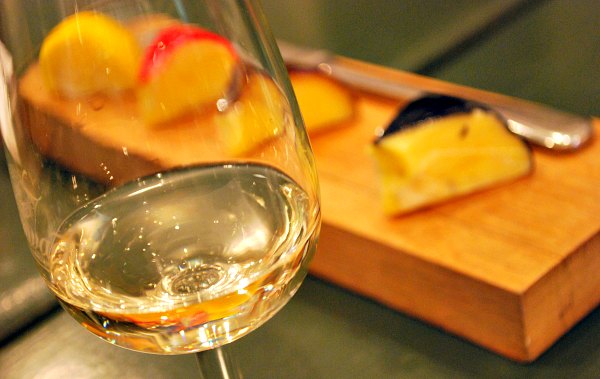 For a discount wine tour option, the Cape Town Hop-on, Hop-off Bus Tour blue route also connects to a mini wine tour which is included in the price of your bus ticket.
LOCATION & MAP
This map shows the location of Stellenbosch, the biggest 'wine town' in the Cape. There are many wineries nearby to visit.
MORE ON CAPE TOWN WINE TOURS
Full Day Wine Tour from Cape Town (US Dollars)
Full Day Wine Tour from Cape Town (UK Pounds)
Full Day Private Wine Tour from Cape Town
3 Regions Wine Tour
Franschhoek Wine Valley – Official Website
South African Wine – Wikipedia
More Things To Do In Cape Town – Prices in US Dollars
More Things To Do In Cape Town – Prices in UK Pounds
Hotels in Cape Town – We recommend Hotels.com