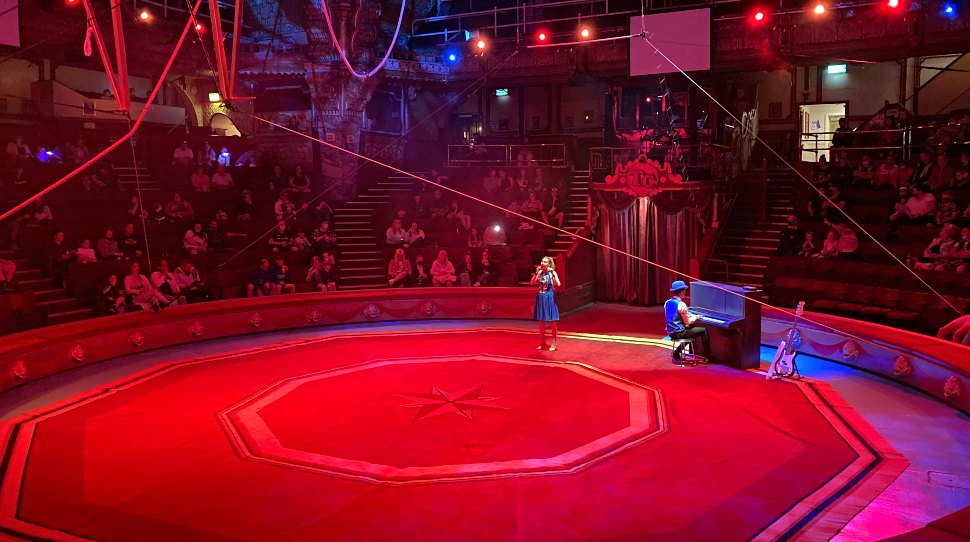 The Blackpool Tower Circus is Blackpool's longest-running show. When you step into the performance arena it's like going back in time. Dating back to 1894 it wouldn't surprise us if some of the original flooring, chairs, wall tiles and lighting ideas are still being used. It's partly the history that makes this show what it is, but it's mixed with cutting edge circus acts, pushing the boundaries of what's possible.
We saw men spinning at great speeds on what can only be described as hamster wheels, acrobats firing performers off see saws high into the air, tightrope walkers and jugglers managing to keep ten balls in the air at once. All this and more in a two hour show accompanied by a live band.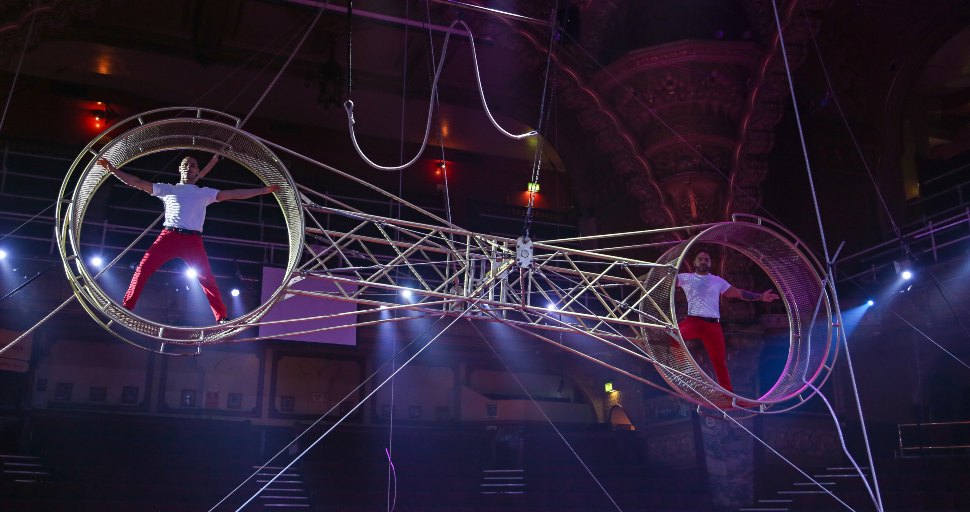 What's nice is because it's an old fashioned circus everyone pulls their weight. You'll see the acrobats donning dark coats to help move about apparatus for other performers or at the interval meet them selling popcorn and candy floss. Since 1991 it's been run by the Endresz family. Mooky the Clown is part of the family and in 30 years of watching him perform at various points in his career he doesn't age or date. These days he's joined by his younger, but much taller brother as a ringmaster come straight man.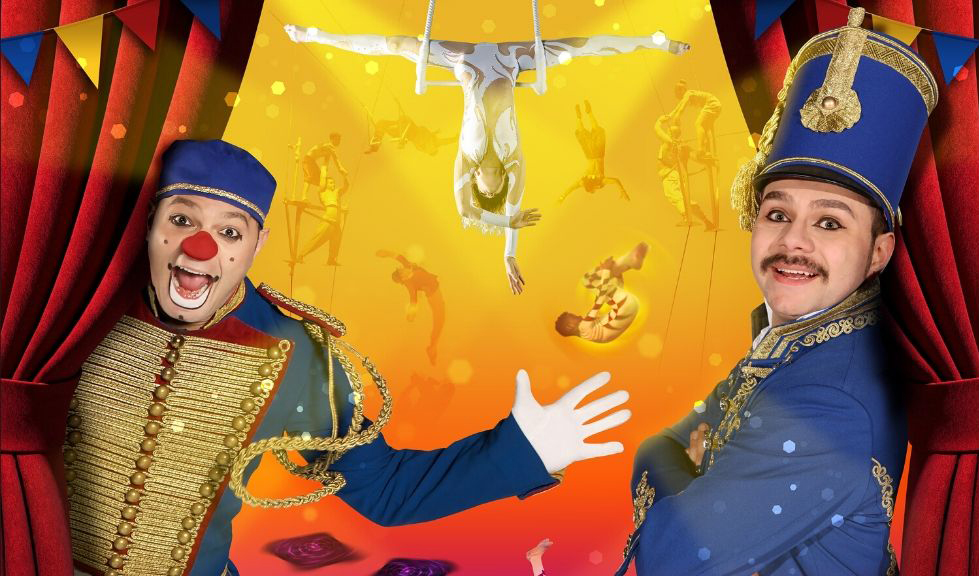 At our latest visit we introduced a 4 year old boy to the spectacle for the first time. It was wonderful watching it through his eyes. He was blown away and like me when I first saw it in the nineties has probably lost part of himself to circus, flying through the air on the trapeze or bringing the joy of laughter to masses by simply knocking over a drum kit.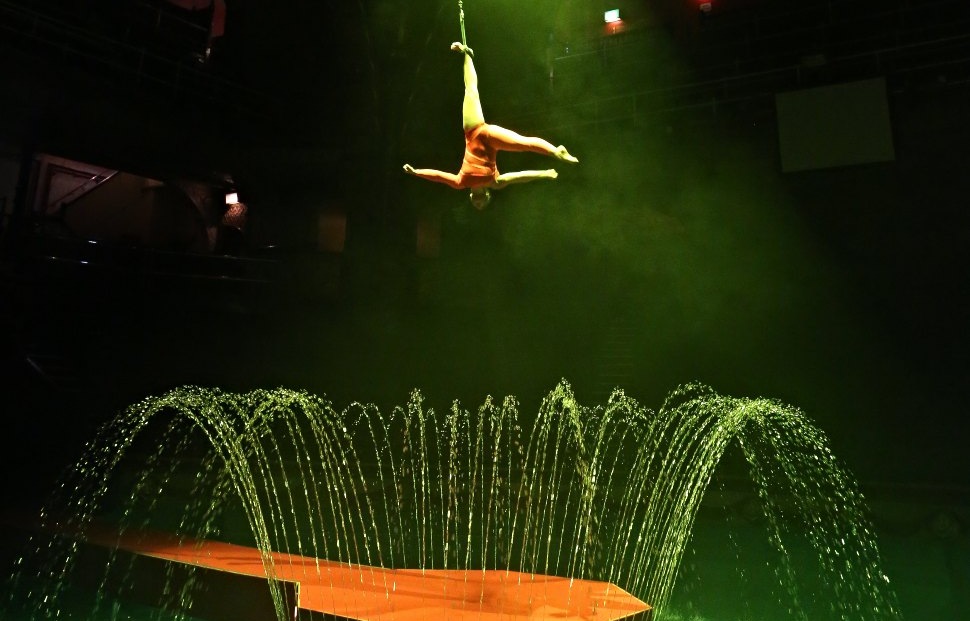 Adult admission to the Blackpool Tower Circus is £19.50 (2021 prices) but you can save money by buying a combination ticket for other experiences in the tower like the Blackpool Tower Eye.
LOCATION & MAP
Address: Blackpool Tower Circus, Promenade, Blackpool FY1 5AA
Tel: +44 1253 375187
MORE ON BLACKPOOL TOWER
Blackpool Tower – Official Website
More Things To Do In North West England
Books on Blackpool – Amazon.co.uk