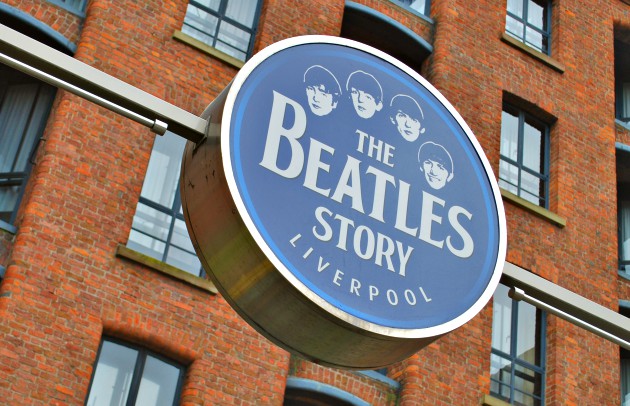 The Beatles Story is a visitor attraction based at Albert Dock in Liverpool and it tells the story of the band from their early roots through to super-stardom. Once you've read about the members of the band and their childhood, the audio-guide tour leads you through various mocked-up rooms and re-created locations significant to the Beatles over the years, starting the the Star Club in Hamburg, Germany.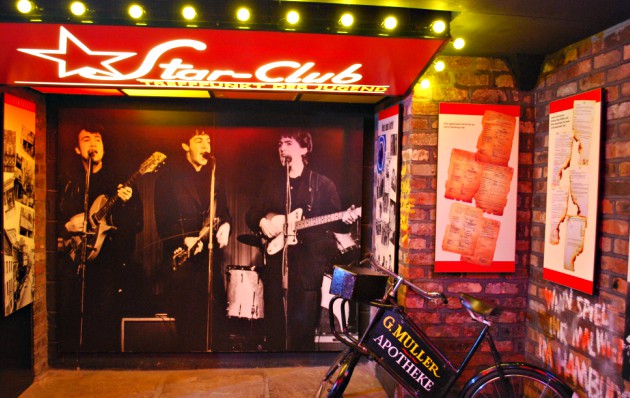 The journey includes other significant developments surrounding the band, not just what happened to the members themselves. You'll learn a lot about Brian Epstein for instance and there's a section on how Liverpool became the centre of the new sound of music. There's even a re-creation of the office of Mersey Beat, the music newspaper which championed the Beatles and other acts like them (pictured below).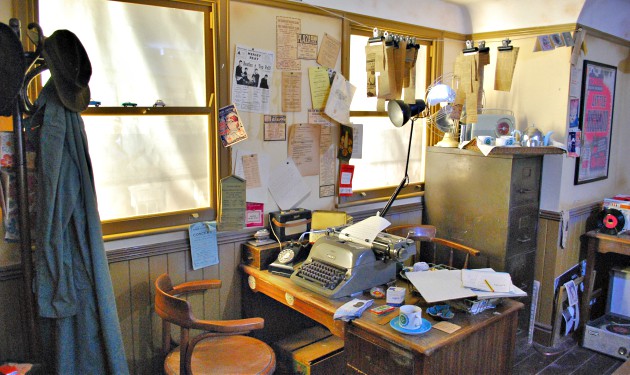 As the audio tour continues there are segments located in Brian Epstein's record shop, the Abbey Road Studios and of course the Cavern Club (pictured below) where the Beatles really started to secure a following in Liverpool. The audio guide is excellent and contains contributions from many of the significant figures in the story.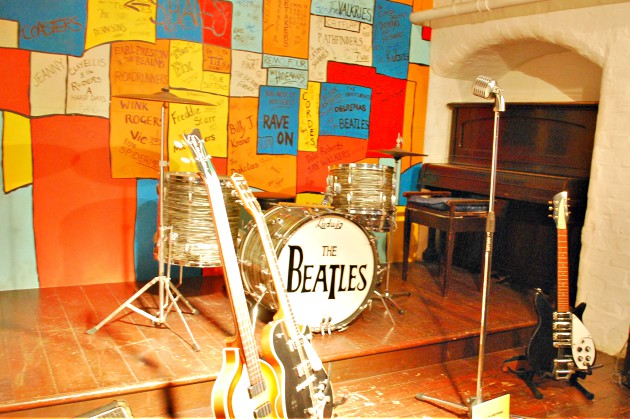 Super-stardom meant dominating the USA and one part of the tour is decked out like the inside of a transatlantic aeroplane. There's also a mock-up of the Yellow Submarine and the story of the Beatles saying their goodbyes and splitting up. Before you leave, there's an area where each of the Beatles members is focused on in great detail, looking at their lives after the band…some lives shorter than others of course. We enjoyed the whole experience, but audio guide tours do have a habit of making people act like zombies! We also thought it was a little overpriced, but you're only likely to do it once in your life.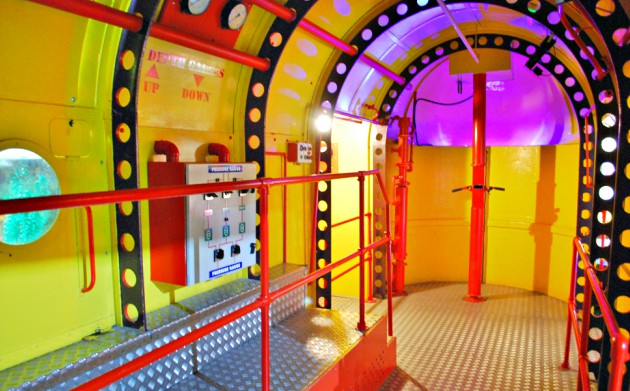 The Beatles Story costs £15.95 for adults (2017 prices) but concession tickets and family tickets are also available. The attraction is open daily from 9am to 7pm in the summer and from 10am to 6pm in the winter. There is a small extension to the museum at Pier Head, but apart from the stunning gallery of black and white photos it's really not worth making a special journey for.
LOCATION AND CONTACT
Address: The Beatles Story, Britannia Vaults, Albert Dock, Liverpool L3 4AD
Tel: +44 151 709 1963
MORE ON THE BEATLES STORY
The Beatles Story – Official website
Albert Dock – Wikipedia
More Things To Do In Liverpool – The best attractions, tours and experiences
Hotels near Liverpool Waterfront/Albert Dock – Hotels.com