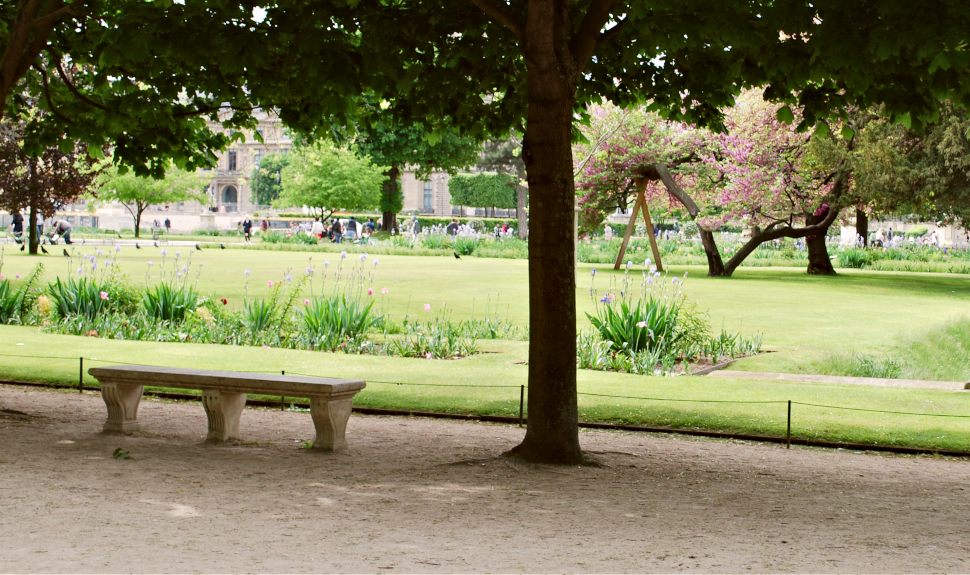 The Jardin de Tuileries in Paris is a beautiful public park packed with shady walkways, water features, flower beds, sculptures, ponds and a fantastic Orangerie. This was once the garden to the Tuileries Palace, which is now the Louvre Museum. Since the French Revolution, this has been a place for Parisians to meet, chat and relax. To be honest, that's the best way to enjoy this park – make it the backdrop for being with other people, but there are also some specific features you should see.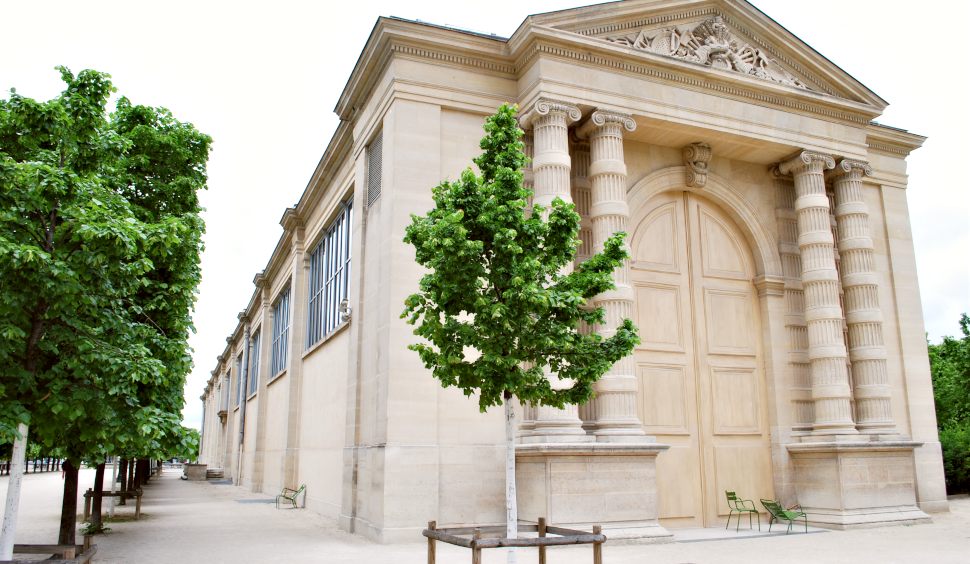 Probably the biggest attraction in the park is the Orangerie (above) which was built in 1852, but has been developed and renovated in recent years. It's now a bit like Doctor Who's 'tardis' – much bigger on the inside than it is on the outside! Apart from the level you can see, the underground area surrounding the building is also part of the museum. Inside are purpose built rooms for Monet's series of paintings of water lilies which are oval in shape with 4 paintings in each room and a central seating area. His paintings have been on display here since 1927 and Monet himself had a hand in how they would be placed. Try to pick a less-busy time for your visit so you can sit down and look at the paintings without people standing in the way of your view. However, the museum has plenty of other paintings to see too by artists like Cézanne, Matisse, Modigliani, Picasso, Renoir and Rousseau. You wont be in this museum for a long time, but we though it was definitely worth the admission fee. Adult admission is 9 Euroes (2019 prices) and the museum is open everyday except on Tuesday from 9am to 6pm. There are guided tours in English every Monday and Thursday at 2.30pm and every Saturday at 11.00am. You can book in advance and avoid queues here: Orangerie Entrance Ticket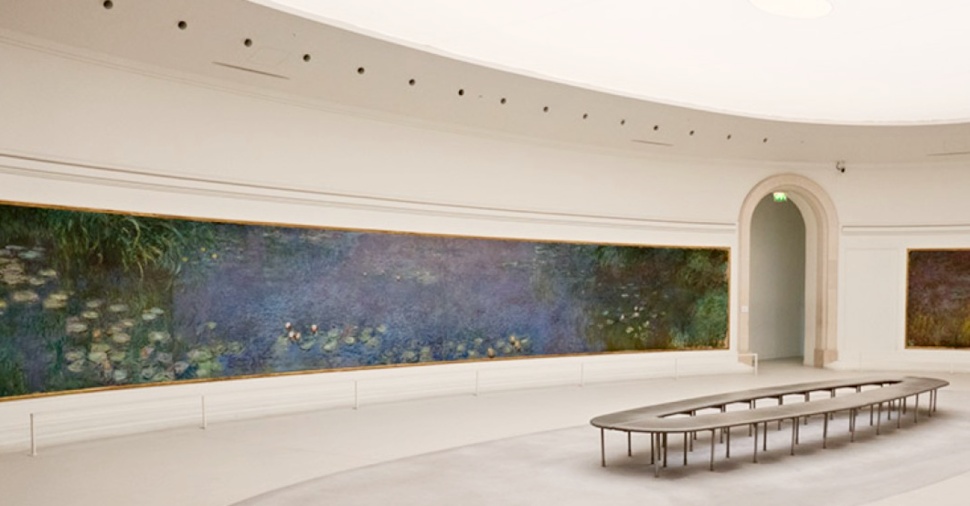 If you love sculptures, you'll definitely enjoy a trip to these gardens. They have a very formal layout with lots of grassed squares on either side surrounded by trees. In the middle of each grassed square there is a sculpture of some kind, and scattered around the park there are several others. Many are modern art sculptures, with the uprooted tree being an example, but others are more traditional statues. Look out for big names in sculpture like Henry Moore and Auguste Rodin.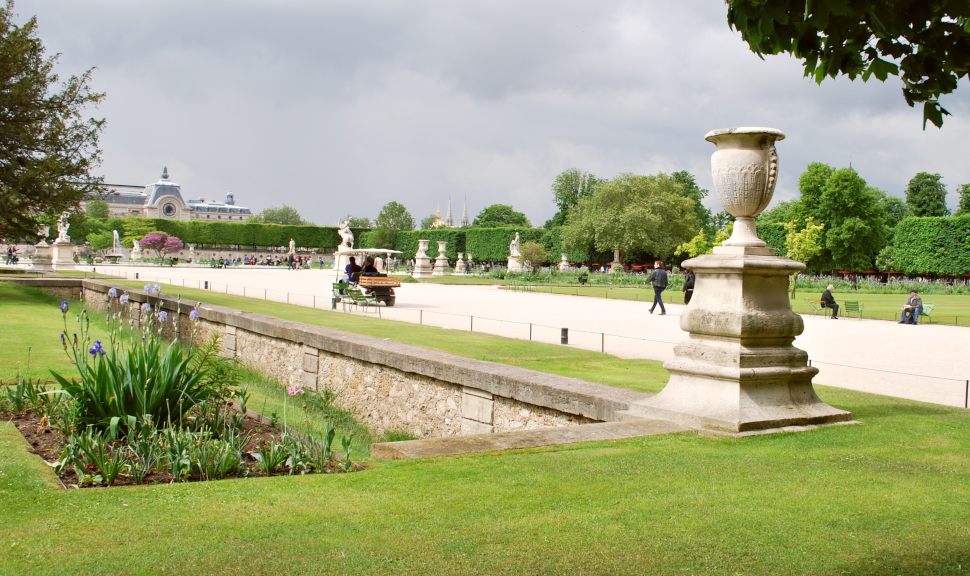 There are several cafes and food trailers located in the park too and on hot days, make the most of the seating areas in the shade of the trees. All in all, this is one of our favourite parks in the world, mixing first class sculpture with relaxing fountains and all within 5 minutes stroll from the the busiest shopping street in Paris.
LOCATION & CONTACT
Address: Jardin du Tuileries, Place de la Concorde, 75001 Paris, France
Phone: +33 1 40 20 90 43
Jardin de Tuileries is sandwiched between the Place de la Concorde and the Louvre and continues the linear layout of this part of Paris from the Arc de Triomphe, down the Champs Elysees and through the main path in the gardens.
MORE ON THE JARDIN DU TUILERIES
Jardin du Tuileries – Wikipedia
Hotels near the Louvre/Jardin du Tuileries – Great deals from Hotels.com
Paris Guide Books – Amazon.co.uk