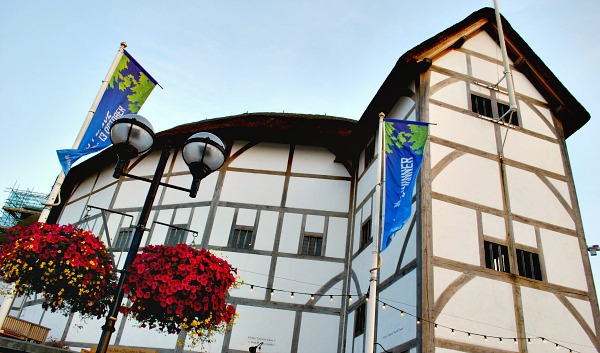 Shakespeare's Globe Theatre on London's South Bank is a re-creation of the original theatre from 400 years ago which was best known for playing host to Shakespeare's plays. The theatre only exists because of a dedicated group who were tireless in fundraising to make sure it got built. It's a great way to experience Shakespeare's plays in the setting the were meant to be performed in.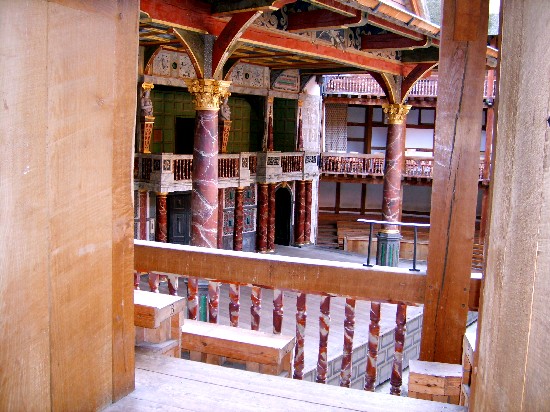 The tour of the theatre is fascinating and well worth doing. You'll learn about the original theatre and the how the modern designs were developed. Admission to the Globe tour includes a 30-40 minute guided tour and unlimited time in the exhibition which details how the Globe was re-created, background on the works of Shakespeare and London in his time. Standard adult admission is £15 (2016 prices) with discounts available for children, seniors, students and families. Shakespeare's Globe is open for tours from 9am to 5pm daily.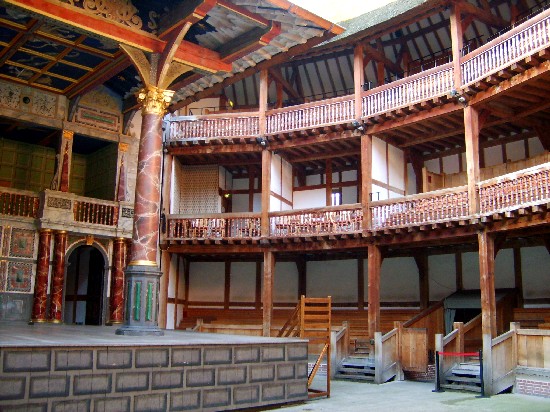 To get the best price on your tour, book tickets in advance here:
Shakespeare's Globe Tour (UK Pounds)
Shakespeare's Globe Tour (US Dollars)
LOCATION & CONTACT
Address: Shakespeare's Globe, Bankside, 21 New Globe Walk, London SE1 9DT
Tel: +44 (0) 207 902 1400
You can't miss the Globe along the River Thames as it's so much older looking than the buildings around it! It's on the South Bank – nearest tubes: London Bridge (10 min walk) or Mansion House (10 min walk).
MORE ON SHAKESPEARE'S GLOBE
More Things To Do In London
Shakespeare's Globe – Official Website
Shakespeare's Globe – Wikipedia
Books on the Globe Theatre – Amazon.co.uk
London Pass – Get free entry to the Globe
Hotels near the Globe Theatre – Best prices from Hotels.com