Tate Liverpool is a modern art gallery, based at Albert Dock. Like its sister-sites in London, it offers world-class contemporary art for free although some specialist exhibitions also have an admission fee. The free part of the gallery is large and if you love your art, you can spend ages in here pondering what it all means. Even if you don't love art, it's still worth a quick visit to see what's on offer.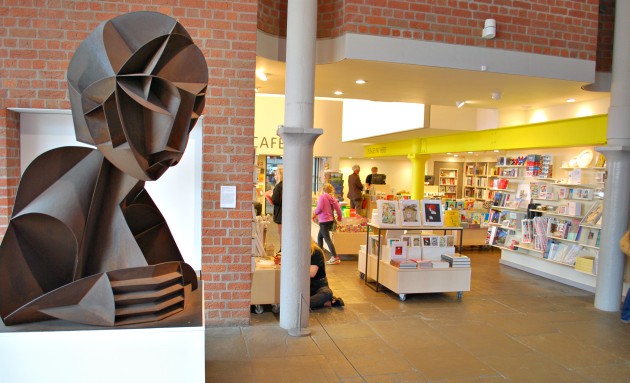 The art works are rotated fairly regularly and you'll find different pieces from the Tate collection here at different times. Once you have arrived in the entrance hall (pictured above) where you'll also find the shop, you are free to wander around the galleries at your own pace. They spread over several floors of the old dock building where Tate is based.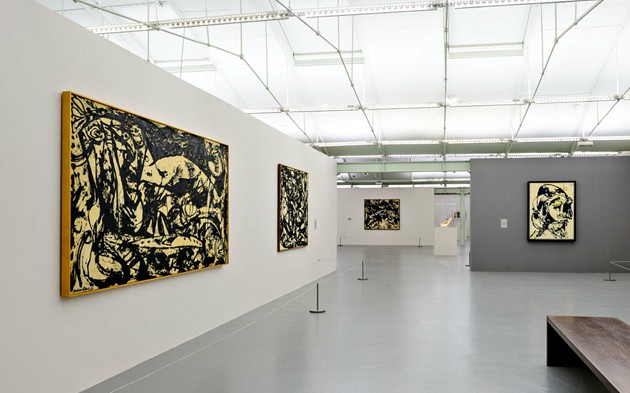 On our last visit, we particularly enjoyed a large LS Lowry which formed the centre-piece of an exhibition about industrial landscapes. All the works around it continued the industrial theme looking at labour struggles and how work forces are seen around the world. If you have young kids, another area not to miss is the free sensory family room which was decked out with a space theme and giant illuminated boxes.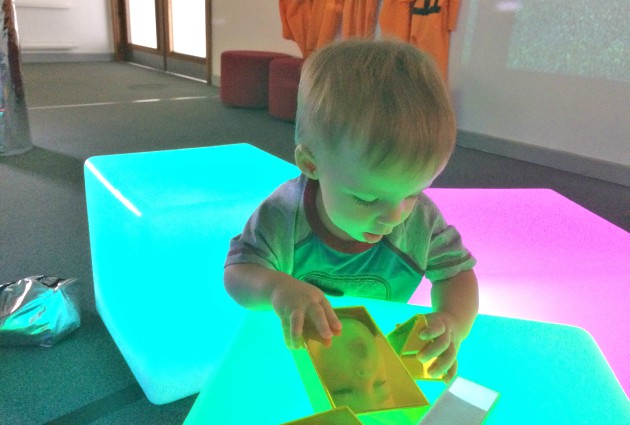 Tate Liverpool is open daily from 10am to 5pm.
LOCATION AND CONTACT
Address: Tate Liverpool, Albert Dock, Liverpool, England L3 4BB
Tel: +44 151 702 7400
MORE ON TATE LIVERPOOL
Tate Liverpool – Official website
Tate Liverpool – VisitLiverpool.com
More Things To Do In Liverpool – The best attractions, tours and experiences
Hotels near Liverpool Waterfront/Albert Dock – Hotels.com