There are several beaches surrounding Dubrovnik where you can relax in the sun and take a paddle in the crystal clear sea. Most of these beaches are small and pebbly in nature, but there's still something for everyone.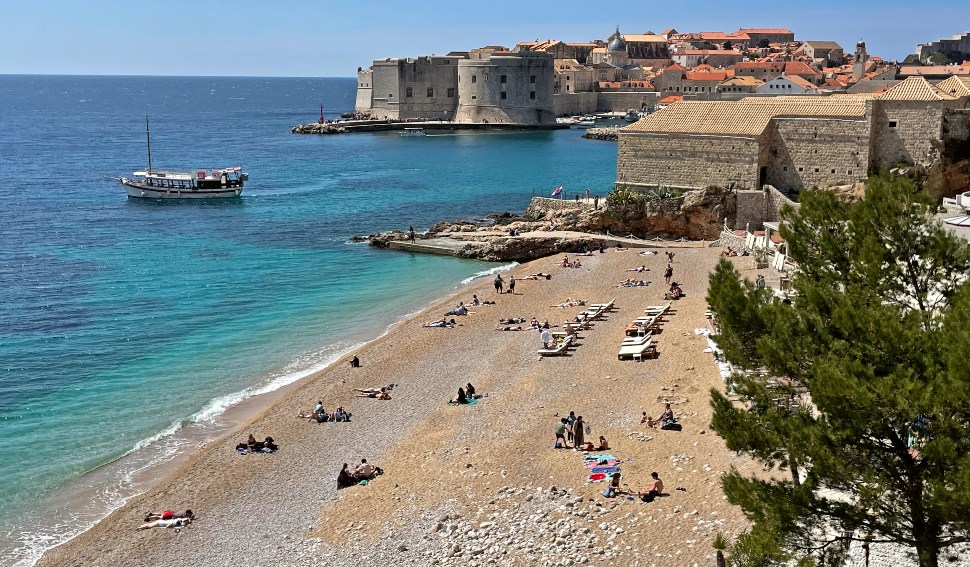 Banje Beach – Just a short walk from the old town harbour, this beach has superb views of the city walls and Lokrum island. There's a lot of space here, but this beach can get crowded at busy times. The area behind the beach is dominated by the Banje beach club which we can recommend. It offers good food and ice cold drinks.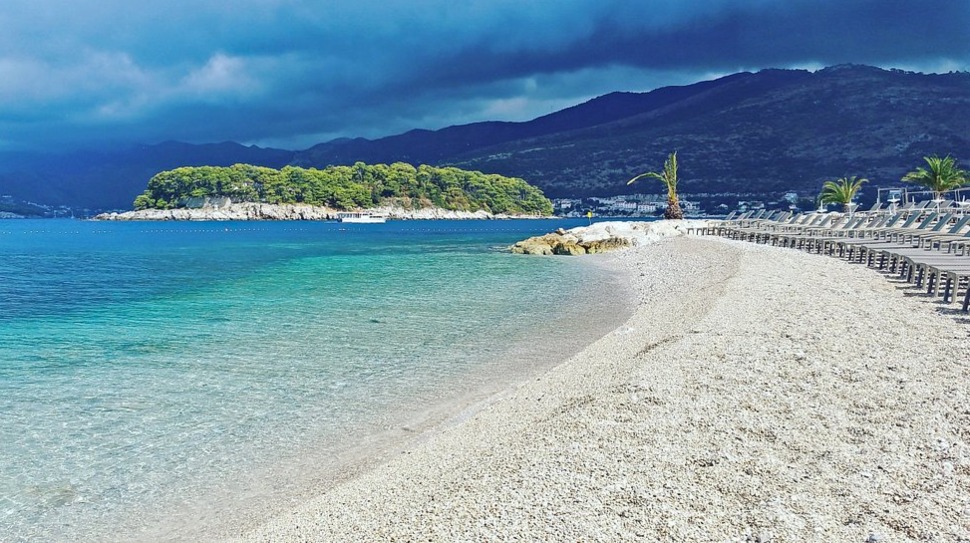 Copacabana Beach – This beach in Lapad is one of the longest in Dubrovnik and has a view of the nearby suspension bridge and the island of Daksa. There's also a handy car park. Part of the beach is sectioned off for a private club but the rest is public. The beach even has its own bar.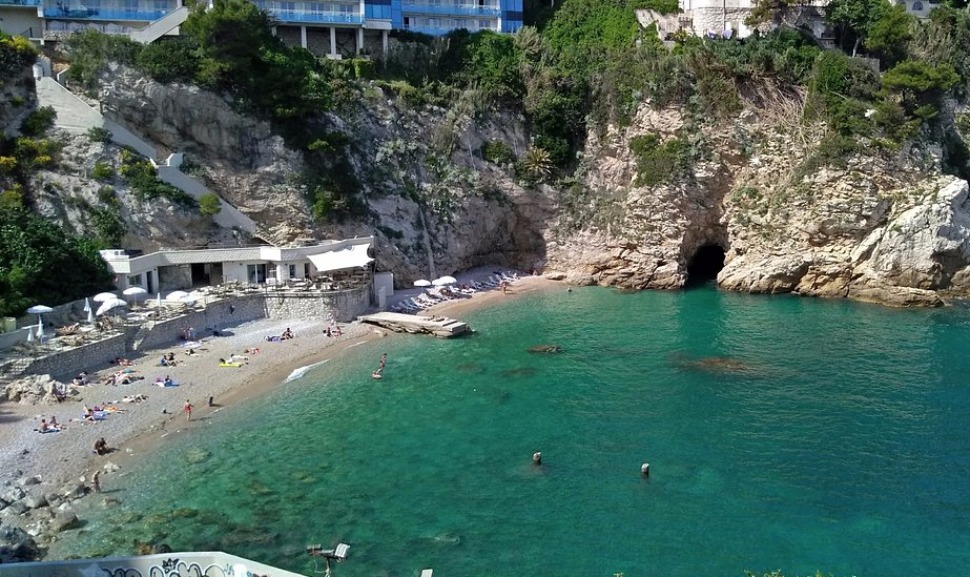 Bellevue Beach – This small but popular beach in a pebbly cove is near some of the bigger Dubrovnik hotels. It's equipped with showers and a beach bar/restaurant. The beach fills up fast at busy times and there is little shade unless you bring it yourself.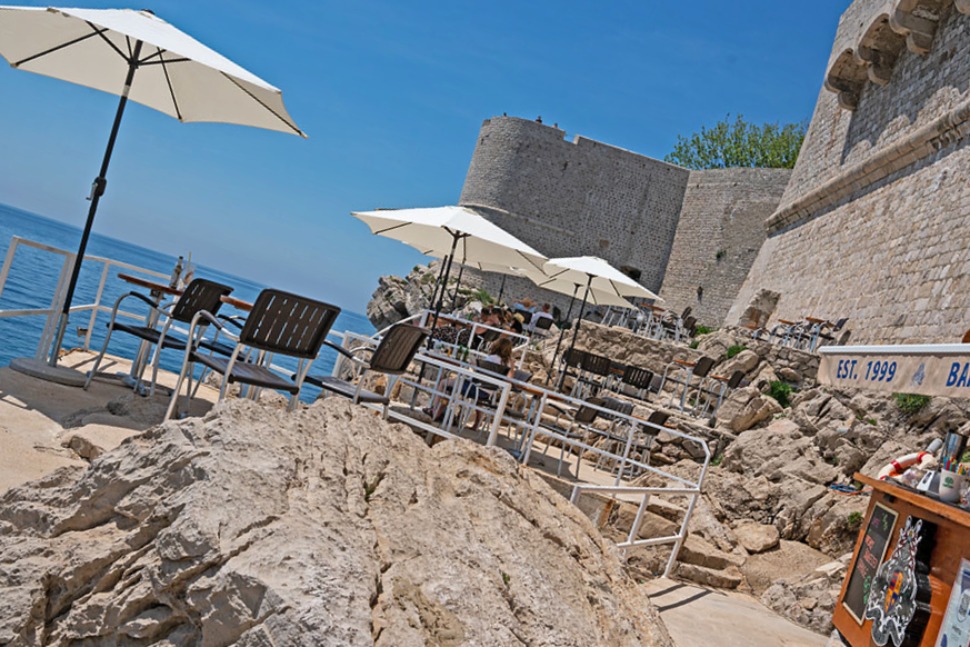 Dubrovnik City Beach – This sunbathing plaza and bar is accessed through a portal in the historic city walls. It's not a beach, but a series of large rocky outcrops linked by walkways and stairs. Worth seeing even if you don't fancy staying to soak up the sun and enjoy the view of Lokrum.
LOCATION & MAP
This map shows the location of Banje Beach in Dubrovnik, but you can move it around to see the rest of the beaches nearby…
MORE ON DUBROVNIK'S BEACHES
More Things To Do In Dubrovnik
Dubrovnik Beaches – Tripadvisor