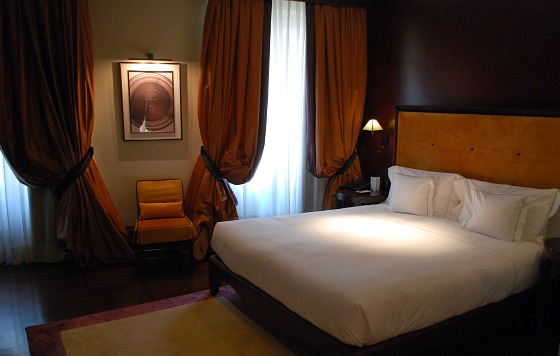 One of the biggest costs of your holiday will be the hotel you choose to stay in. As seasoned city-breakers, here are our top tips for getting the best price on the hotel you want…
1. Research – Firstly, make sure you research a number of hotels in the area you want to stay in. There are lots of websites for doing this like Tripadvisor.com which offer traveller's reviews. Bear in mind that reviews can be written by anybody and you don't know their motives for writing what they did. We only trust reviews when there are quite a few recent ones which all say the same kinds of things. Most hotel booking sites now include reviews too, so it's worth comparing the reviews on different websites. When you've got a list of potential hotels, move on the the next step.
2. Prices – Unlike many good and services, the best thing about hotels is that traditionally you can cancel your booking up to 24 hours before arrival with no penalty. This means that if you find the hotel cheaper elsewhere, at pretty much any time you can cancel and re-book. However, in order for hotels to have more security, many of the cheapest offers you find now come with non-refundable clauses. See our top tip at the bottom of the page for how we get round this. Other things that can reduce your price include being flexible on your dates, avoiding weekends and avoiding big events.
3. When To Book – It used to be said that booking last minute gave you the best deals. In our experience that generally isn't the case, although there are obviously some exceptions. Booking around 4 to 6 weeks before seems to be about right for most city hotels, but bear in mind that popular hotels will fill up much sooner than that and can pretty much charge what they want because they know they'll fill the rooms. If there's a specific hotel you want to stay in, you can get the best price by following our top tip at the bottom of the page.
4. Package Deals – Some big travel agent companies get group discounts on hotels, so it's worth pricing up your city break as a package rather than doing it all yourself. For instance, if you're travelling from the UK, we'd recommend Trailfinders who have managed to get us prices at some USA and Asia hotels that we could never get by doing it ourselves.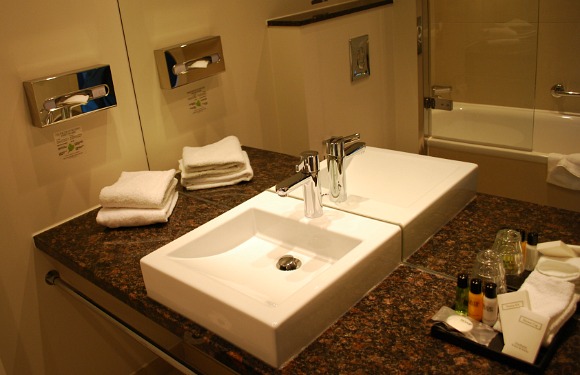 OUR TOP TIP FOR HOTEL BOOKINGS
Here's what we do to get the best price on our hotels. Basically, we book with Hotels.com because they have a really good price match guarantee and then regularly check prices with other providers to see if the deal we got is ever beaten. The best way to do this is with the Trivago website which will show you the cheapest place to book at any one time. We normally find that the prices are about the same at all the major booking companies to be honest, but if you notice a cheaper price than the one you paid, then you contact Hotels.com, fill in their price-match form and they will refund the difference. By doing this you get the convenience of cheap in-advance booking prices, but the flexibility to reduce your price if an alternative company does a better deal before you go. Hotels.com allow you to price match right up to 24 hours before the check in time, which many other sites don't let you do.